Faculty/Staff Band Mattabesset String Collective Performs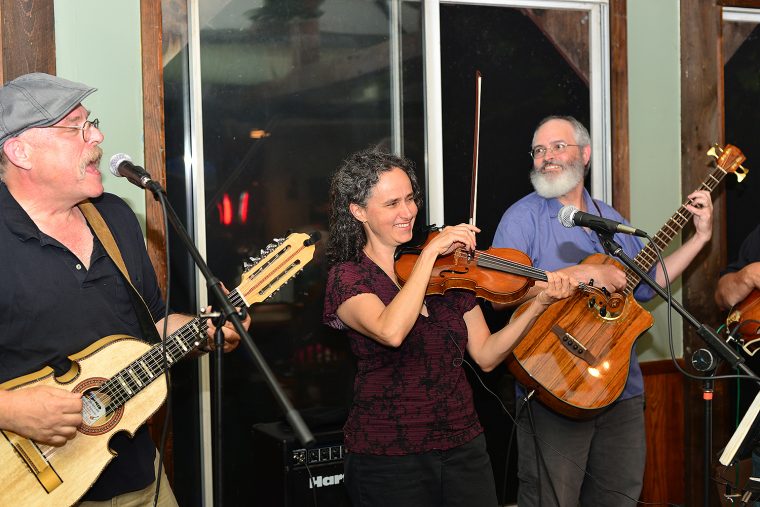 The Mattabesset String Collective is a five-piece Wesleyan-affiliated acoustic ensemble playing an eclectic mix of bluegrass, blues, folk, mountain, country and rock, all in a string band style.
The group's name, Mattabesset, is the Algonquian name for the region that became Middletown. "Since our music reaches back into history, we thought it was appropriate. We were attracted to the term collective because it suggests the egalitarian nature of our enterprise," said band member Marc Eisner, dean of the Social Sciences Division, the Henry Merritt Wriston Chair in Public Policy, professor of government, professor of environmental studies.
The band performed July 29 in Higganum, Conn. Photos of the concert are below: (Photos by Olivia Drake)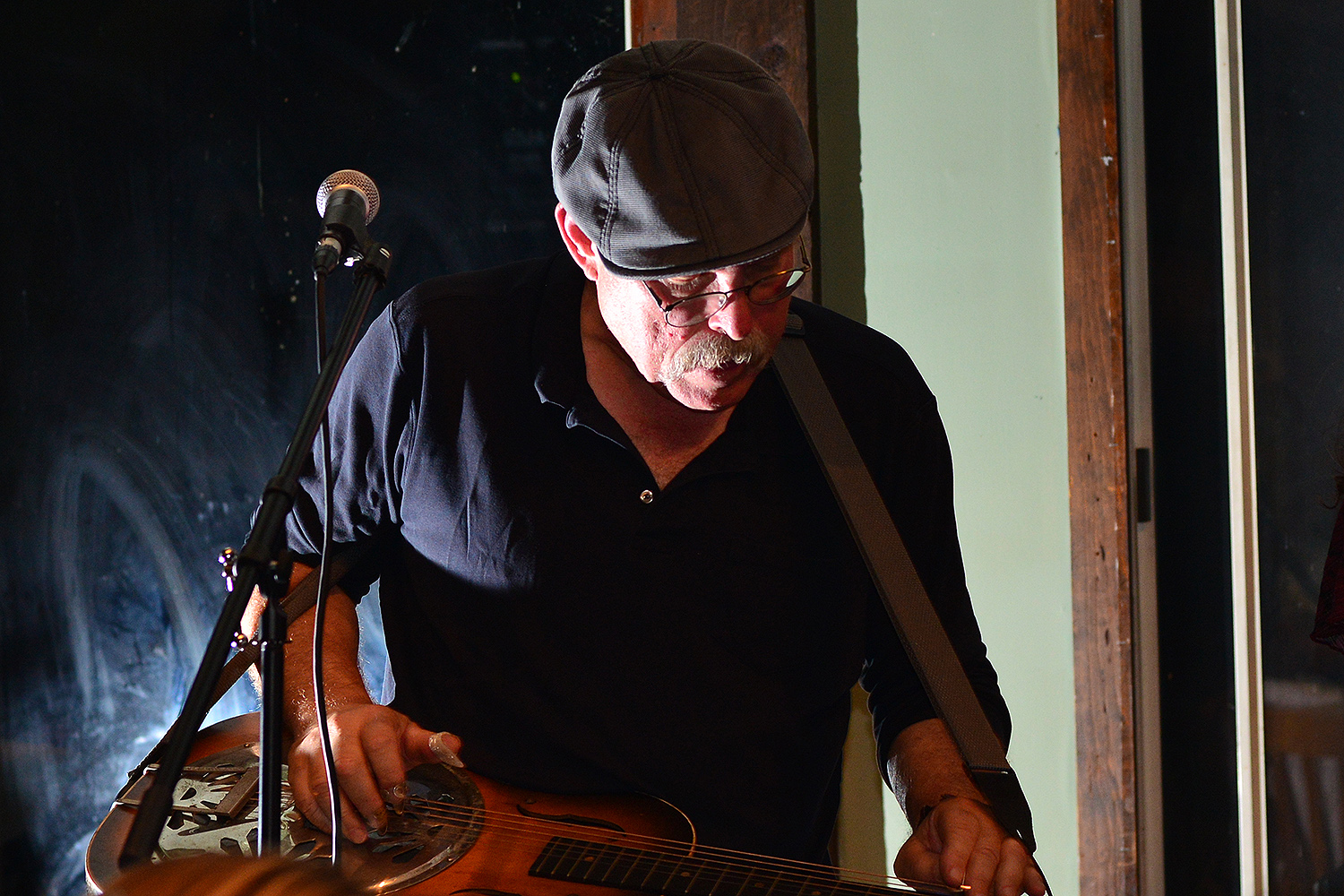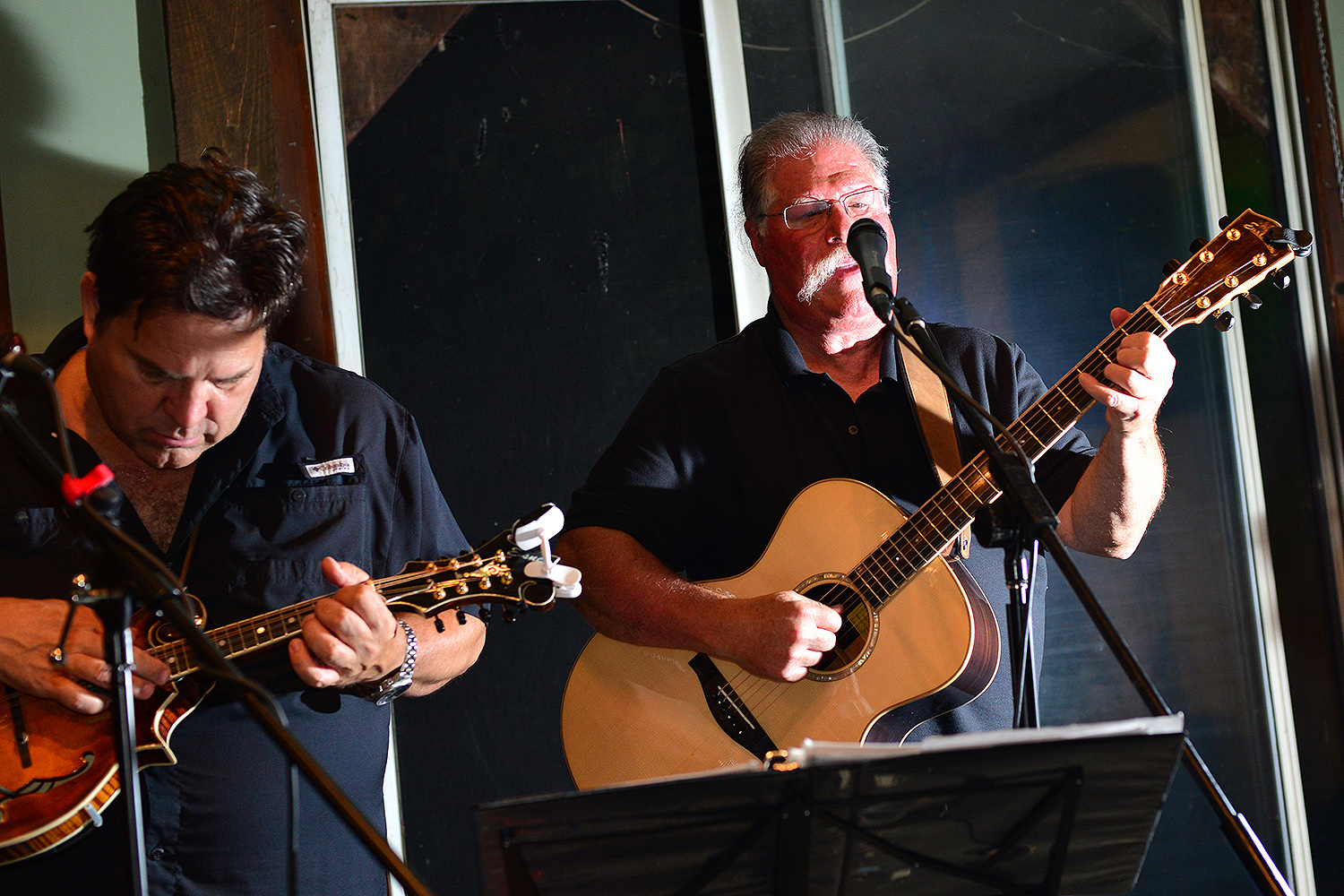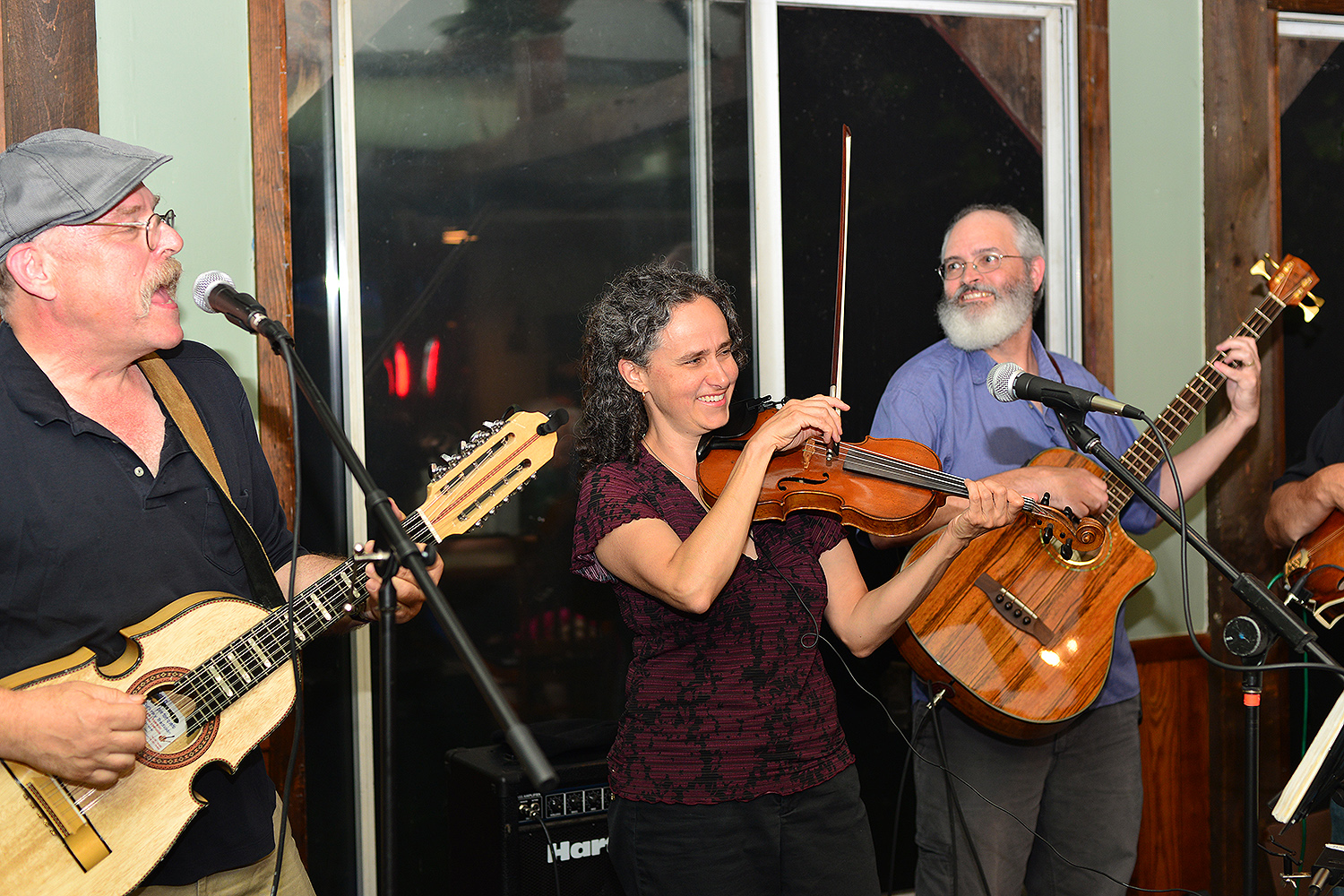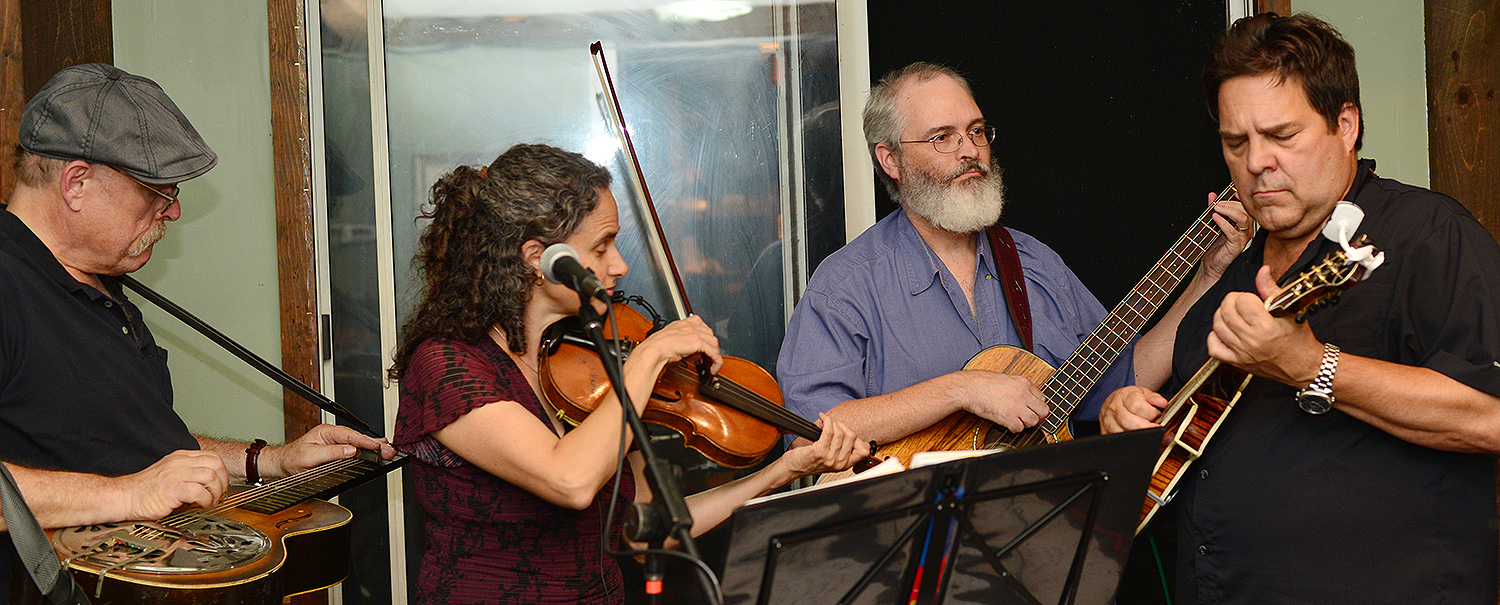 For more information on the band and their performance schedule, visit the Mattabesset String Collective website.