Haddad Calls for Development of Volunteer Force to Respond to Natural Disasters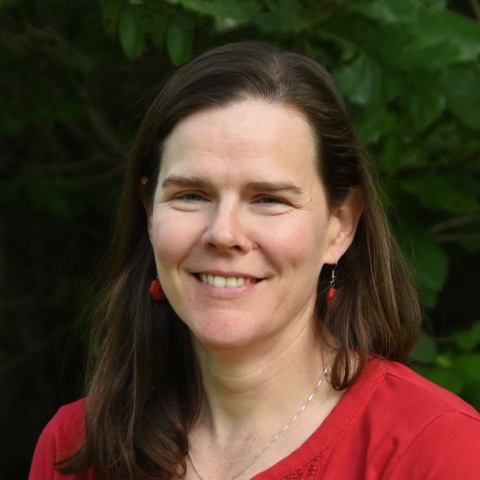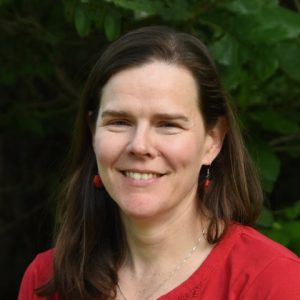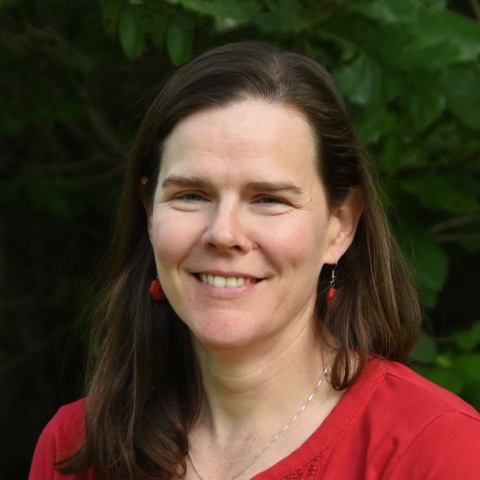 Amid the devastation wrought by recent storms, Professor of Government Mary Alice Haddad calls in The Hartford Courant for people everywhere to be better prepared to respond to natural disasters.
When the next storm hits our area, she writes, "It will not be professional first-responders but rather our neighbors who will be the ones handing our child to safety, lifting our dog from his perch atop the garage or helping our grandmother stay warm. America needs to build up its civil society infrastructure. We are known for our volunteerism, our generosity and our big hearts. We now need to organize that volunteer spirit a bit more thoughtfully in ways that can respond well when disaster strikes."
Haddad has spent her career studying volunteerism in Japan, a country much more disaster prone than our own, with frequent earthquakes, tsunamis and typhoons. In Japan, she explains, "Every community has a neighborhood association in which a small handful of people spend a bit of time thinking about who is vulnerable and how to make them safe. They work closely with public officials to plan a coordinated response to the chaos caused by disasters."
In the U.S., she writes:
There are things that state and local governments can do to support the development of strong civil society infrastructure that will makes our communities more resilient. They can host meetings of community leaders to talk about who is vulnerable and how to protect them. They can help develop action plans for when the roads are blocked and it is neighbors in kayaks who are doing the rescuing and not firetrucks.

Most important, however, the conversations need to happen in our neighborhoods. Americans already volunteer for many causes. Now we need to build the infrastructure that can connect our volunteer efforts together. We should look to the Japanese example to see how neighborhood-based volunteer organizations can coordinate responses with public officials, so we can be more responsive and resilient when the next disaster strikes.
Haddad also is professor and chair of the College of East Asian Studies, professor of environmental studies.