Sumarsam Honored for Contributing, Fostering Traditional Indonesian Culture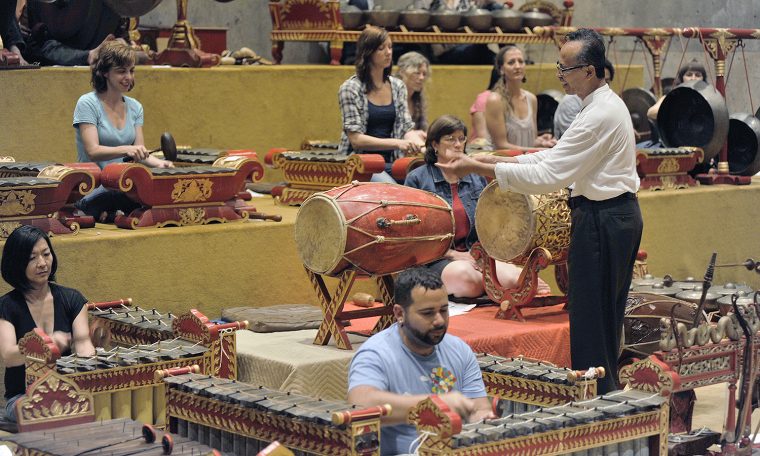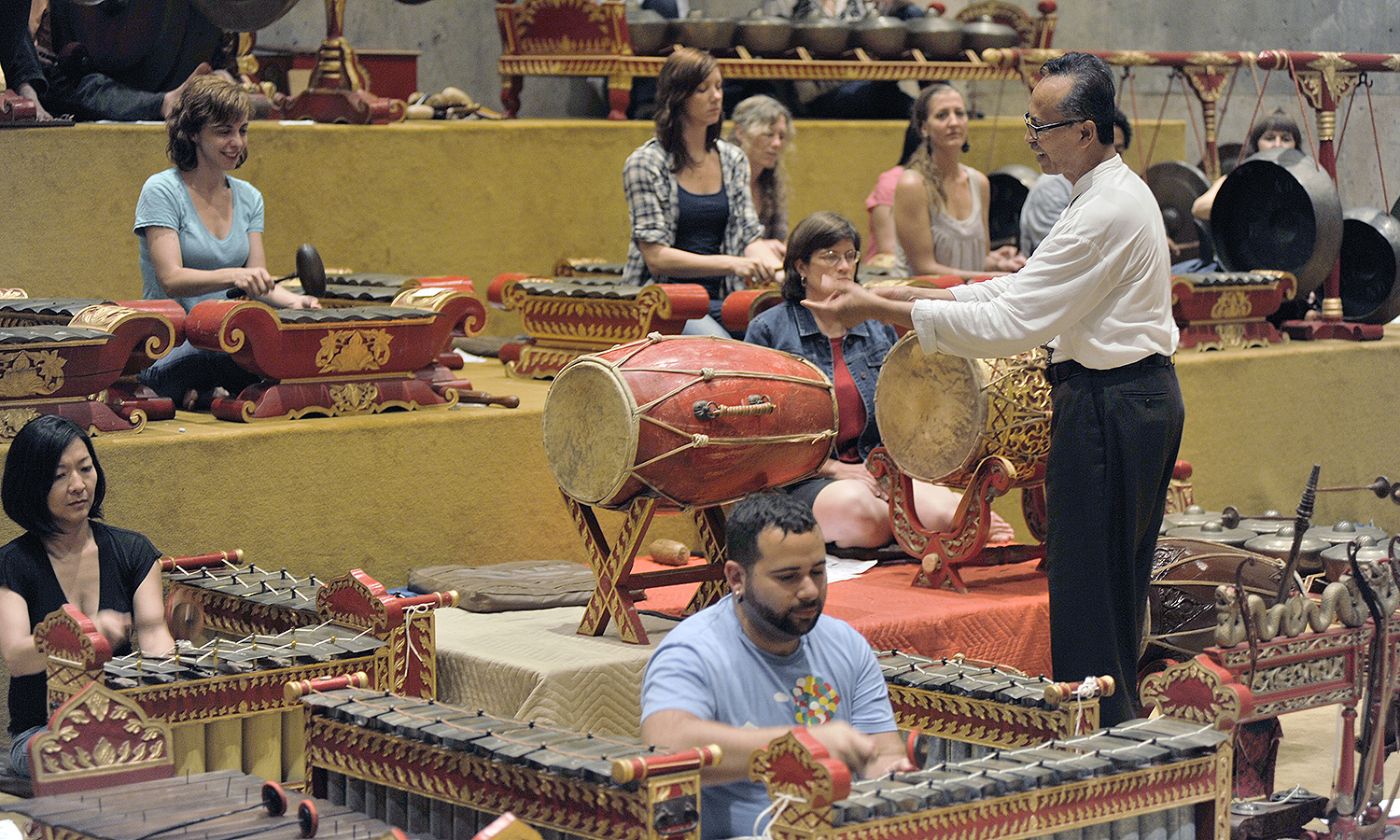 This month, the Indonesian Ministry of Education and Culture, will award Sumarsam, the Winslow-Kaplan Professor of Music, with a Cultural and Traditional Arts Maestro Award.
The honor, Satyalancana Kebudayaan, is awarded on decree from Indonesia President Joko Widodo and given to eight outstanding individuals who have made significant contributions to develop and foster Indonesian traditional culture.

Sumarsam, a keen amateur puppeteer (dhalang) of wayang puppet play, has played Javanese gamelan since childhood. His research on the history, theory, and performance practice of gamelan and wayang, and on Indonesia-Western encounter theme, has resulted in the publication of numerous articles and two books, most recently Javanese Gamelan and the West (2013).
His recent research focuses on the intersections between religion and performing arts. Examining discourses of transculturalism, the performing arts and Islam among the Javanese, Sumarsam recently completed field and archival research in Indonesia under the auspicious of the National Endowment for the Humanities (NEH) and the American Council of Learned Societies (ACLS) fellowship grant.
Sumarsam will receive the Maestro Award Sept. 28 in Jakarta with Wesleyan alumni and friends in attendance.