Kauanui Presents "Politics of Occupy Wall Street" Research in Qatar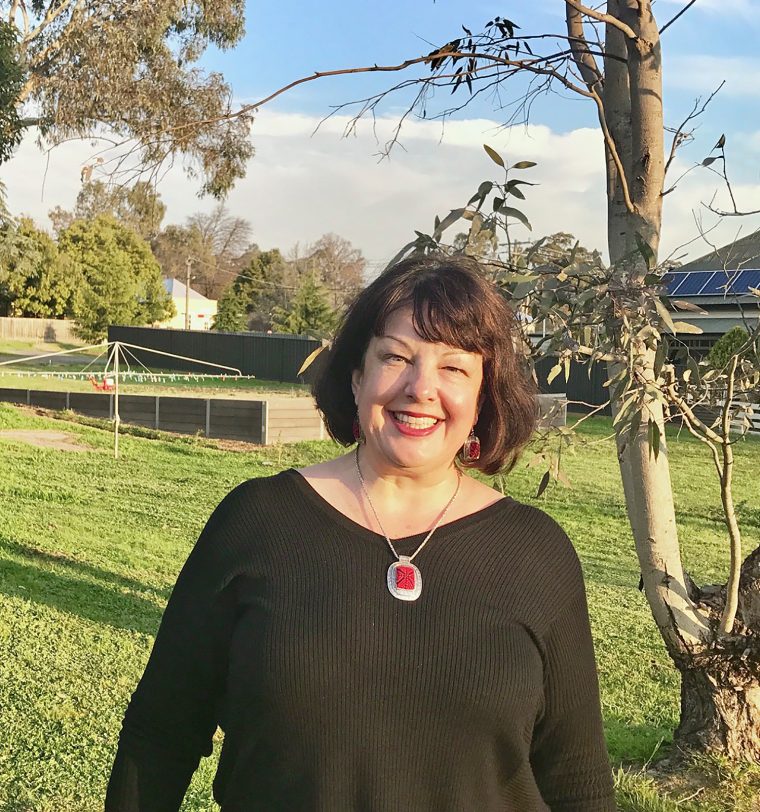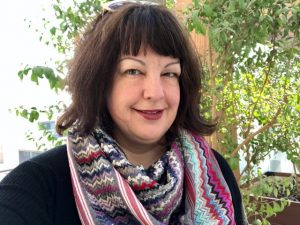 J. Kehaulani Kauanui, professor of American studies and anthropology, chair of American studies and director of the Center of the Americas, spent part of winter break in Qatar. She was there to present her research on "Settler Colonialism and the Politics of Occupy Wall Street: Indigeneity and the 'Other' 1%" for a panel on "Against Exceptionalism."
Kauanui joined a global roster of leading scholars in American studies, Middle Eastern studies and other closely related fields who were invited to speak as part of a conference held Jan. 8–11 at the Doha Institute for Graduate Studies with support from the Qatar National Research Fund.
The conference, titled "From Tahrir Square to Zuccotti Park: The Arab Spring and the De-Centering of American Studies," was co-organized by Eid Mohamed, assistant professor of American studies and comparative literature at the Doha Institute, and Melani McAlister, associate professor of American studies and international affairs at George Washington University. Its aim was to "internationalize the study of America to enable critical consideration of where and what is America—particularly in relation to the Arab uprisings and developments in the global map of power."
Presentations from the conference are slated to be included in an edited volume available in late 2018.
For more information on the conference program and participants, visit https://de-centeringamericanstudies.weebly.com.