Rutland Speaks at Gaidar Forum in Moscow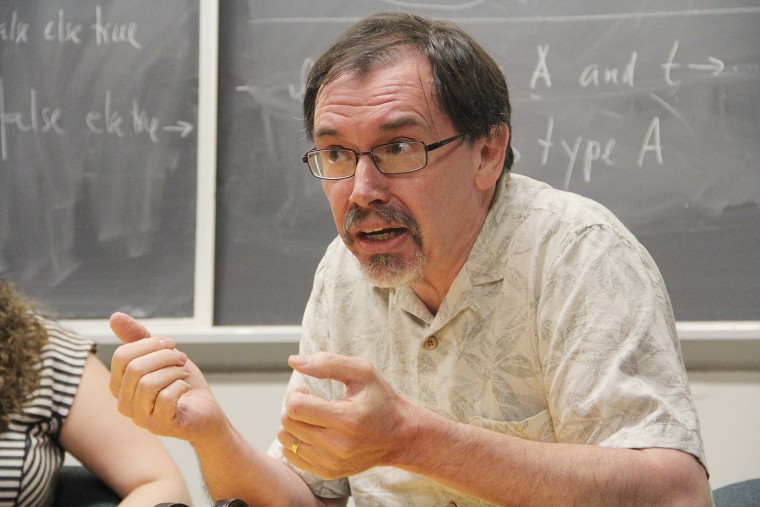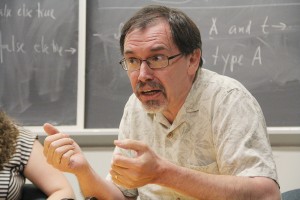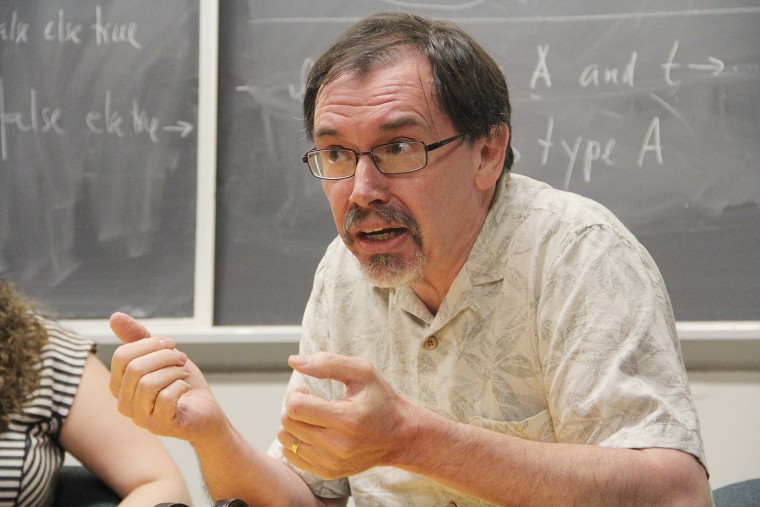 Peter Rutland, the Colin and Nancy Campbell Professor in Global Issues and Democratic Thought, recently spoke on a panel of political economy experts at The Gaidar Forum 2018, held at the Presidential Academy of Economics and Public Administration in Moscow. Russian Prime Minister Dmitry Medvedev gave the keynote address at the forum.
"How can Russia get onto a more knowledge-intensive, non–resource-based economic sustainable growth path? How can it escape from the middle income trap?" asks Rutland in his talk.
"You could look across the continent to China," which has been amazingly successful in recent years, he says.
Russian companies do not invest at the same level as their rivals in other countries, Rutland argues, citing weak property rights, excessive role of the state and weak competition as critical reasons.
Rutland looked to the Industrial Revolution in Britain for an explanation of the challenges in contemporary Russia. At that time, high wages in Britain gave firms incentive to substitute capital investments for labor. Rutland argues that in Russia, high wages should be spread across the economy, stimulating capitalists in many different sectors to innovate. In most countries, productivity gains are seen resulting from innovation in manufacturing processes, rather than products. High wages have the added advantage of creating higher domestic demand, leading to economic growth.
Video of the event is available here. Rutland comes in at 1 hour 16 minutes. Rutland is also professor of government, professor of Russian, Eastern European and Eurasian Studies, tutor in the College of Social Studies, and director of the Allbritton Center for the Study of Public Life.