Khamis Named a Harvard Kennedy School WAPPP Fellow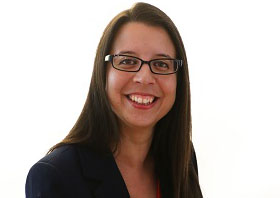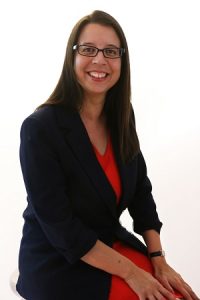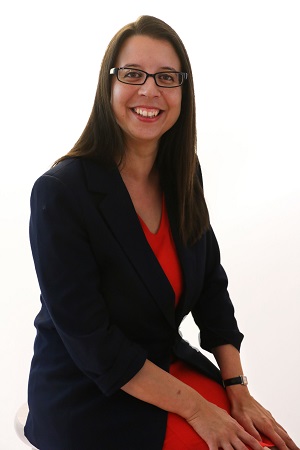 Melanie Khamis, assistant professor of economics and of Latin American studies, was named a fellow of the Women and Public Policy Program (WAPPP) at Harvard Kennedy School for the 2018–2019 academic year.
In this fellowship, she hopes to continue and expand her research on "Gender in the Labor Market," with a particular focus on the gender wage gap and occupational choices of women.
"I am excited to have this opportunity to join and work with a community of leading researchers in this field," said Khamis.
According to its website, WAPPP is dedicated to closing "gender gaps in economic opportunity, political participation, health and education by creating knowledge, training leaders and informing public policy and organizational practices." The fellowship program brings in exceptional scholars to conduct gender-related research in one of these areas and to engage with faculty and students at Harvard Kennedy School, enriching the intellectual life of the center.