Students Celebrate Spring, South Asian Culture at Holi Festival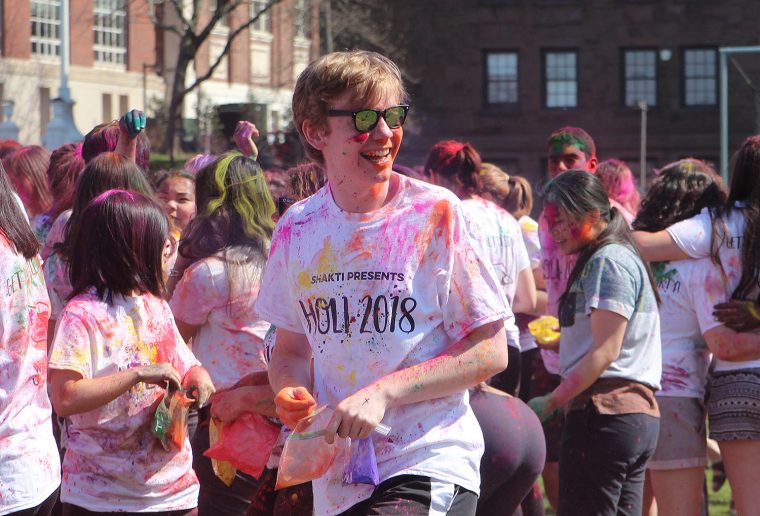 The Asian American Student Collective (AASC) and Shakti, the South Asian Student Association, hosted the annual Holi (Festival of Colors) celebration April 28 on Foss Hill. Students tossed colored powder at each other, celebrating the spring season.
The event served as the culmination of a month-long celebration of Asian-American culture, identity, history, and activism.
(Photos and video by Melissa Rocha)