Cho Named U.S.-Korea NextGen Scholar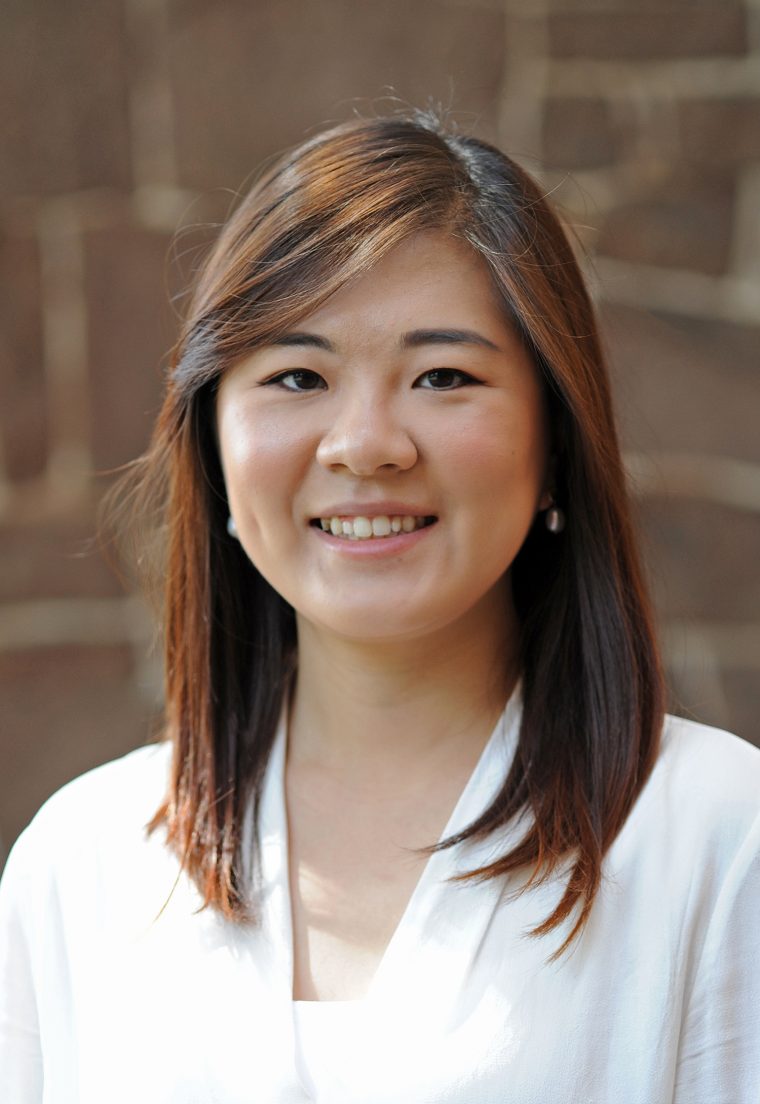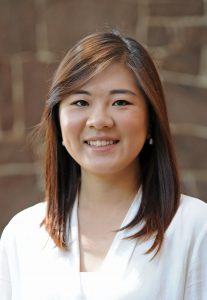 As a 2018-19 U.S.-Korea NextGen Scholar, Joan Cho, assistant professor of East Asian studies, will develop public policy skills and learn how to provide commentary and expertise on issues related to Korea.
The U.S.-Korea NextGen Scholars Program is a unique two-year non-resident program that provides opportunities for mid-career Korea specialists to discuss issues of importance to U.S.-Korea relations with policymakers, government officials, and opinion leaders in Korea and the United States, learn how to effectively engage with the media, participate in the policymaking process, gain experience as public intellectuals helping to bridge the scholarly and policy communities, and address issues of importance to the U.S.-Korea relationship.
"As a Korean-American scholar of contemporary Korean politics, it is my goal to better inform Koreans and Americans that the U.S.-Korea relationship is not limited to foreign relations on a national level," Cho said. "The NextGen Scholar program will provide me with the opportunity to engage with key policymakers in Washington and Seoul. I'll also be able to network with like-minded scholars from diverse backgrounds, and collaborate on various research/policy-relevant projects while learning to become a public intellectual."
NextGen Scholars are selected by the Center for Strategic and International Studies (CSIS) Korea Chair and the University of Southern California's Korean Studies Institute. Cho is one of only 11 scholars chosen.
The Scholars will participate as a group in three sets of programs: 1) Washington, D.C., for briefings with policymakers in the U.S. government; 2) Los Angeles, Calif., for academic mentoring and media training; 3) Seoul, Korea, for briefings with policymakers and exposure to media and opinion leaders.
"I look forward to having more opportunities to engage in meaningful dialogues with other young Korea specialists, senior scholars, policymakers, and private sector actors to expand my horizon and learn how to bridge the scholarly and policy communities working on Korea-related issues," she said.
She's also interested in strengthening her skills in media relations.
This past spring semester, Cho co-authored an op-ed, and since then, she's been contacted by various media outlets to comment on the recent inter-Korean summit, North Korea-U.S. summit, prospects for reunification, and other topics.
"I was really excited to work with the media, but I felt unprepared and uncertain as to how I should best respond, because I've never received any formal training on how to engage with the media. It's not really a part of our academic training," Cho said. "When I found out about NextGen Scholars Program, I was really excited to learn that one of the main focuses is on how to effectively engage with the media."
Since 2016, Cho has taught four courses at Wesleyan on Korea and East Asia, and she has served as a panelist on four on-campus events, exploring topics such as the global rise of populism, democratic activism in East Asia, and inter-Korean relations. She also works as an associate-in-research of the Council of East Asian Studies at Yale University.
Cho is currently working on a book manuscript, The Authoritarian Roots of Korean Democracy, which explains how generational differences in political values and behavior shaped under the past authoritarian regimes contributed to political polarization in the democratic period.
Following her participation in the NextGen program, Cho hopes to apply her learnings and experiences in her classes, mentoring students who are interested in Korea/East Asian politics through academic research and policymaking.
"My academic career at Wesleyan has further contributed to my desire to grow, not only as a scholar-teacher, but also as a public intellectual," she said.