Wesleyan's newest students and their families are welcomed to the Wesleyan community during a series of Summer Sendoffs held July 19 to Aug. 15. Alumni and parents are hosting the events at various locations around the world including Boston; Beijing; Hong Kong; New York City; Mumbai; Seattle; Washington, D.C.; Philadelphia; and more.
All members of the Wesleyan community are invited to attend the casual socials. Pictured below are photos from a few of the gatherings.
Carmen Cheung '05 and Alecia Ng '14 organized the Hong Kong Summer Sendoff on July 19: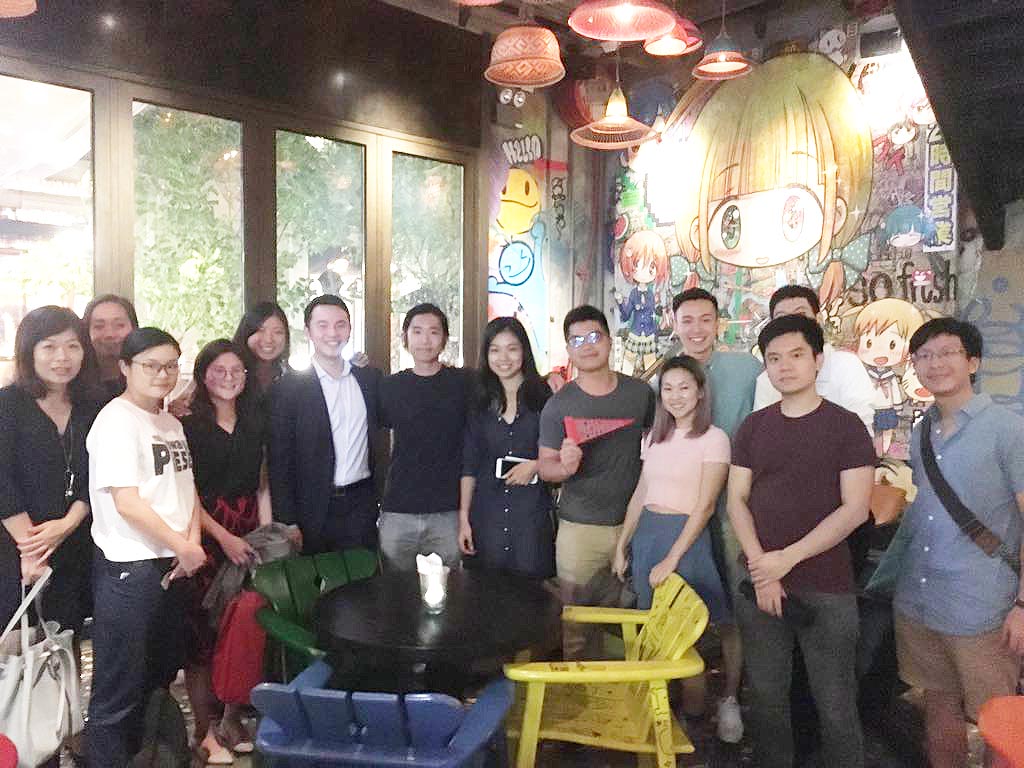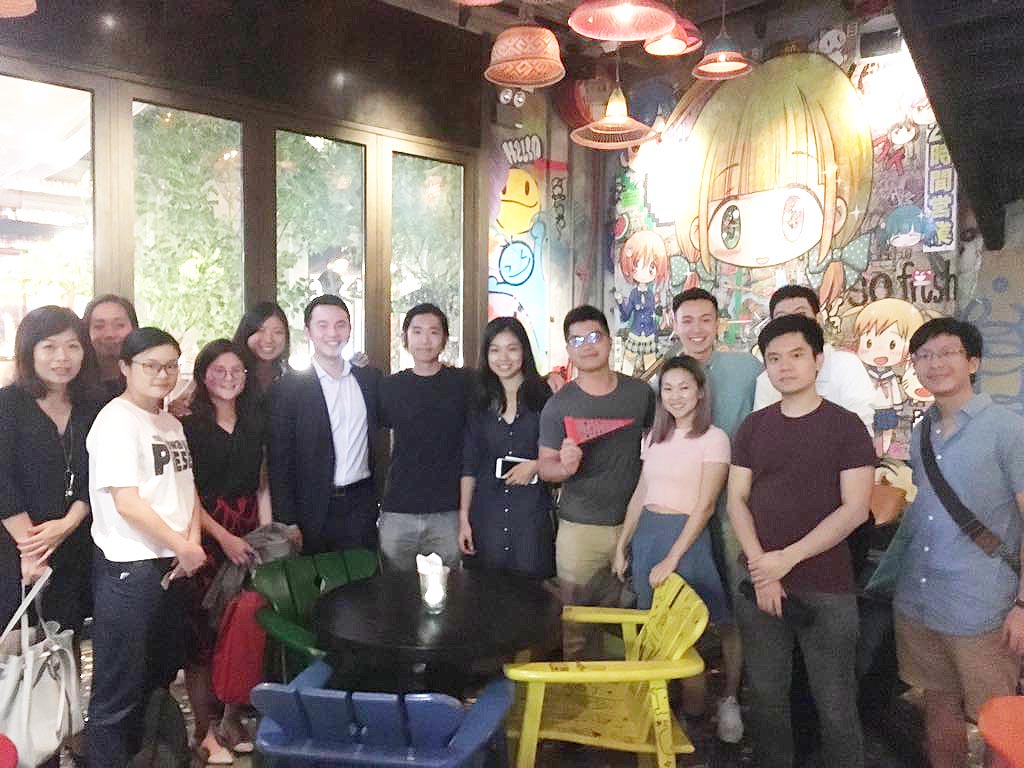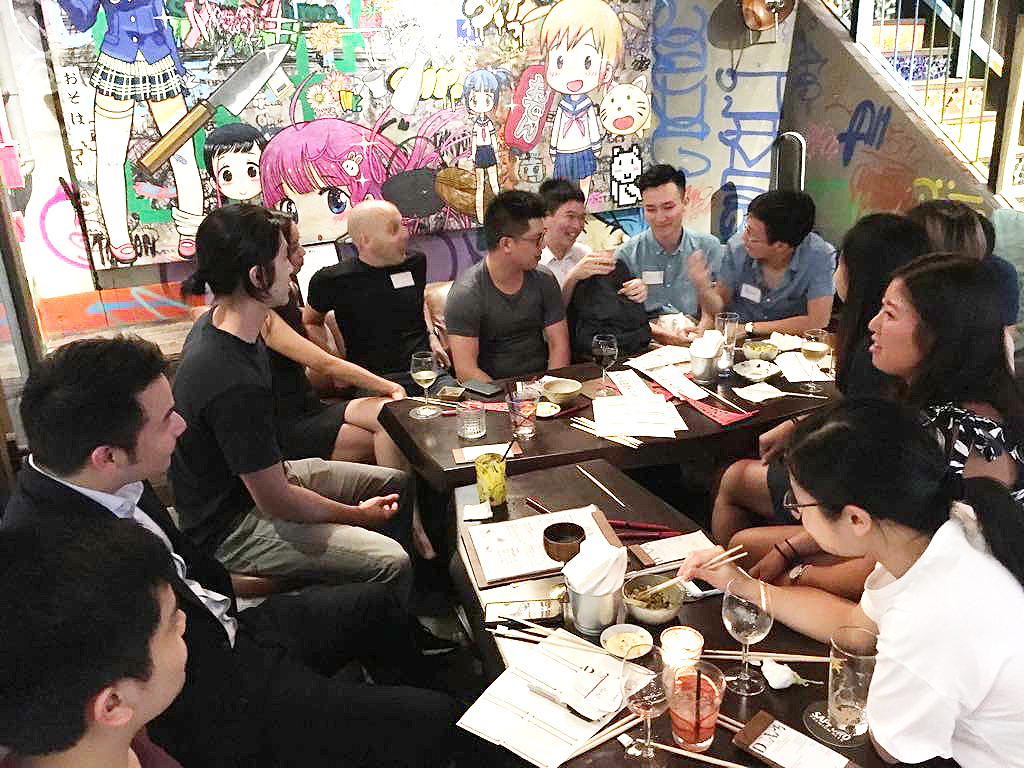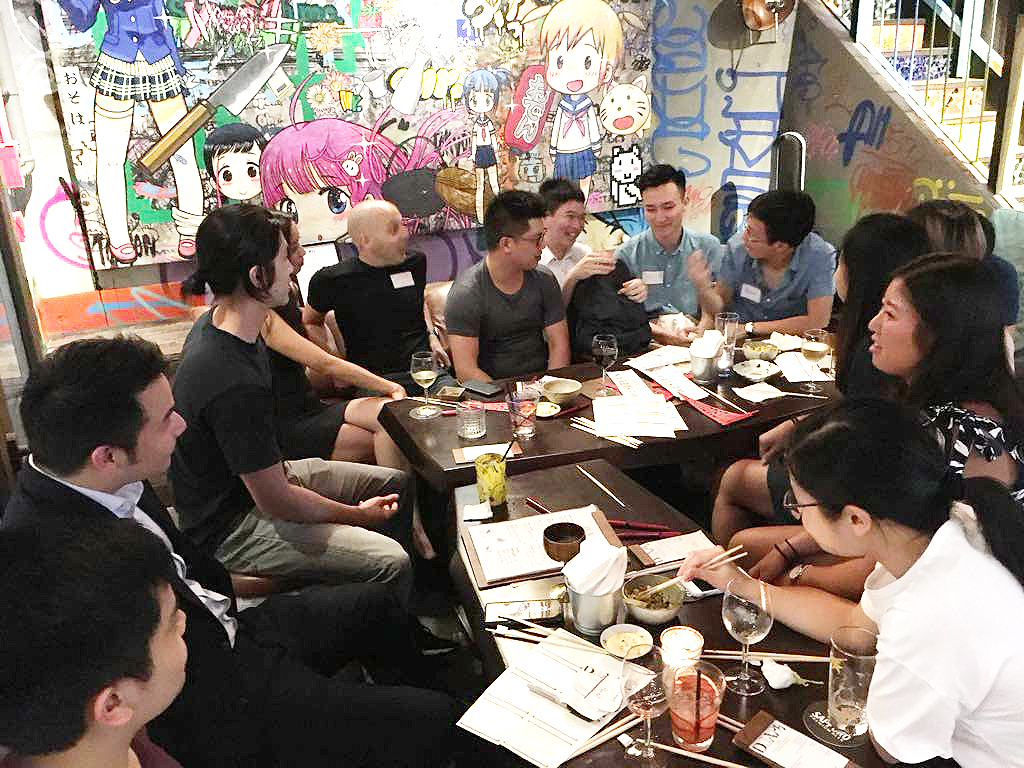 The Boston Summer Sendoff was held on Aug. 2 and was hosted by Lauren P '18 and Mark Rubin '76 P '18.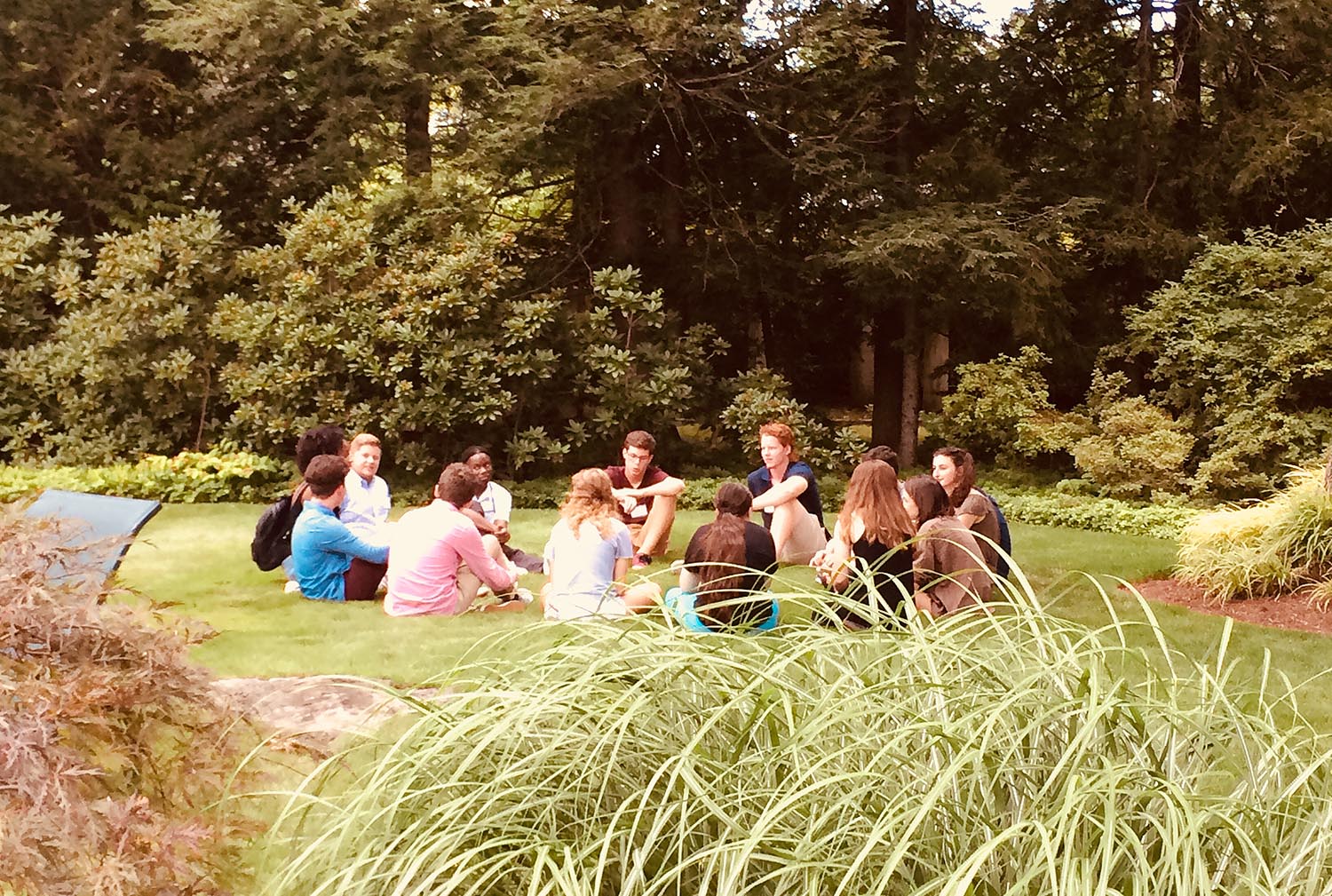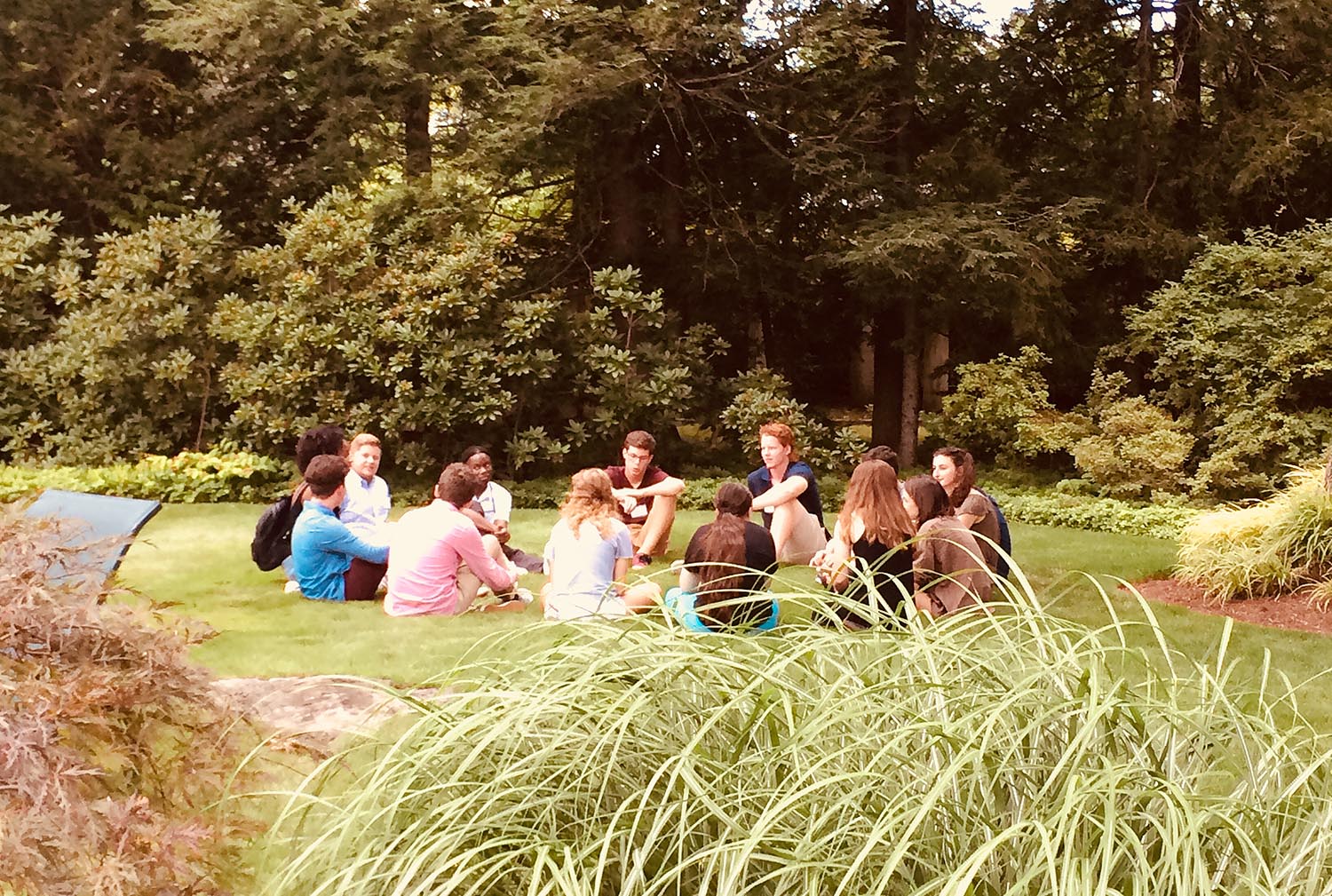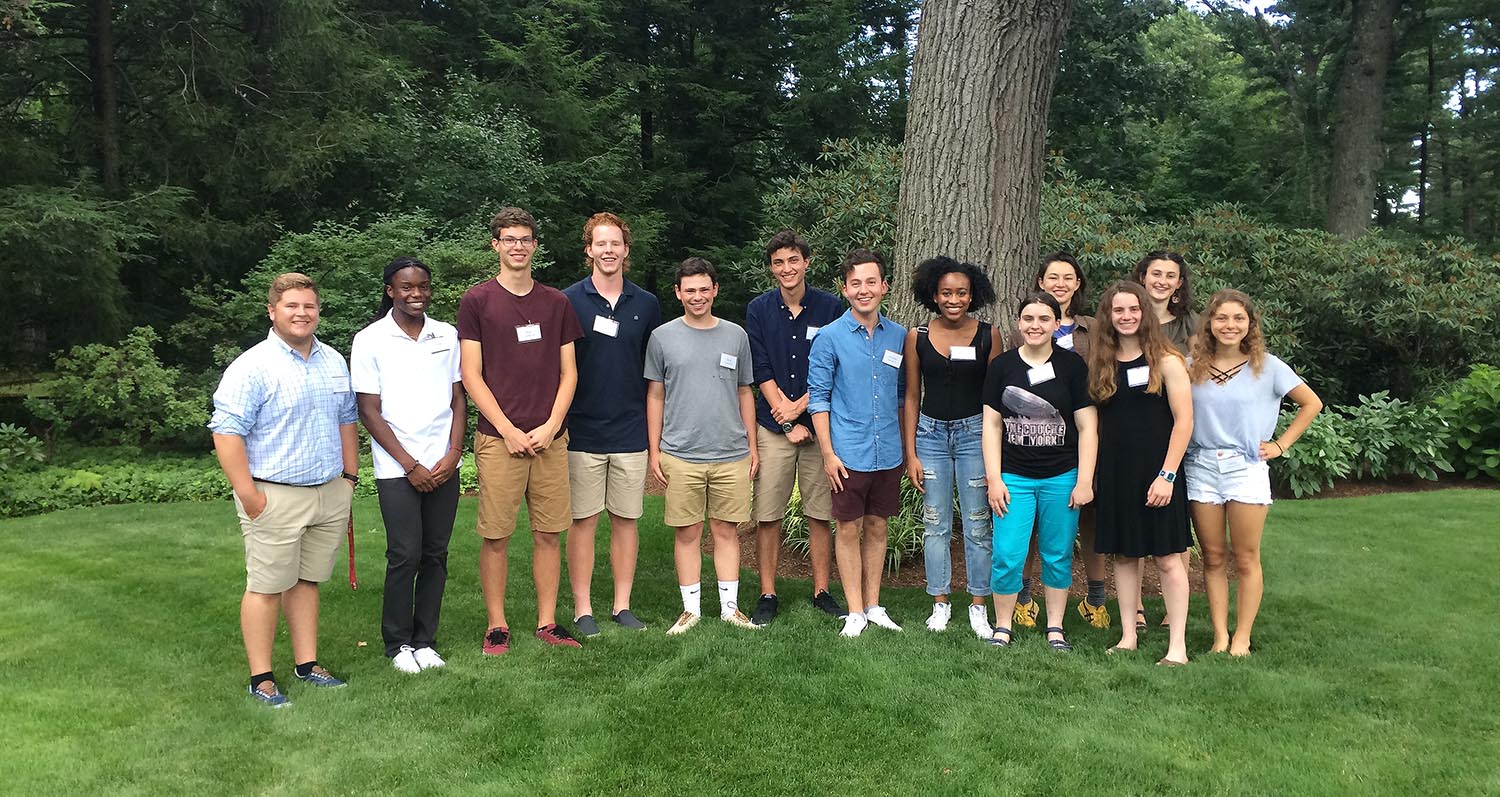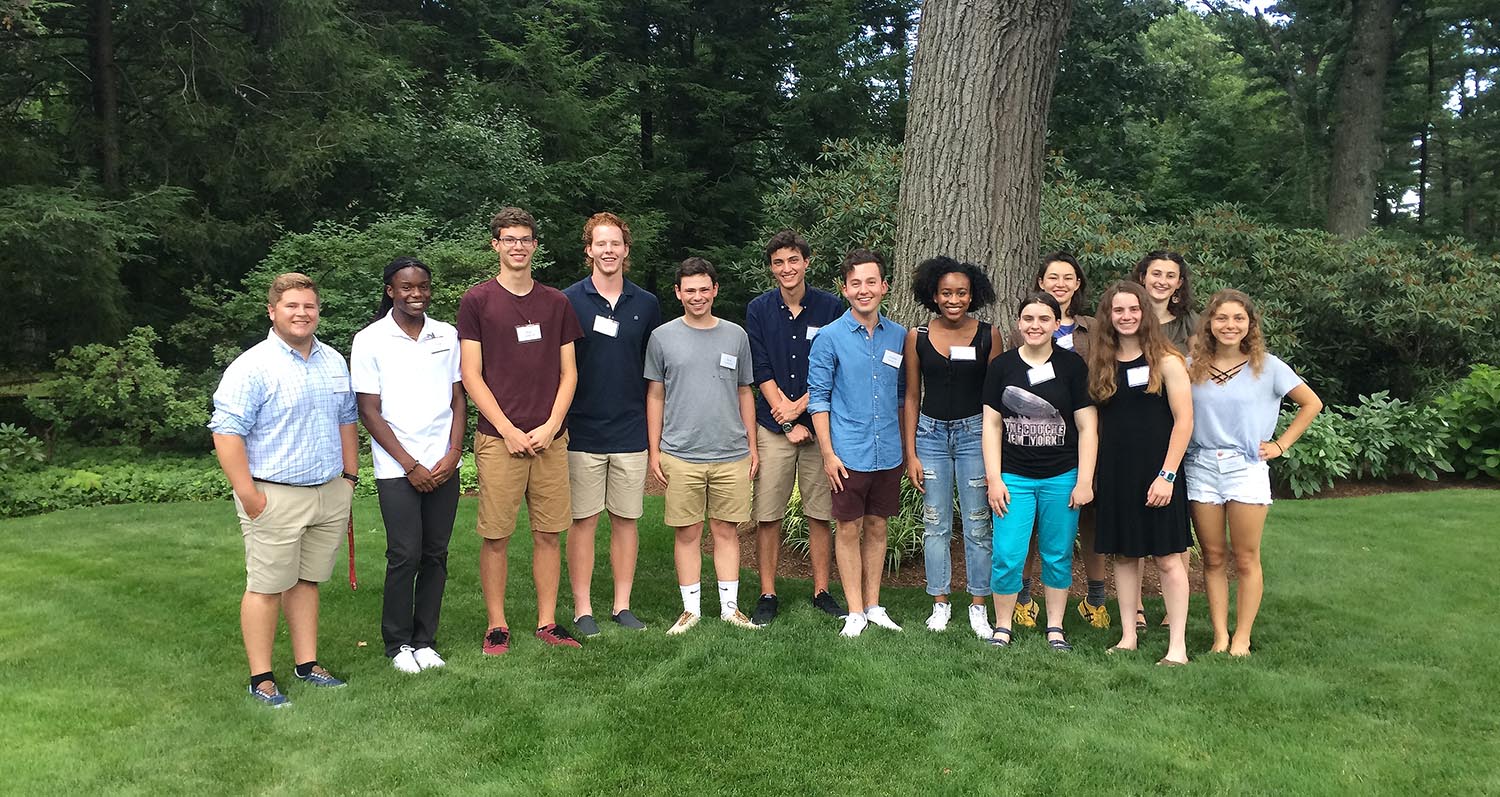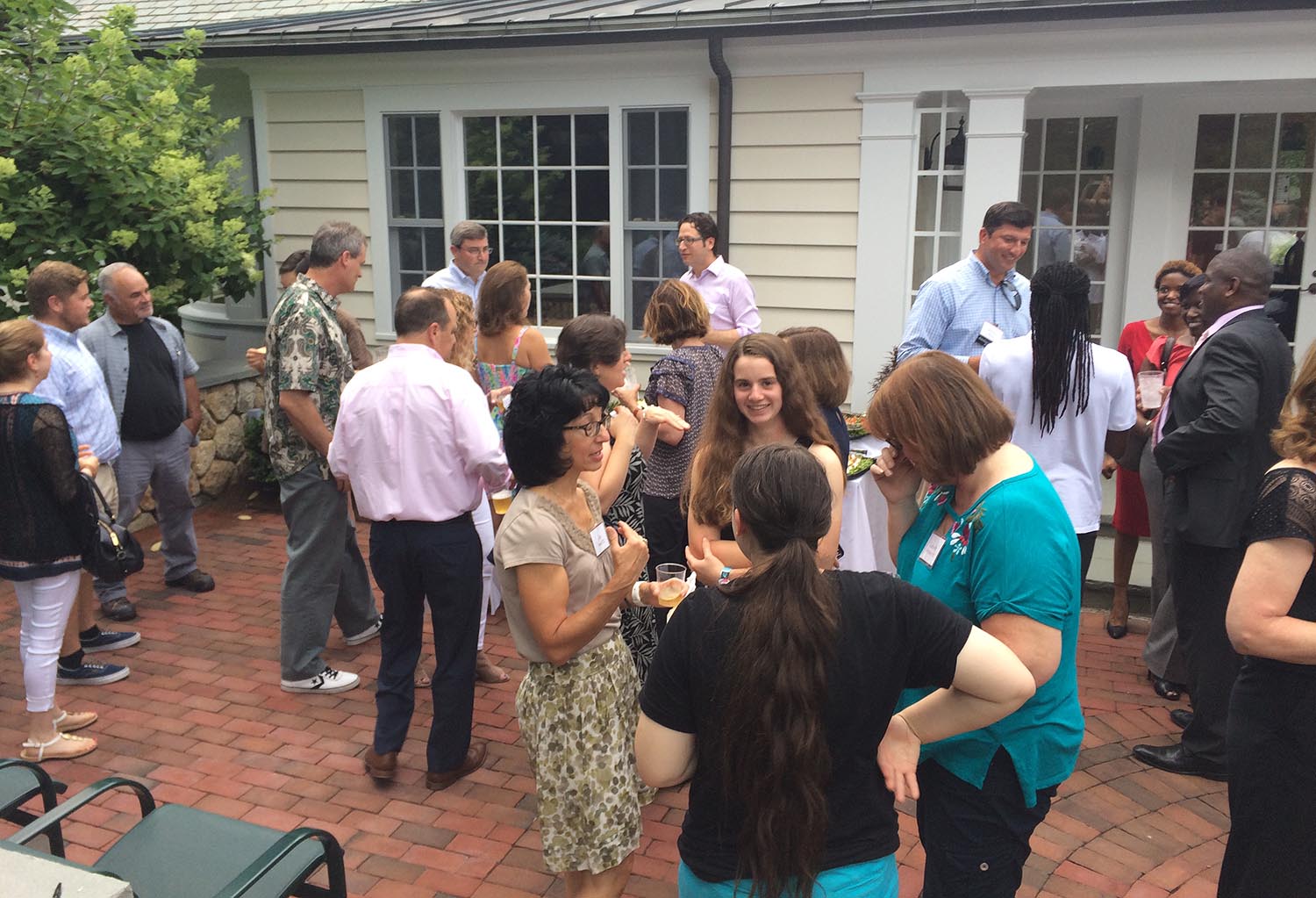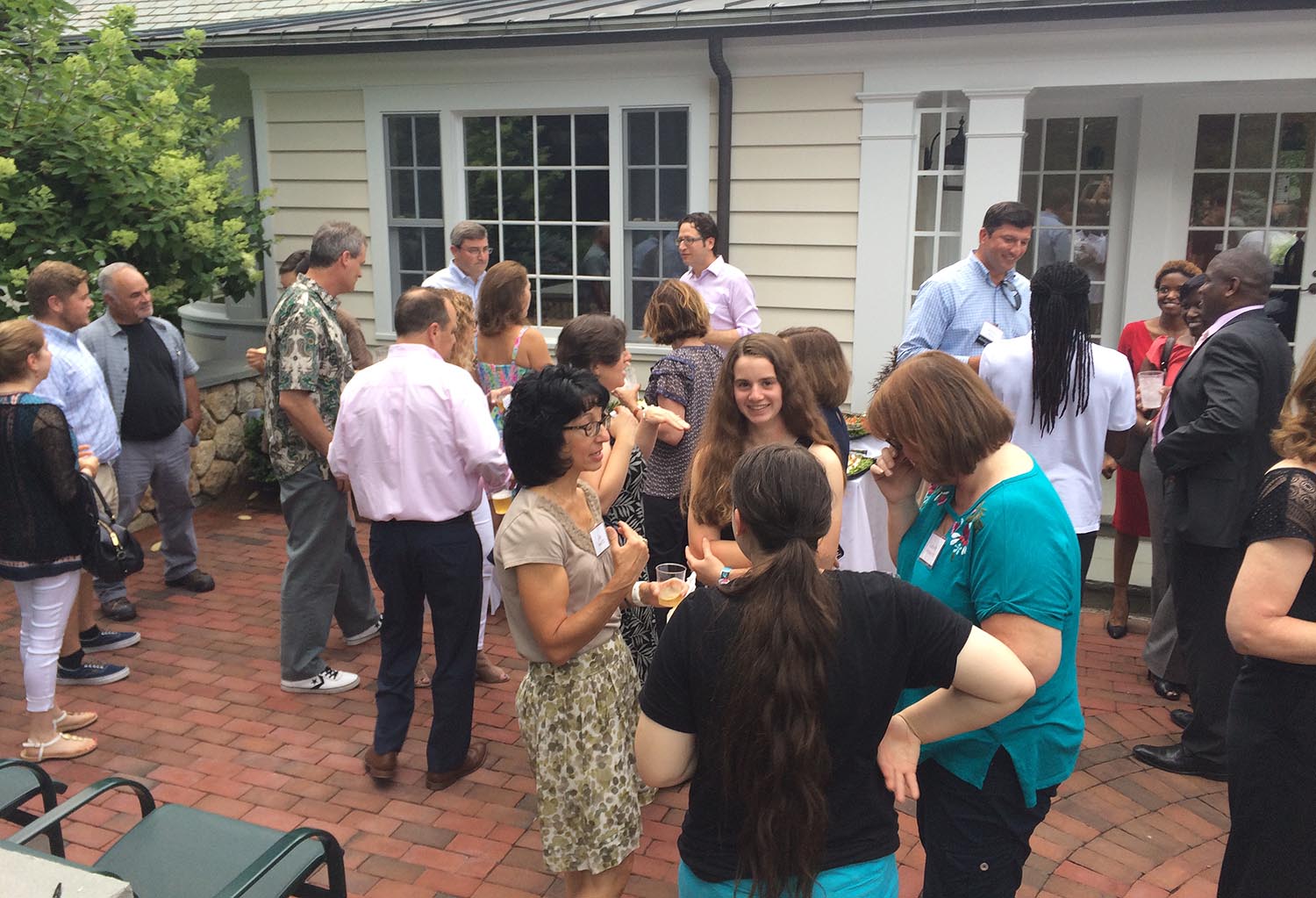 The New York City Summer Sendoff was held on July 12: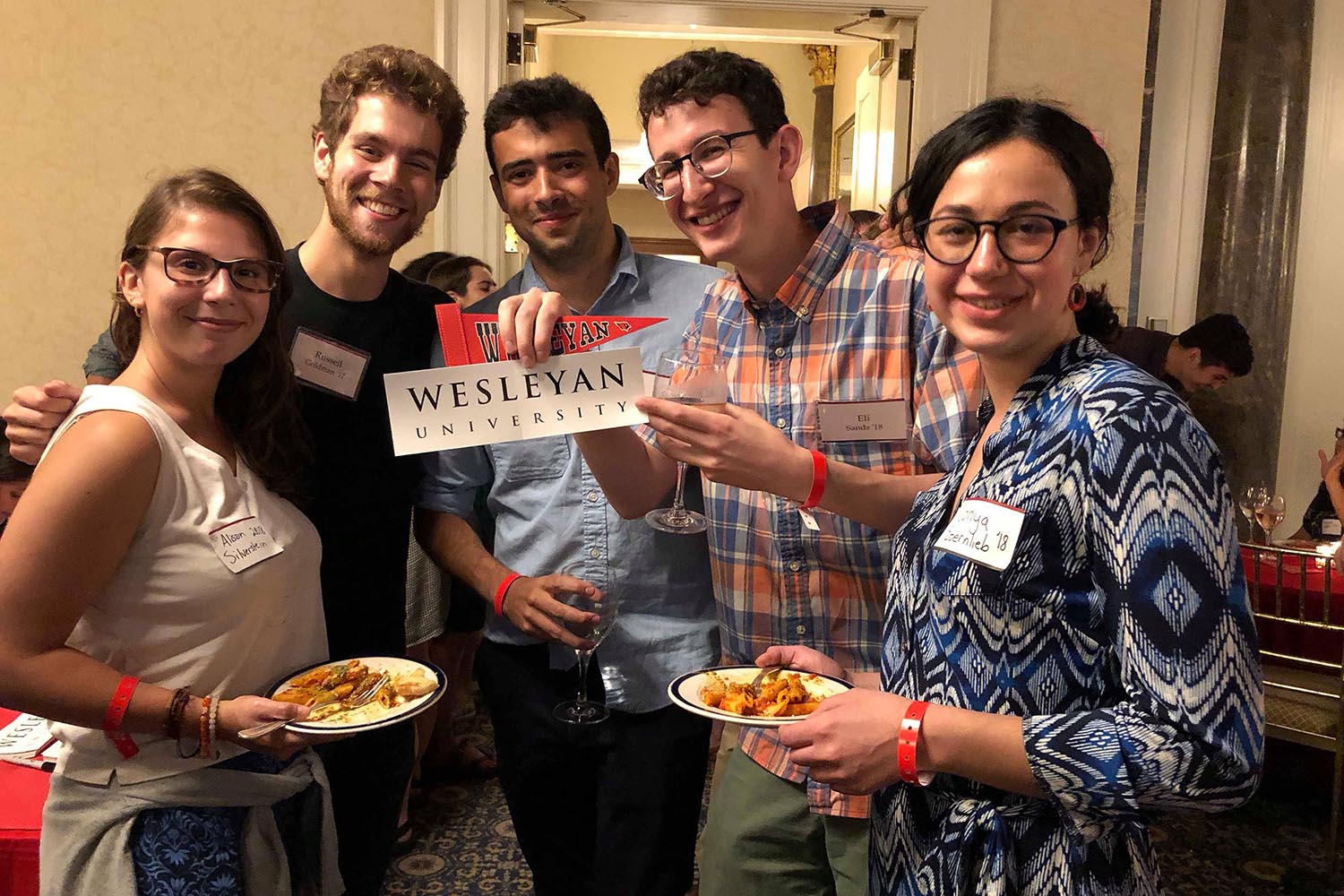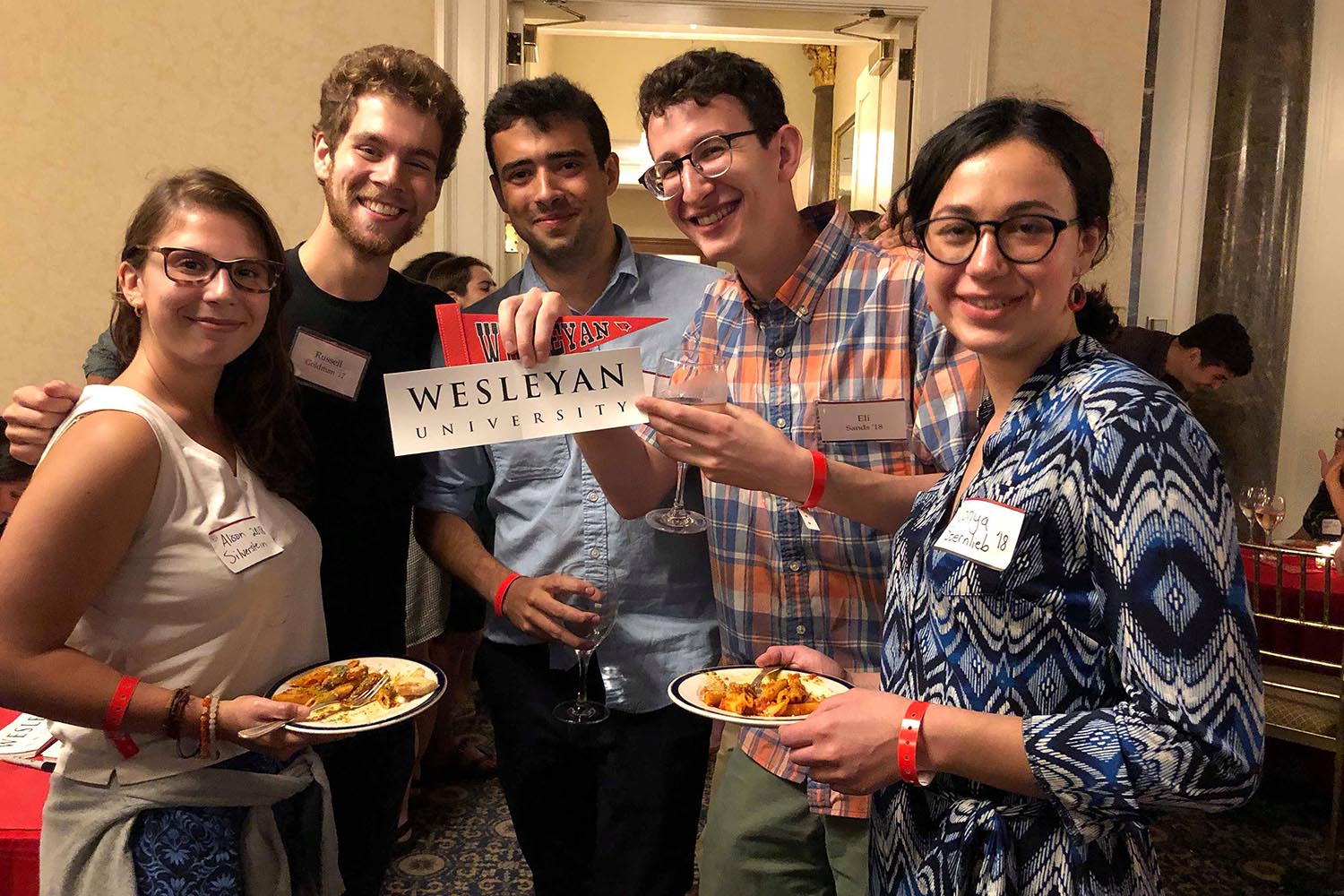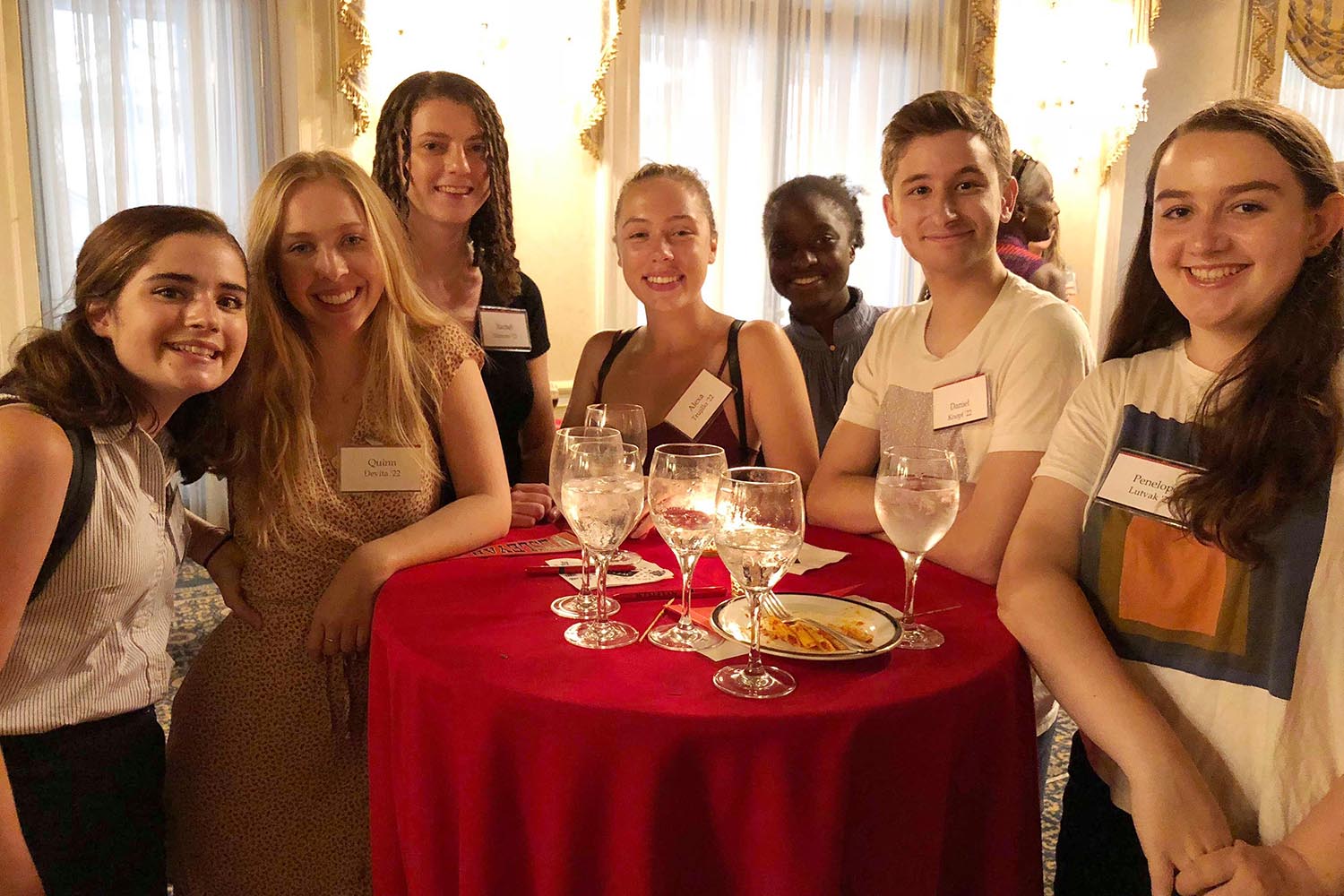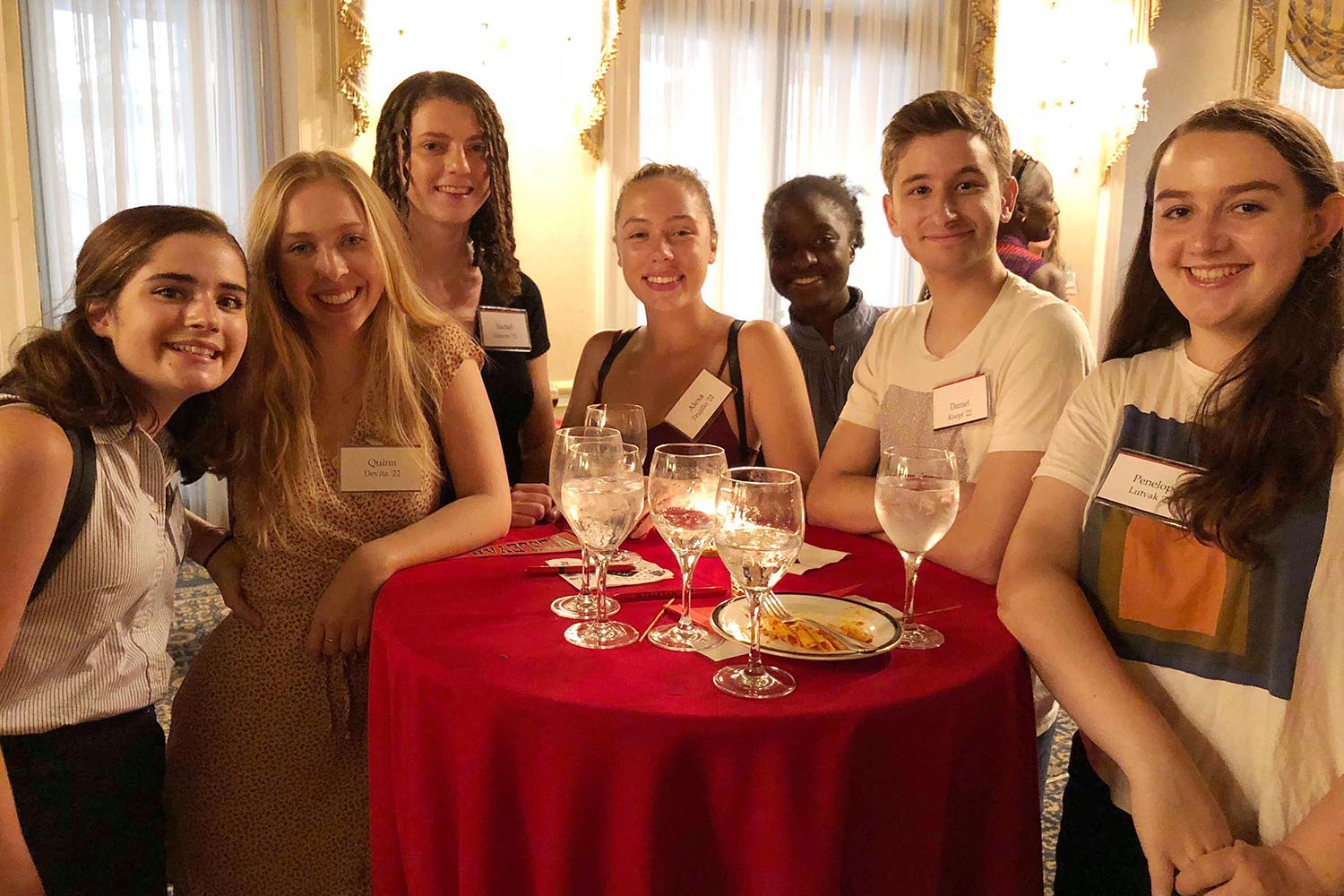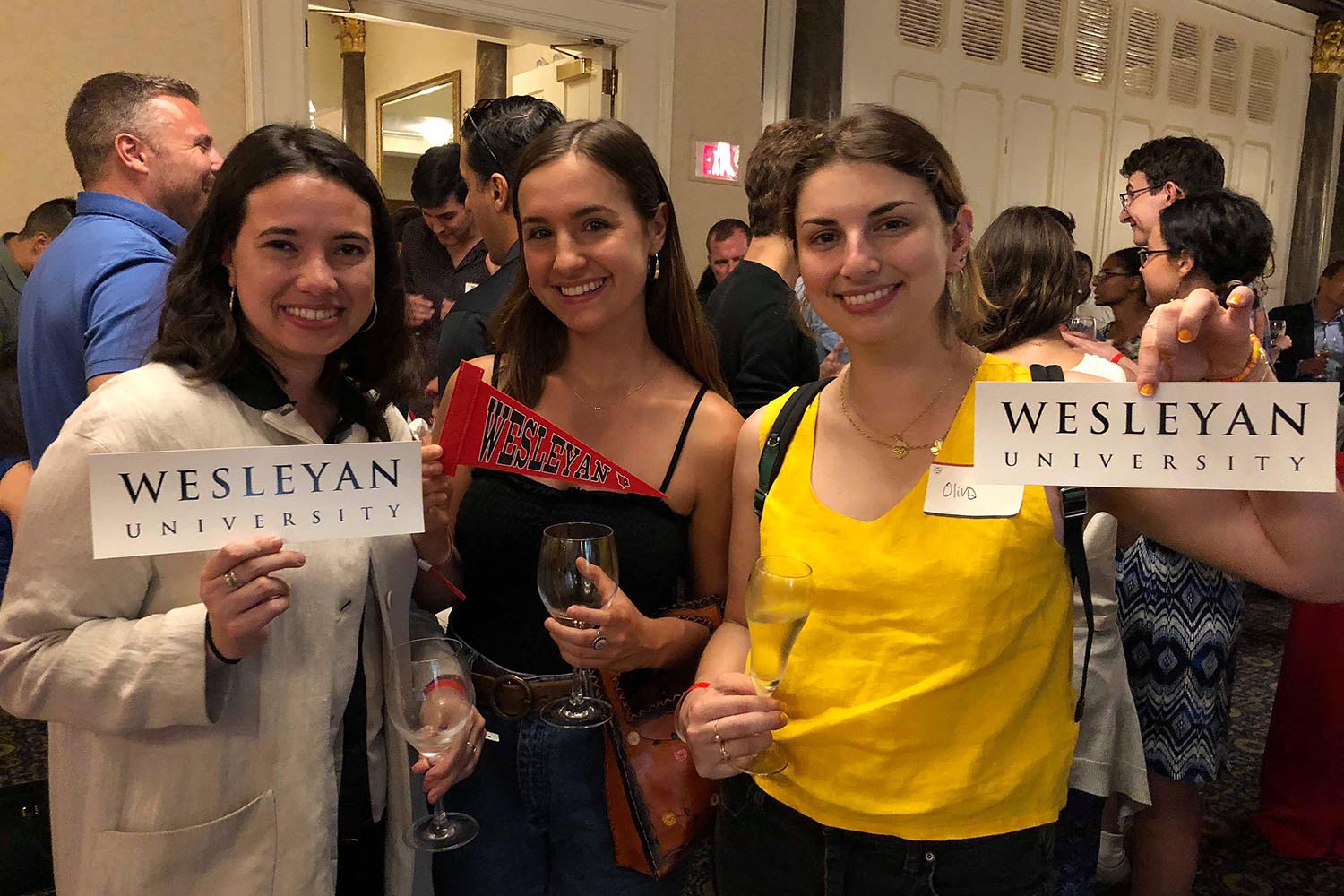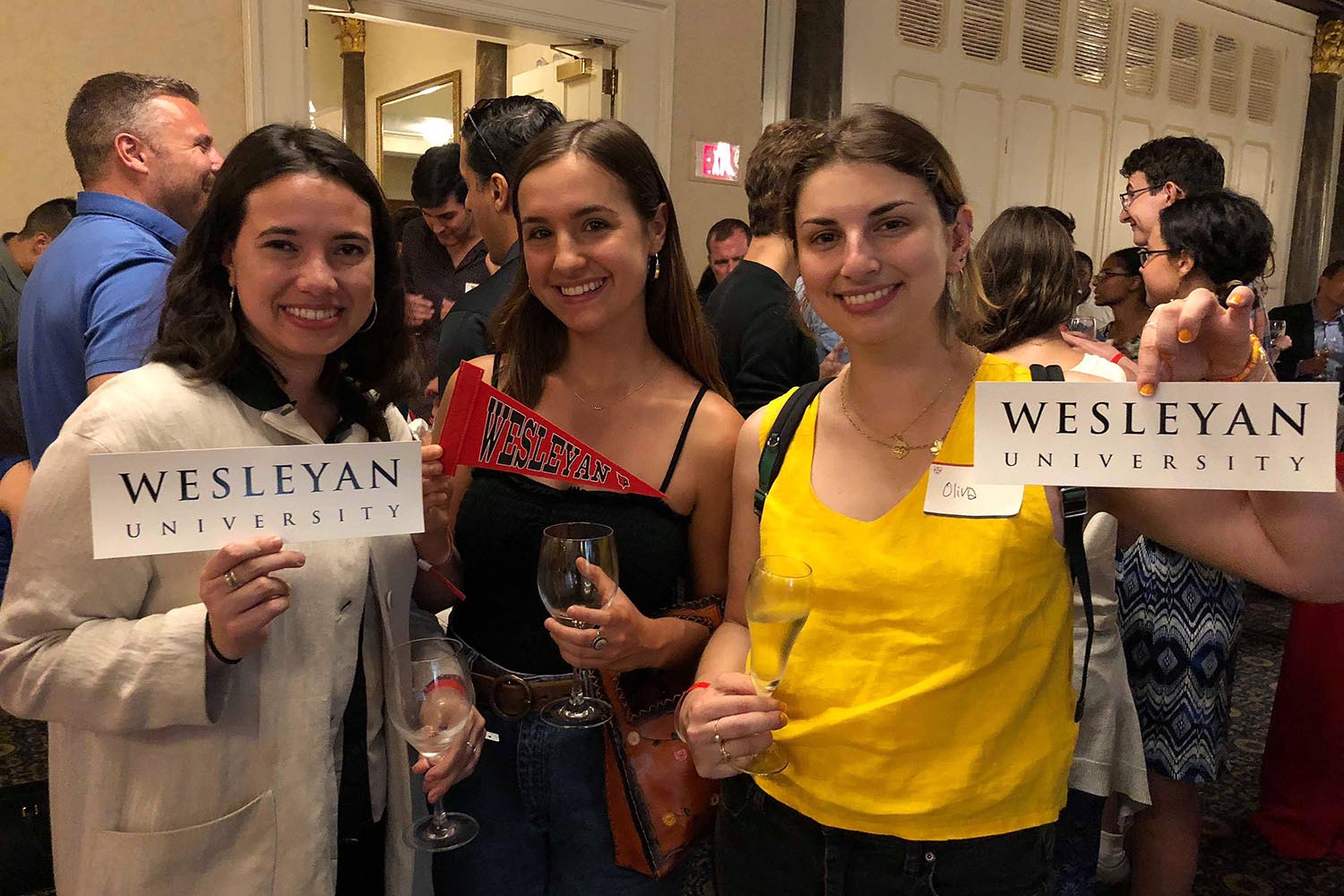 Shogo Maeda '79 organized the Tokyo, Japan, Summer Sendoff on July 13: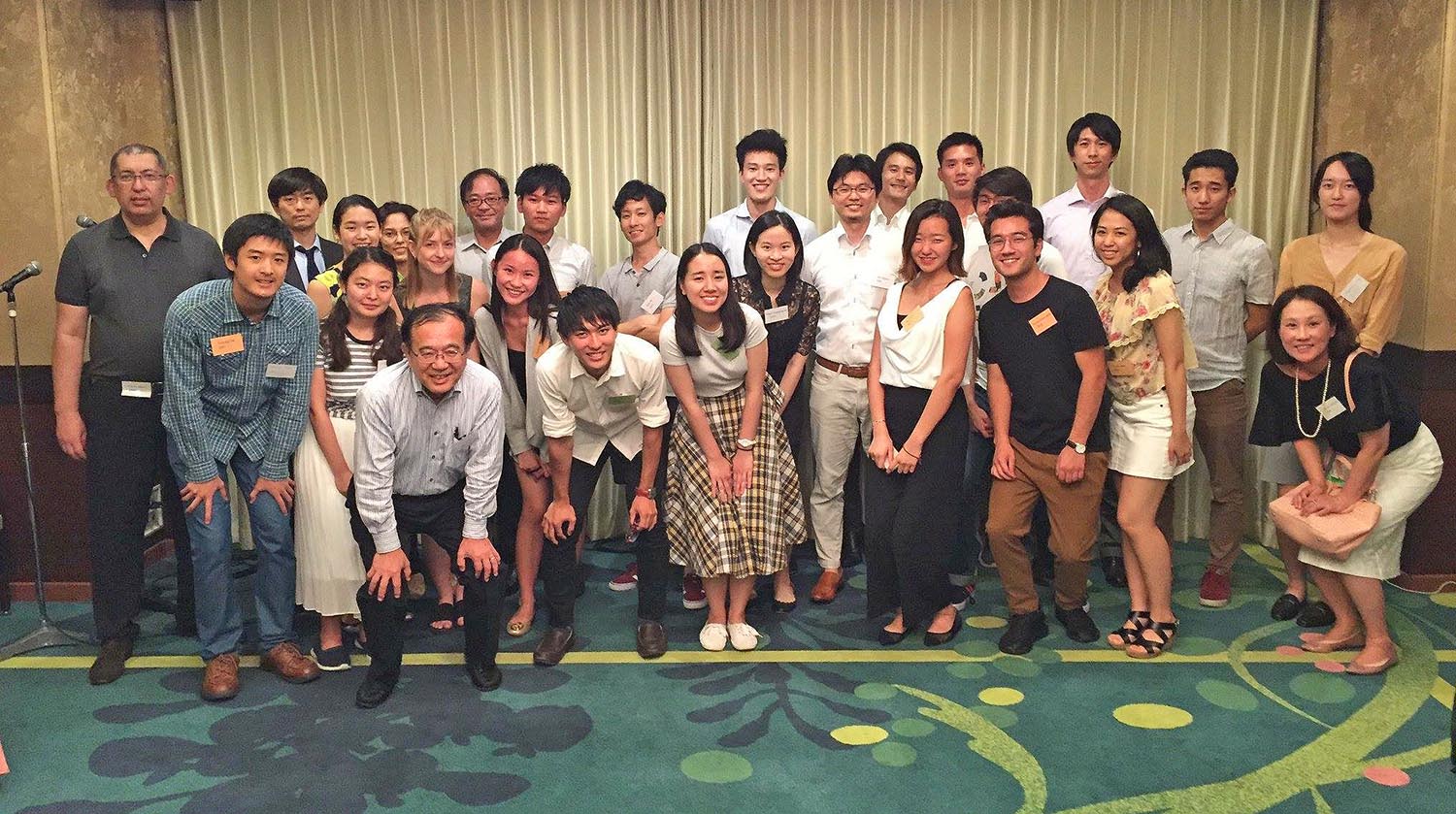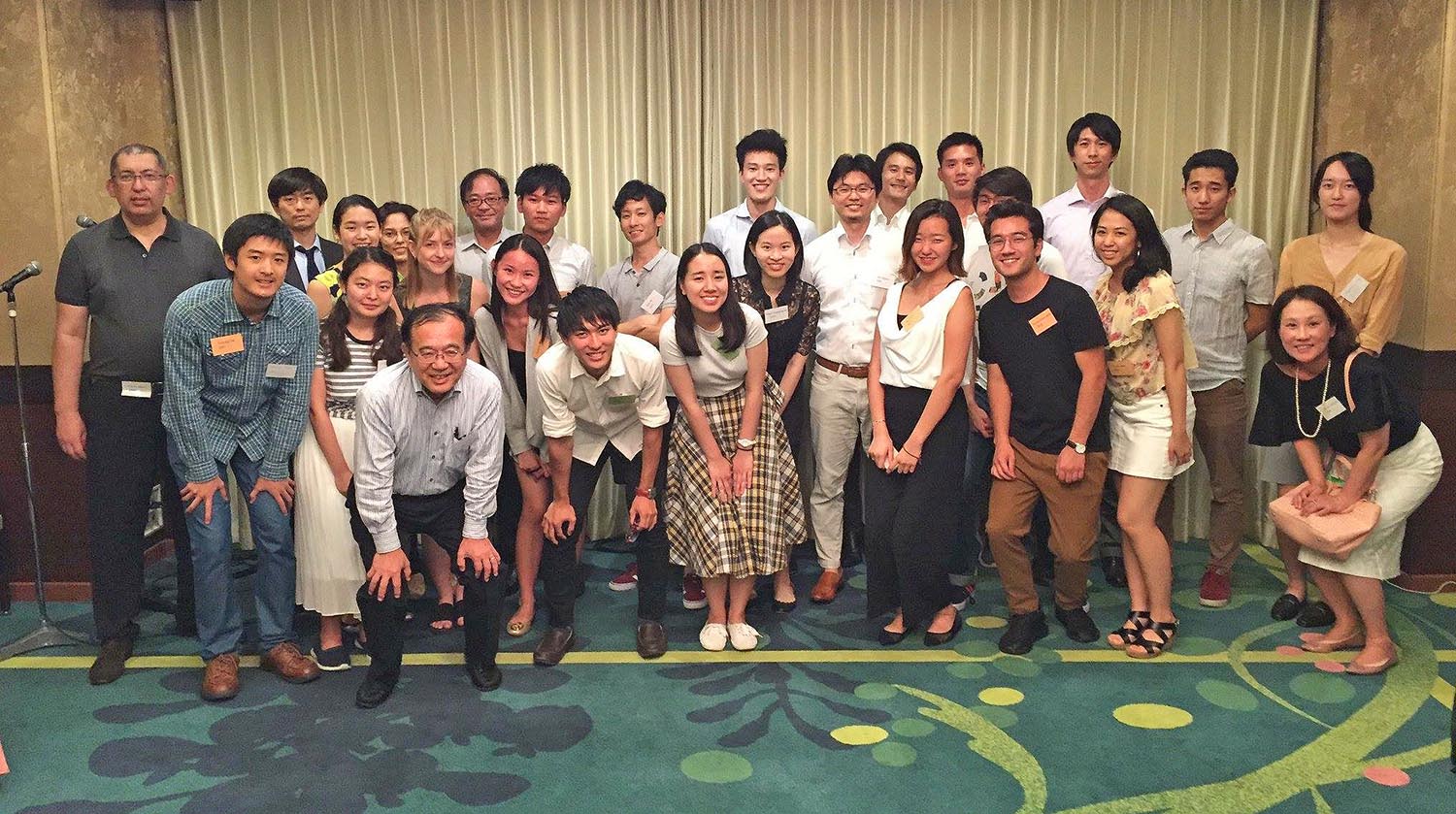 Sarah Tunik '92 P'21 and Dan Oppenheimer '89 P'21 hosted a sendoff in the San Francisco Bay Area on July 22: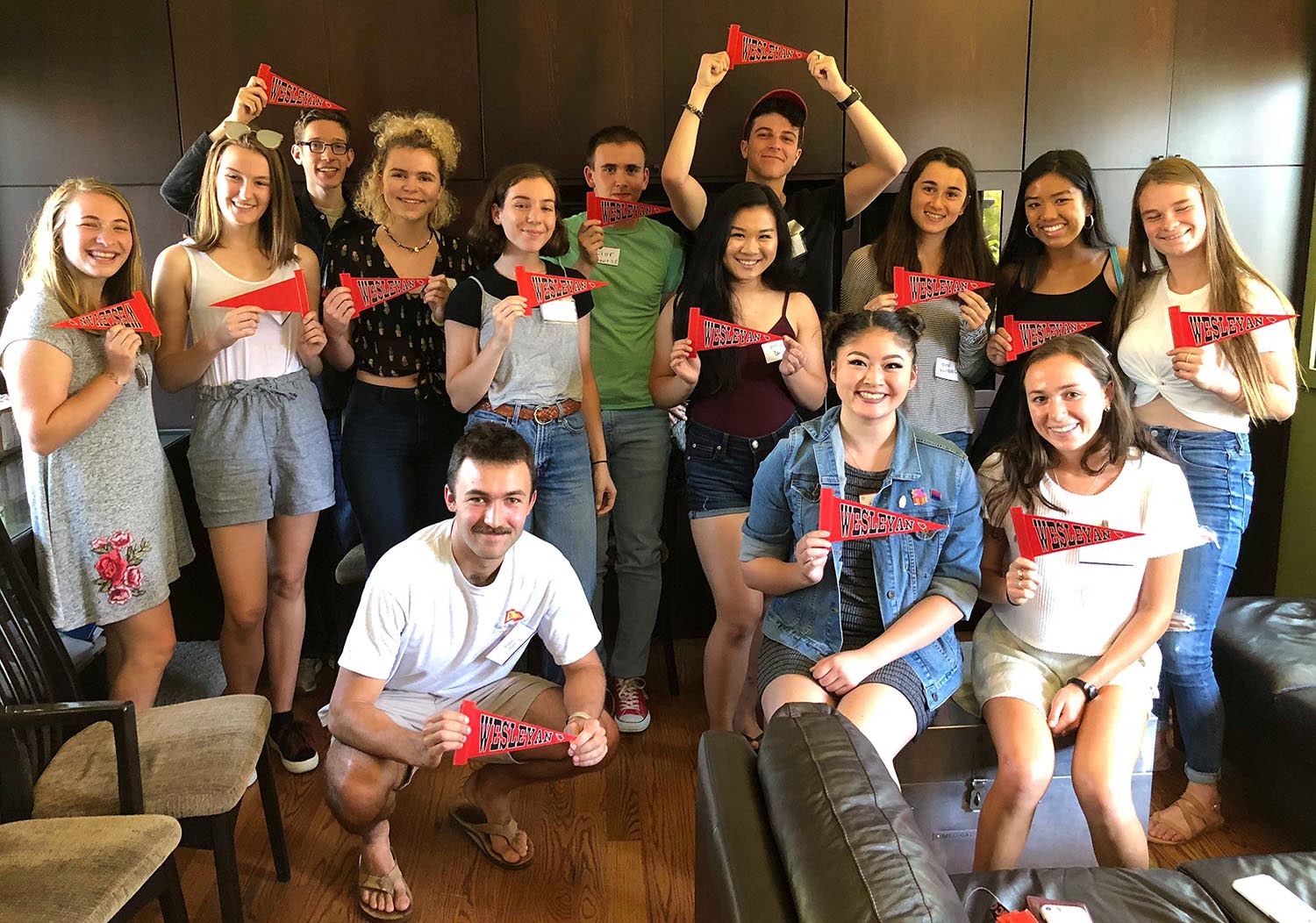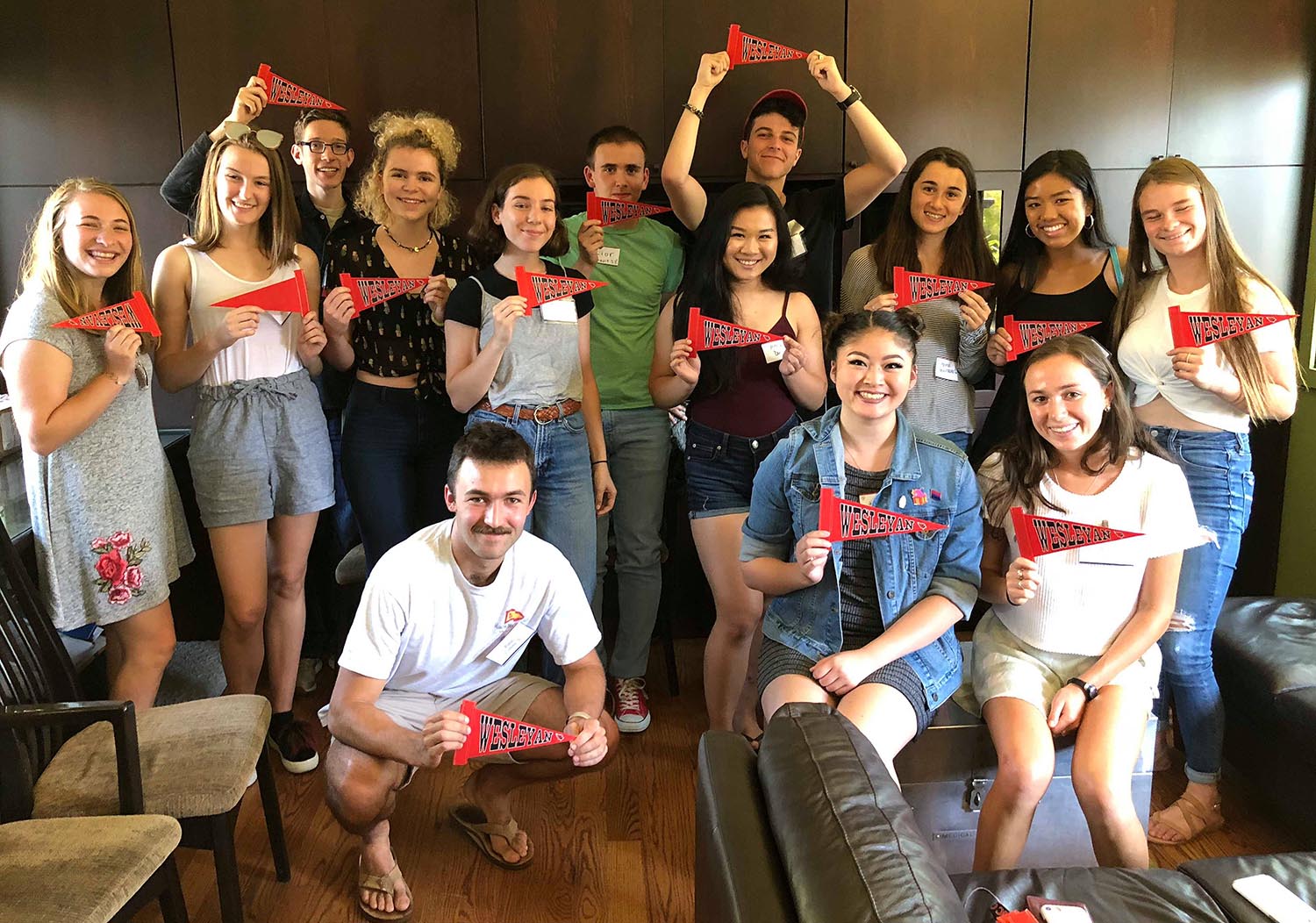 Stu and Danielle Seltzer P '17, '20 hosted a sendoff in Mamaroneck, N.Y. on July 25.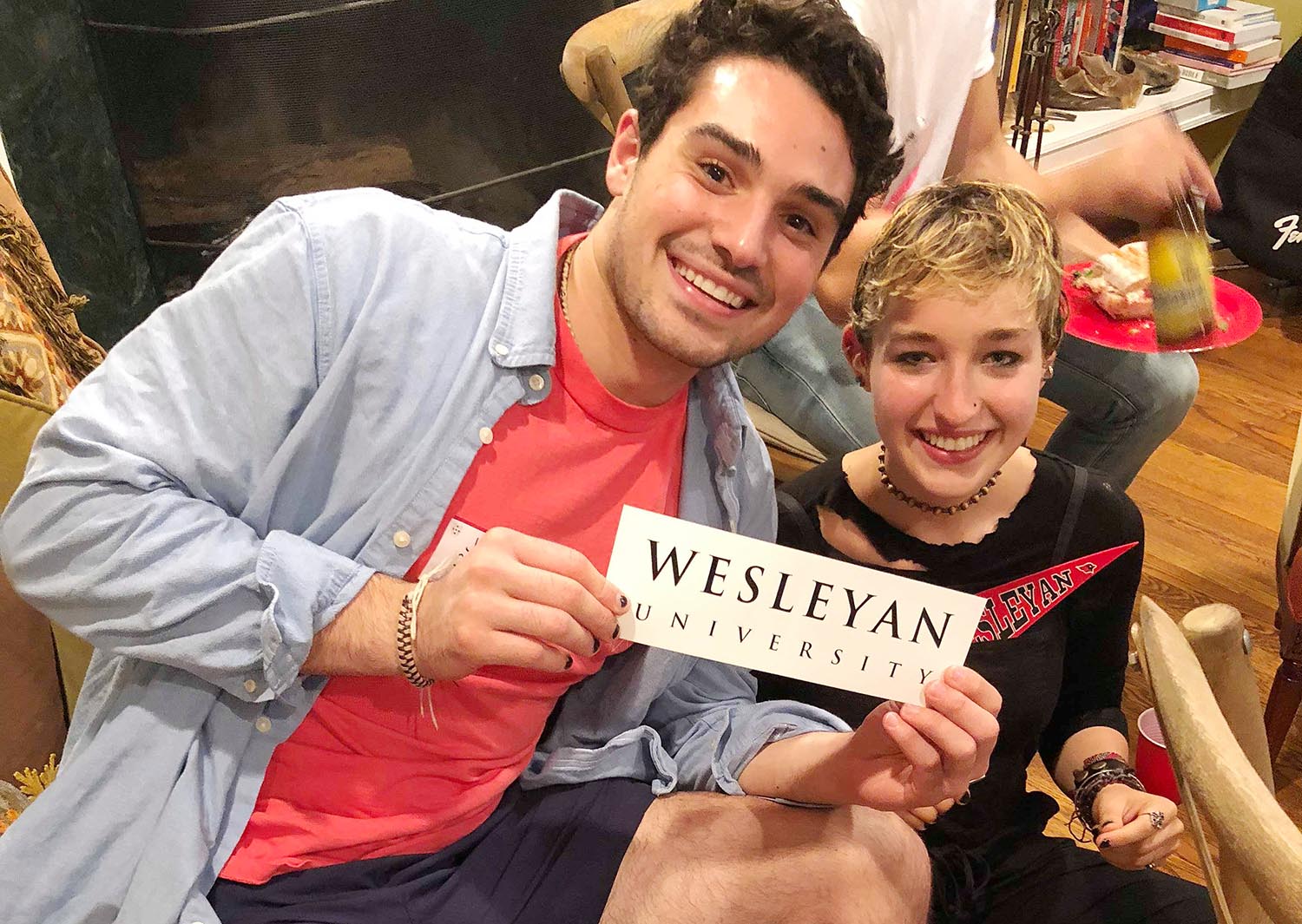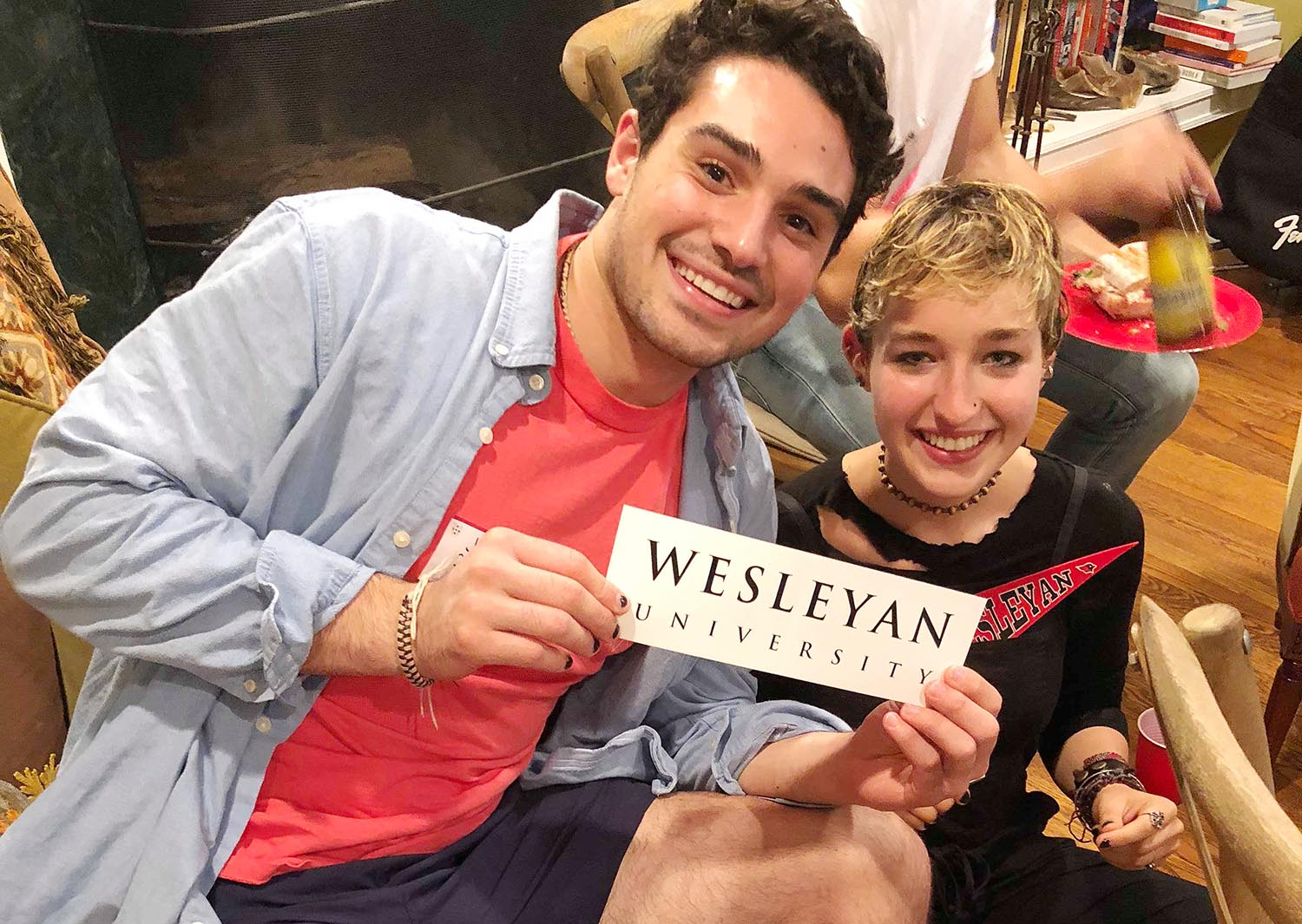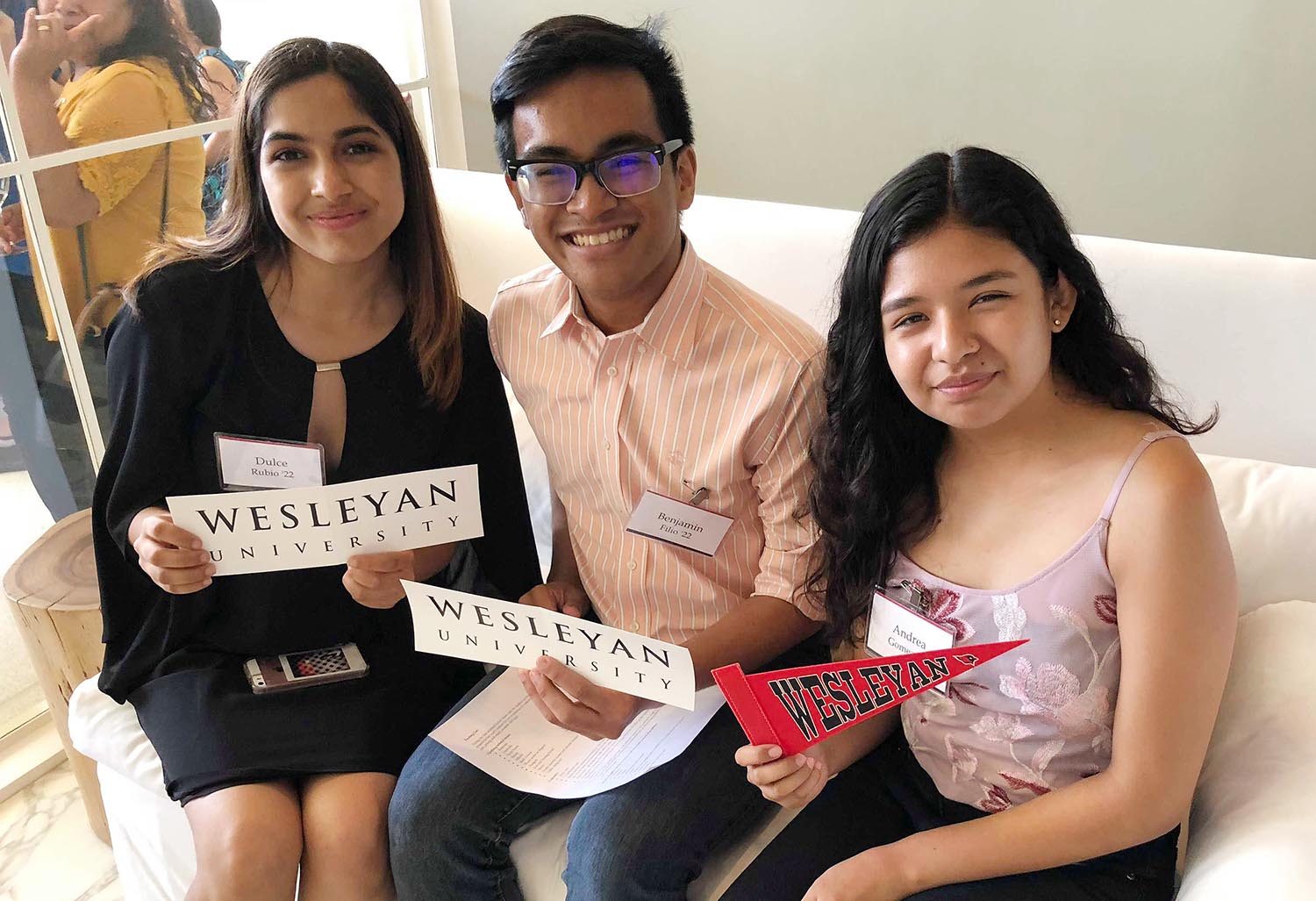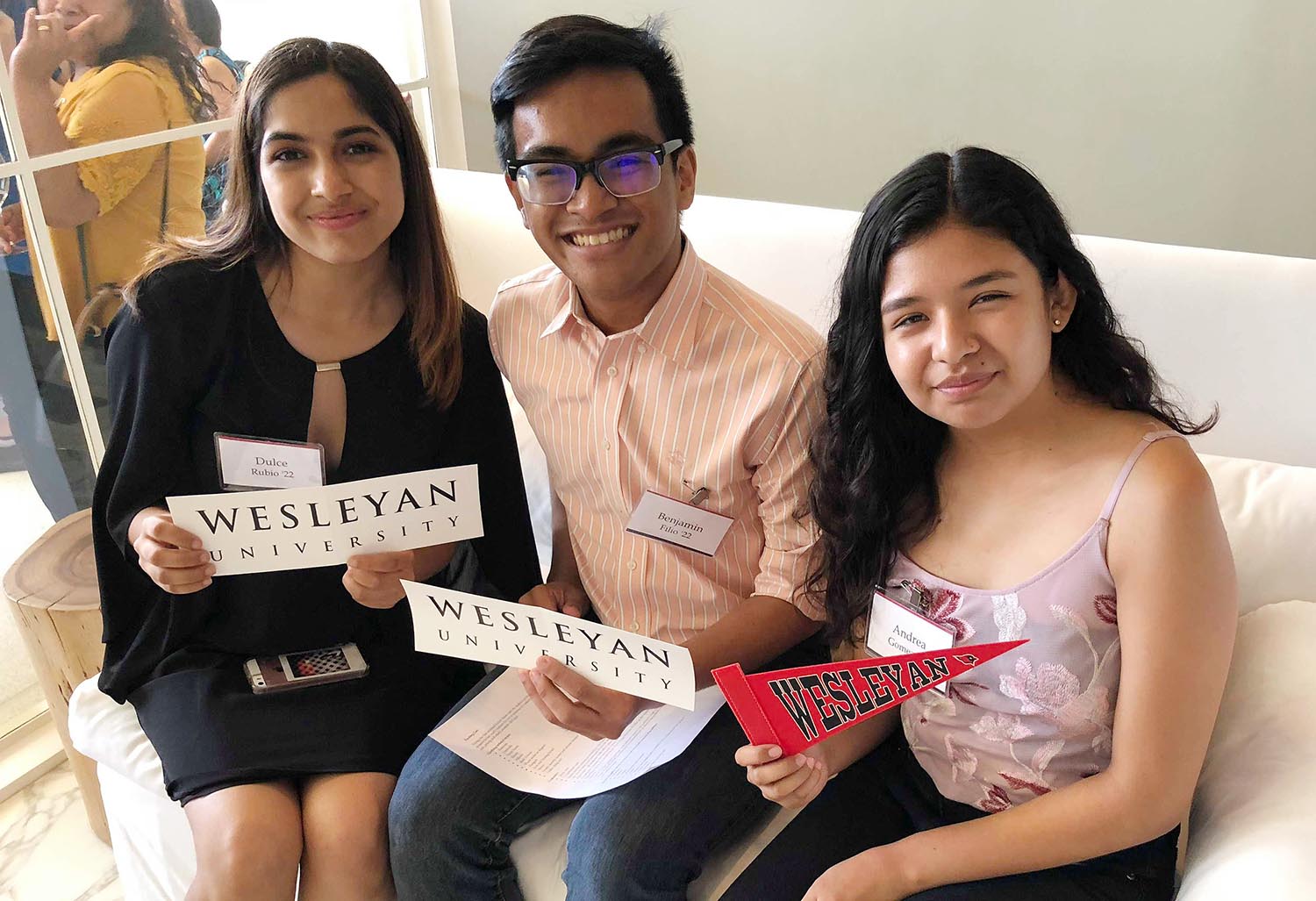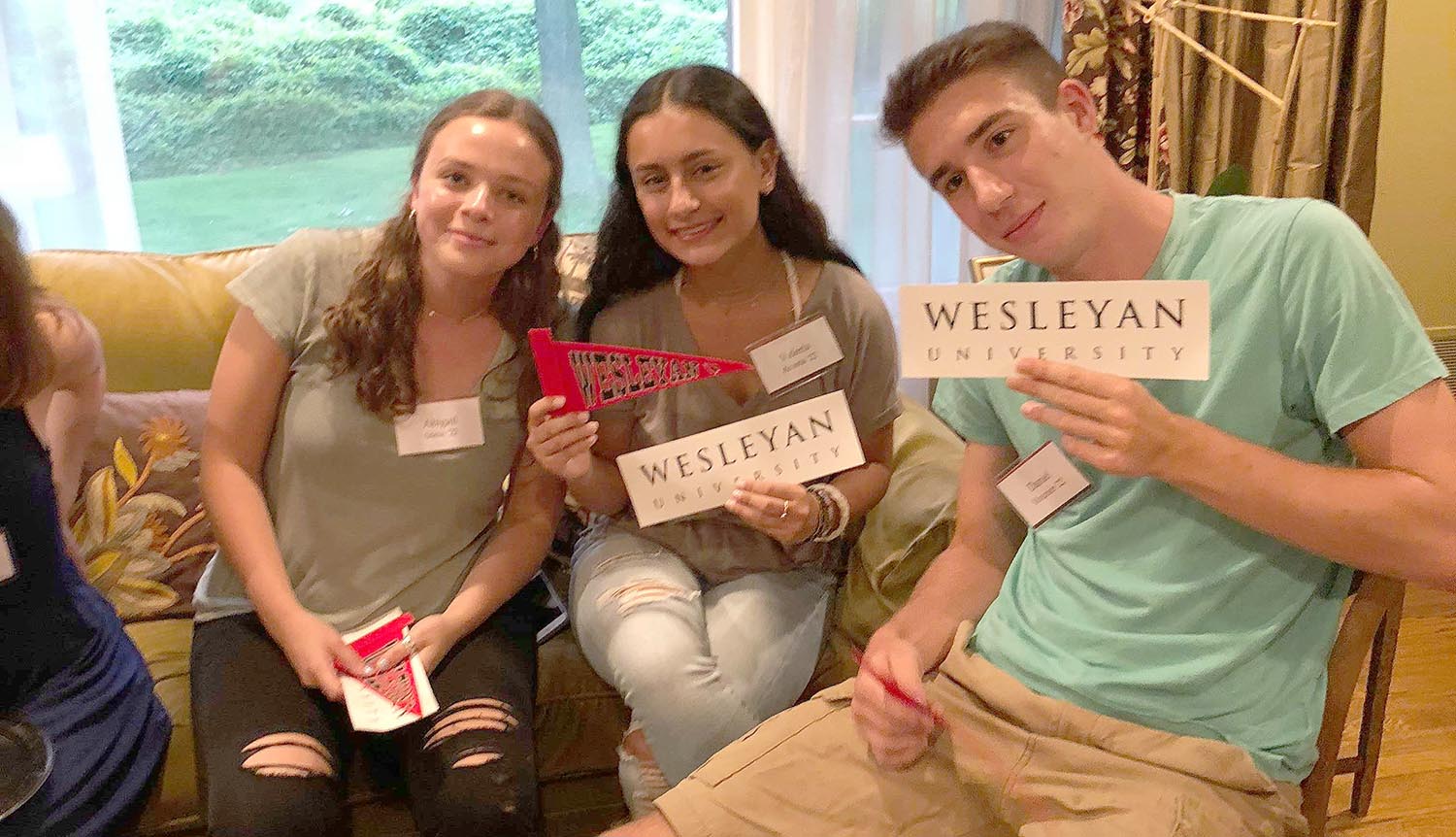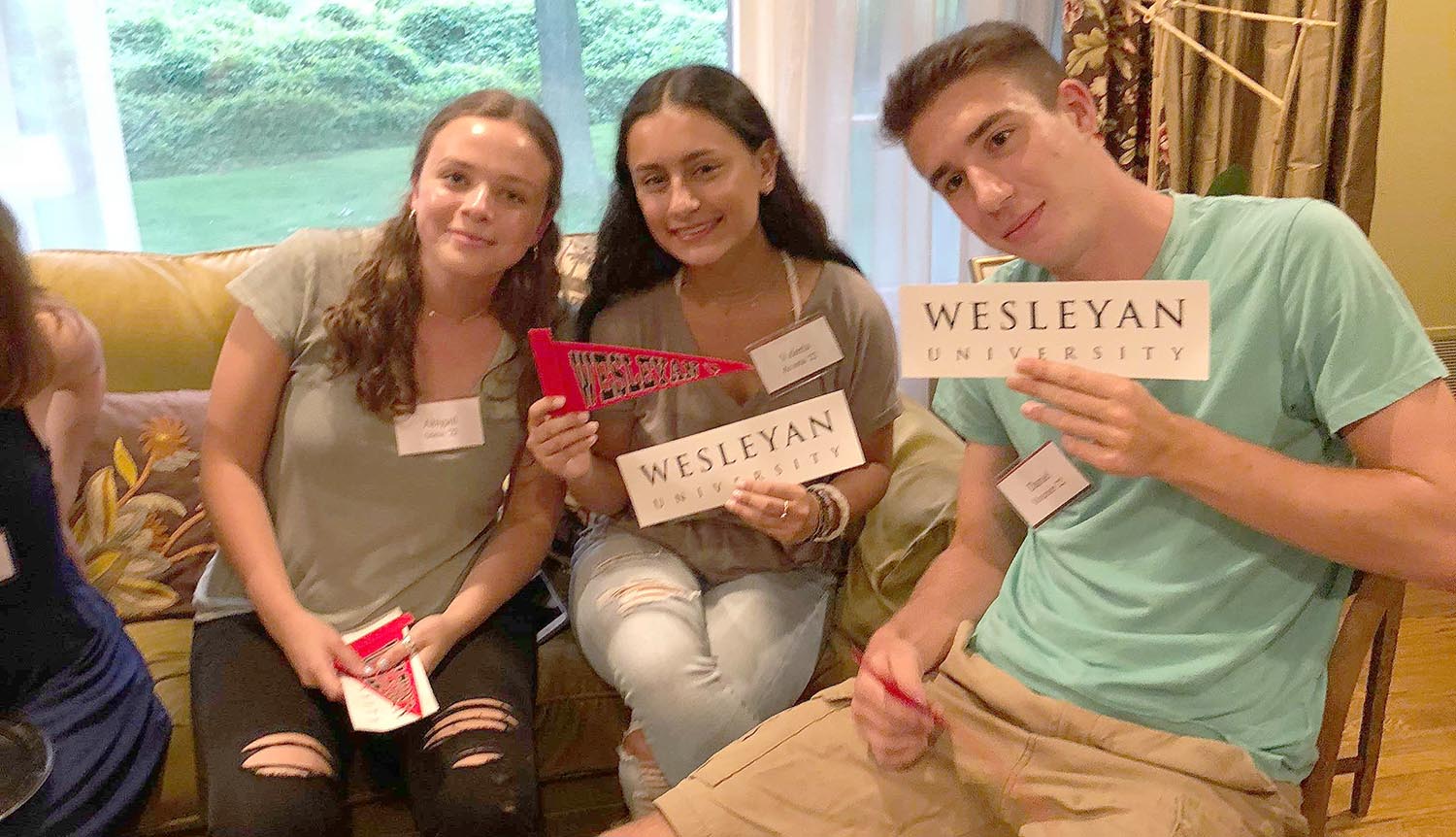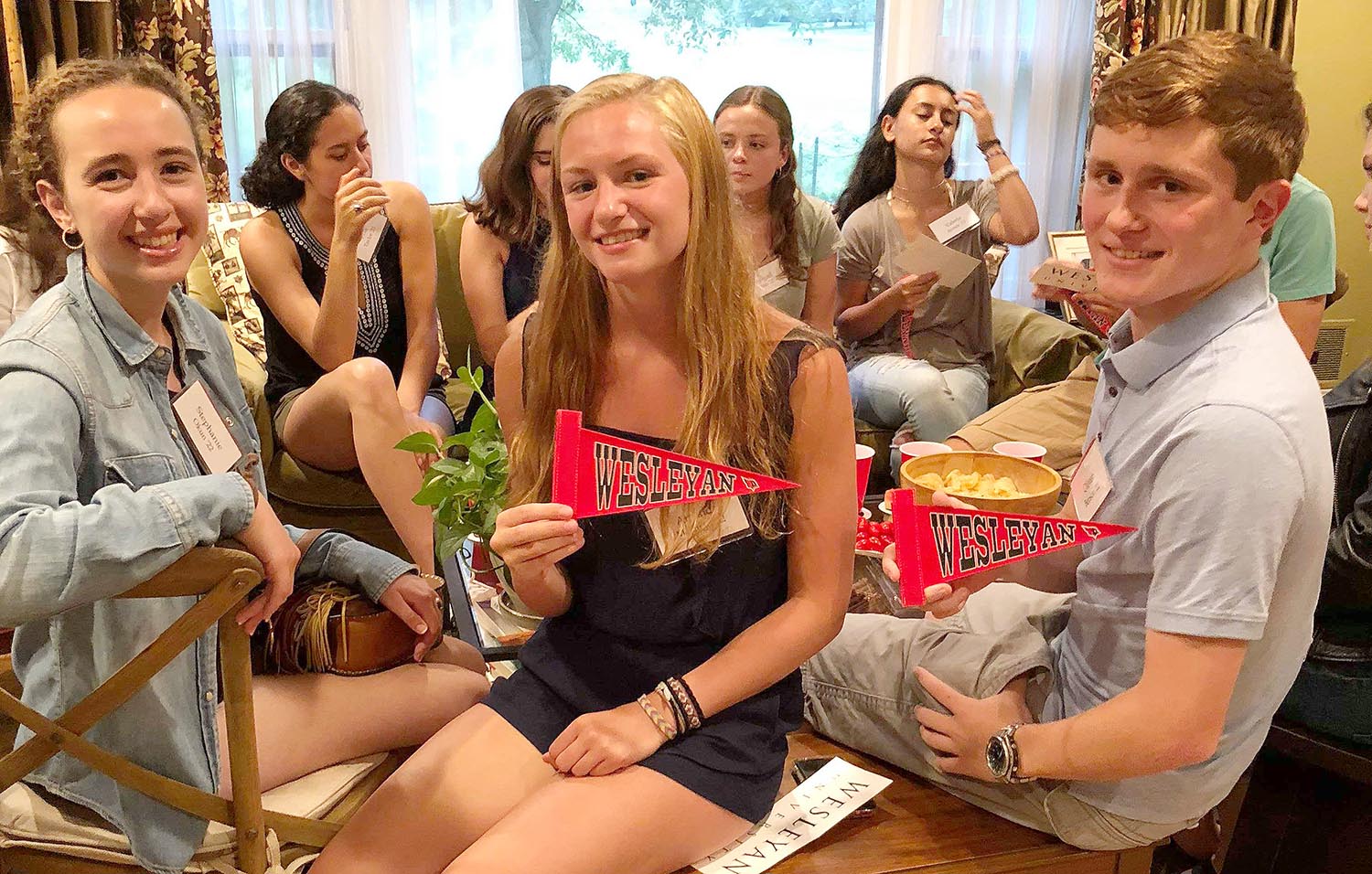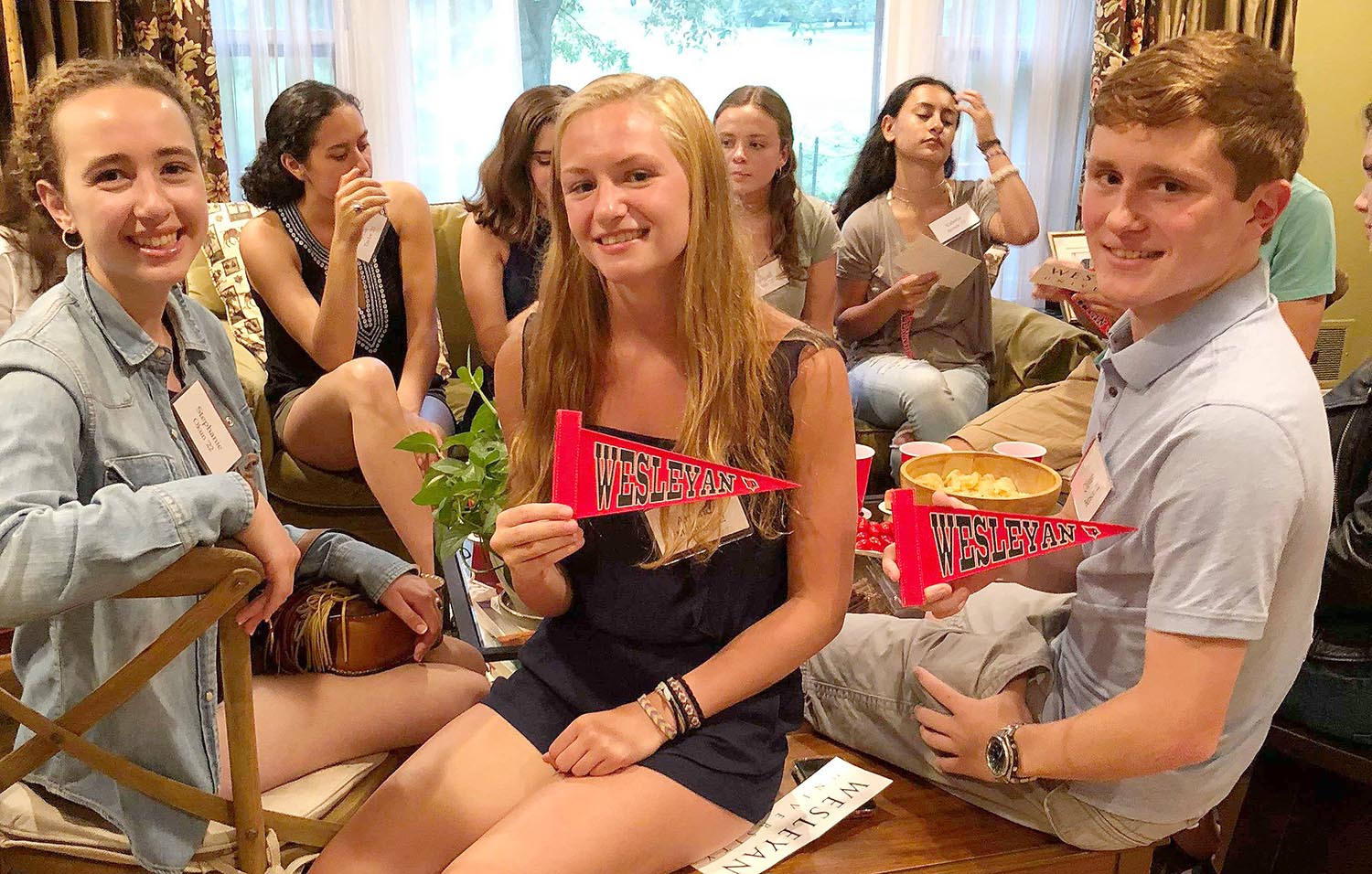 Jennifer and Jean-Louise Velaise P'18, and Benjamin Velaise '18 hosted a Los Angeles Summer Sendoff on July 21: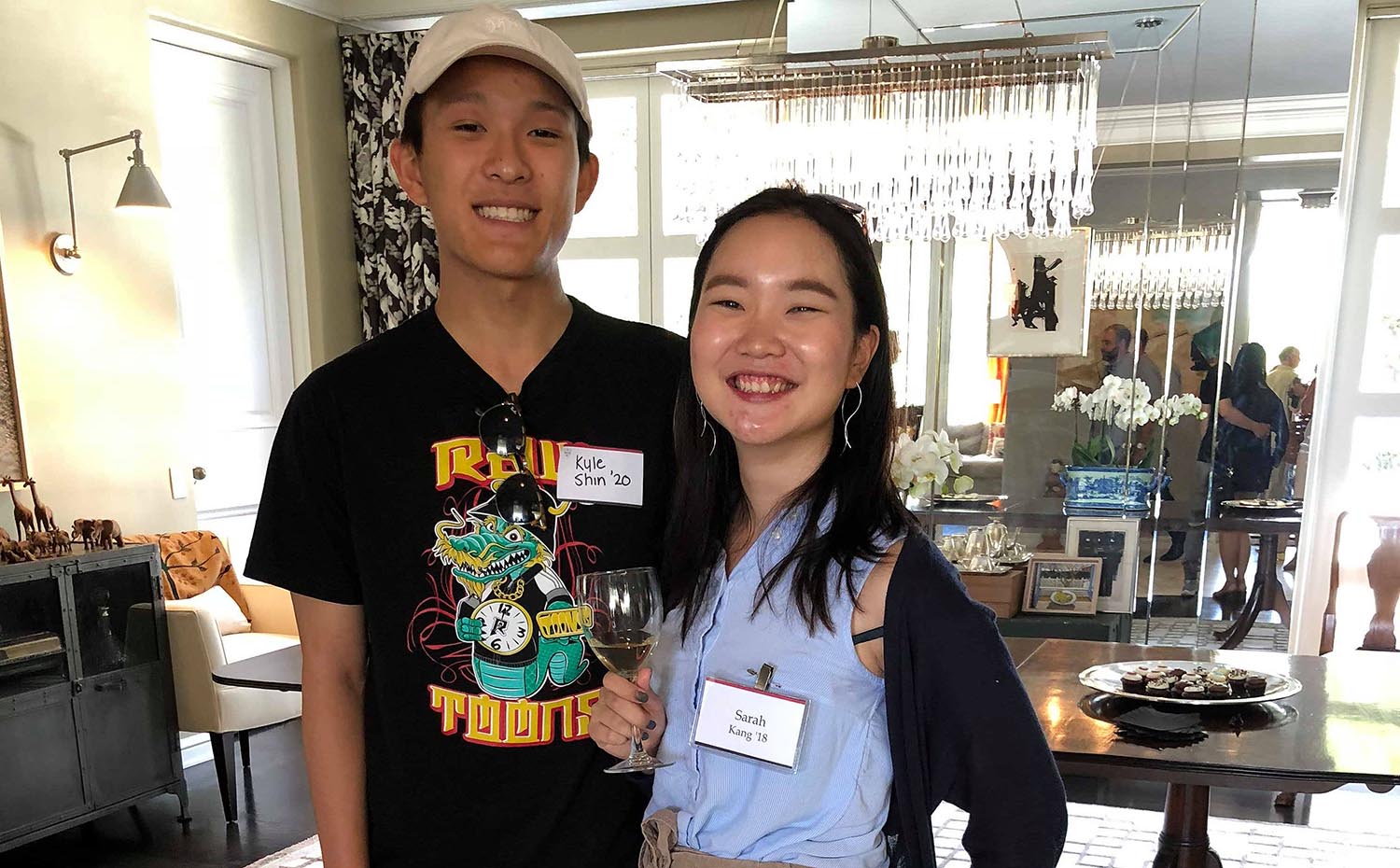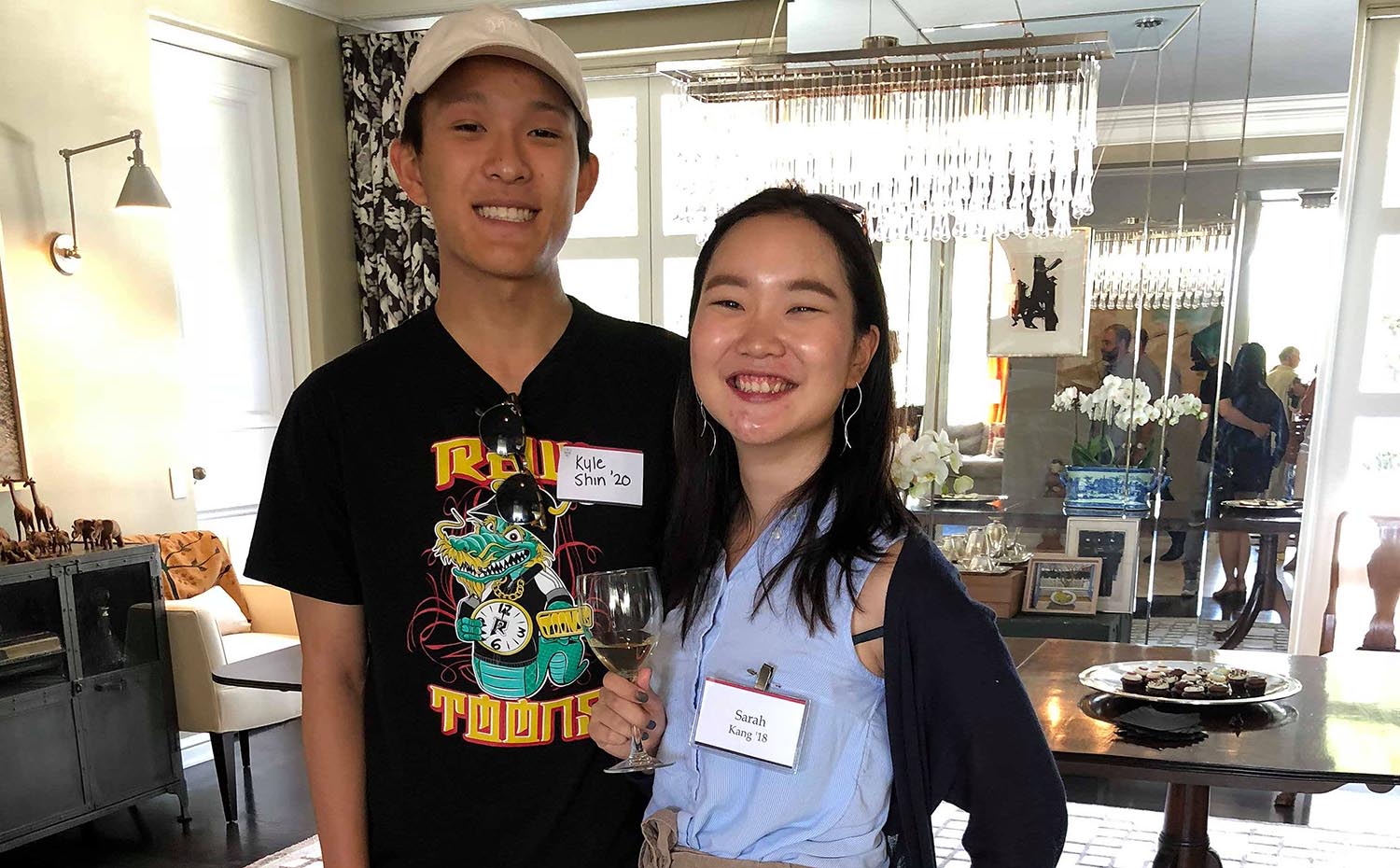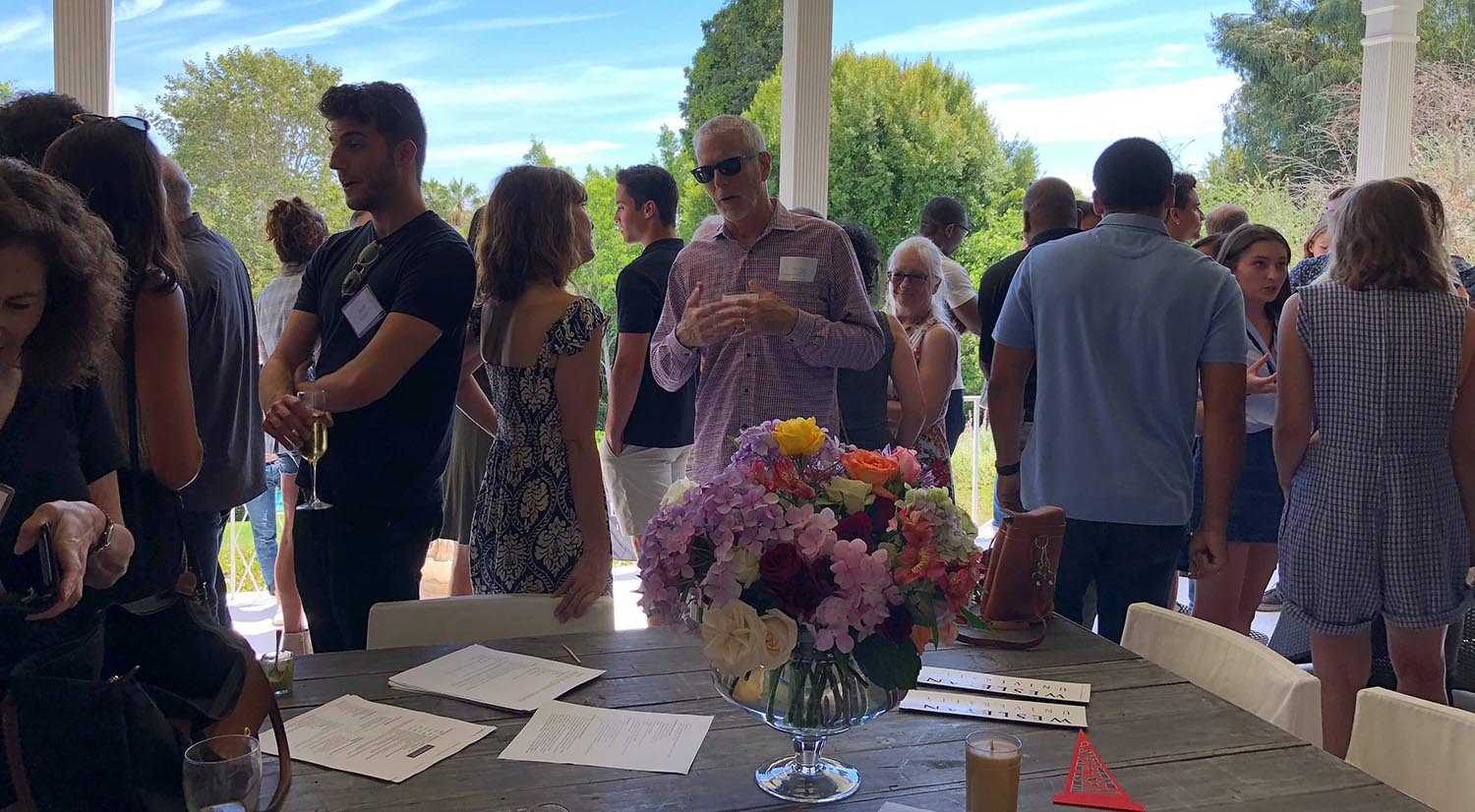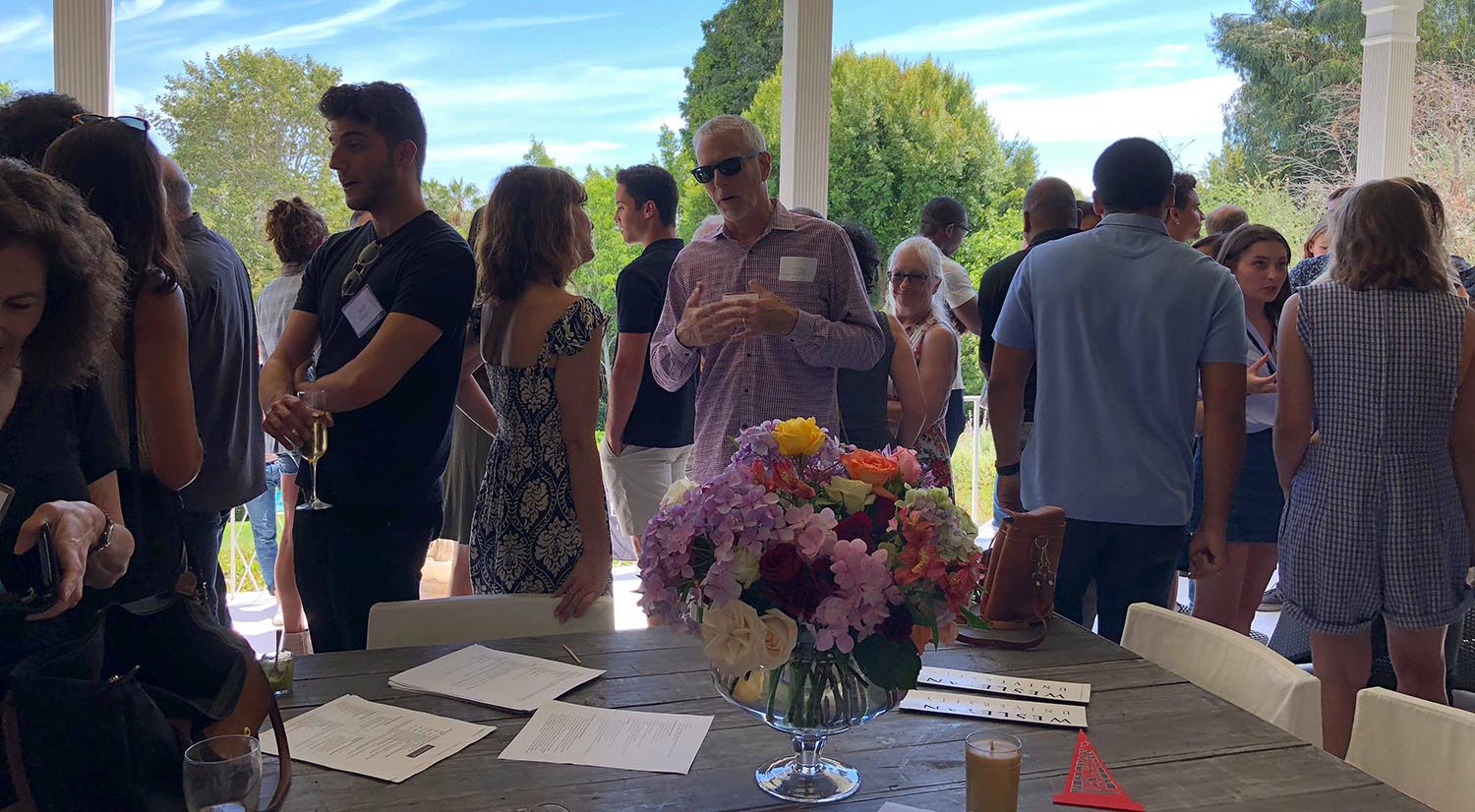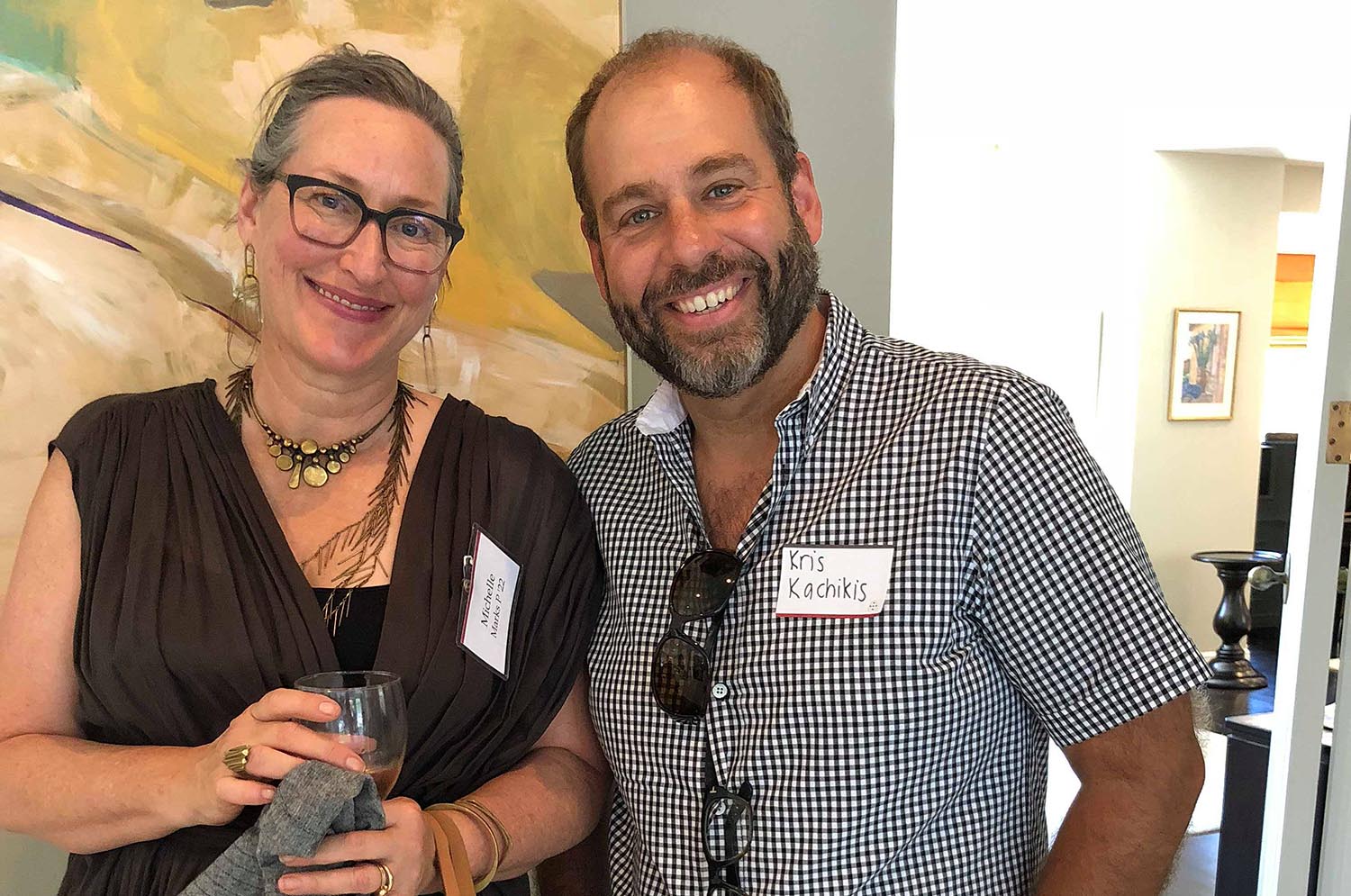 The Washington D.C. Summer Sendoff occurred on July 28: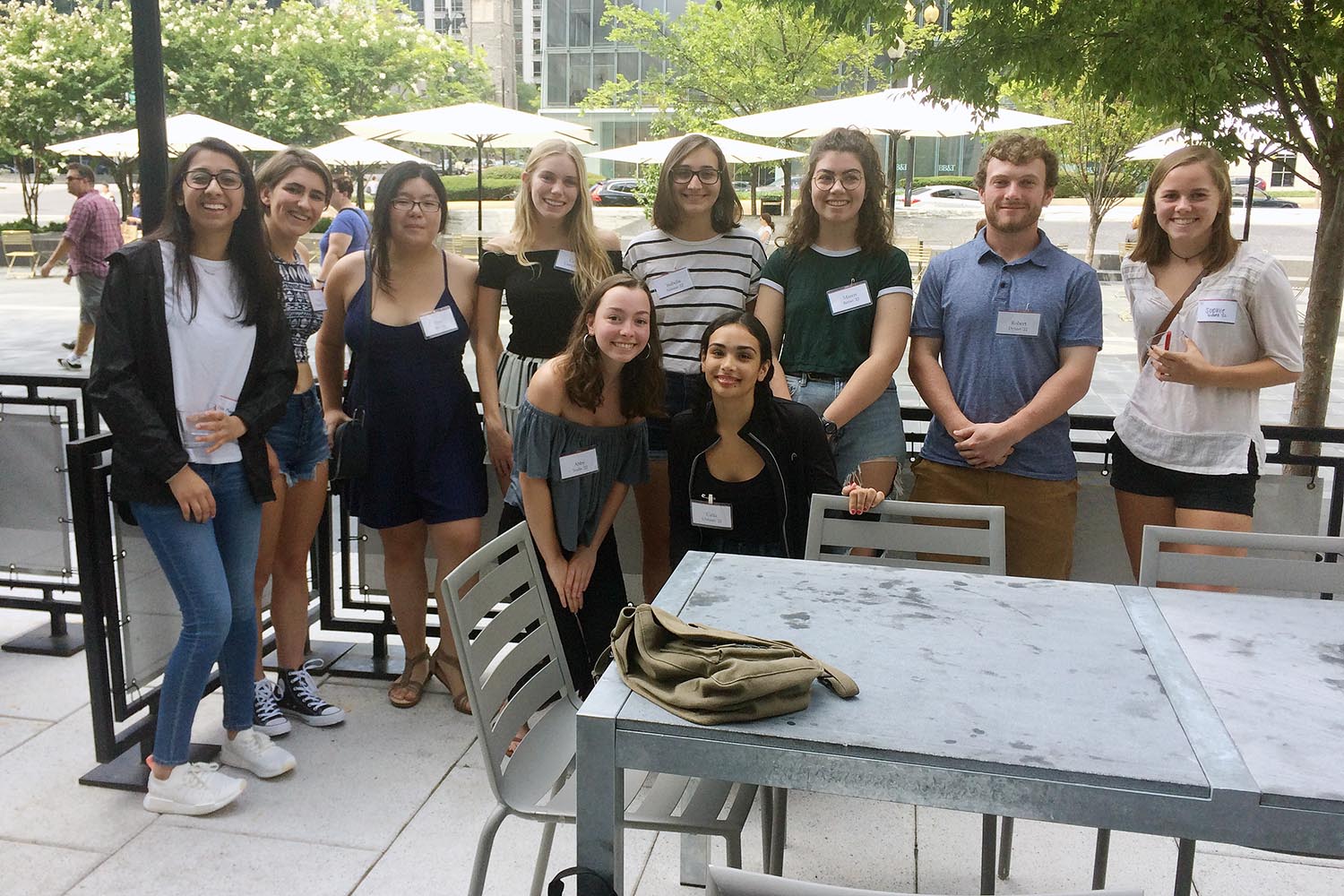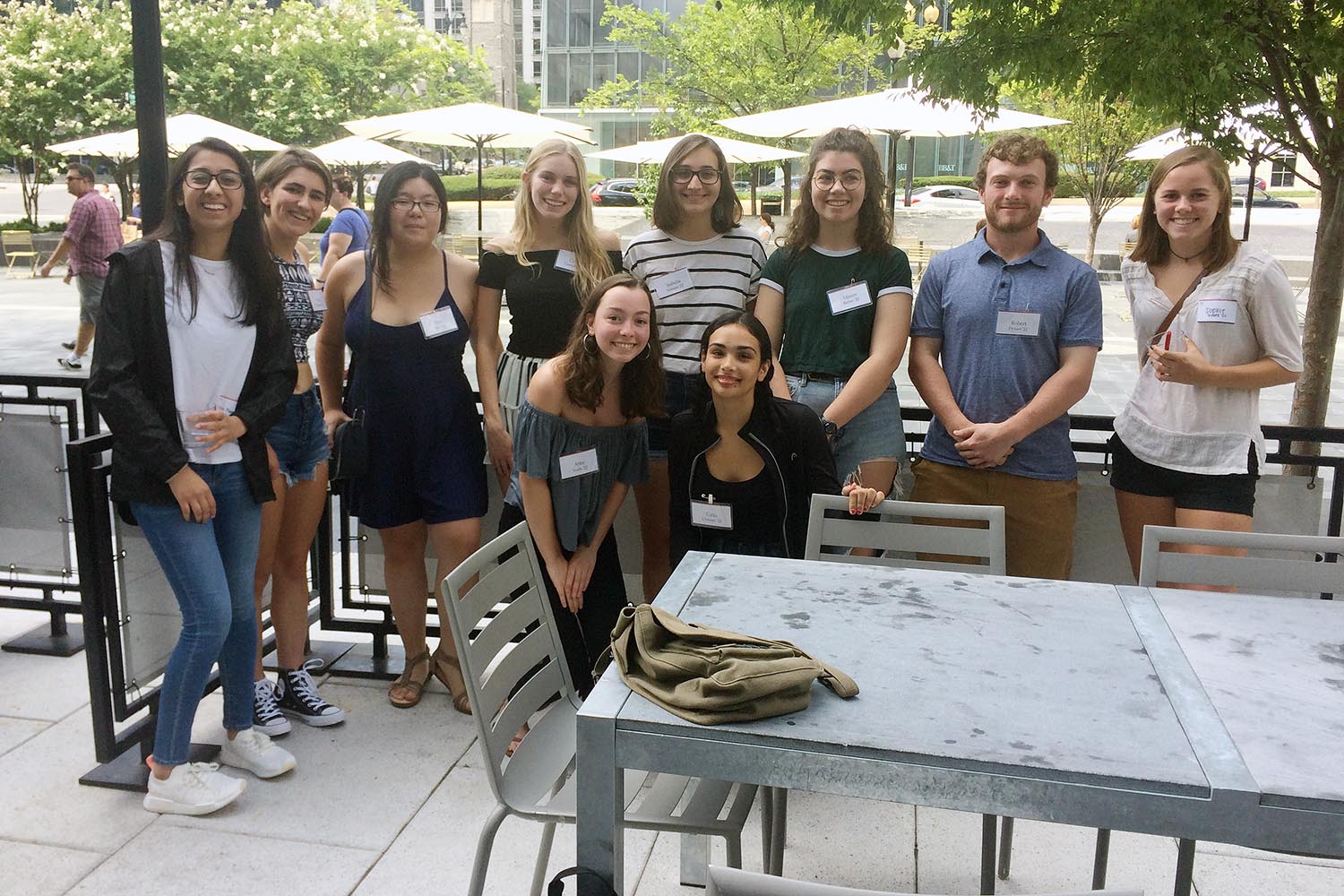 The Beijing, China Sendoff occurred on Aug. 4: