Wesleyan's Natural History Collection and Curiosities Featured in Usdan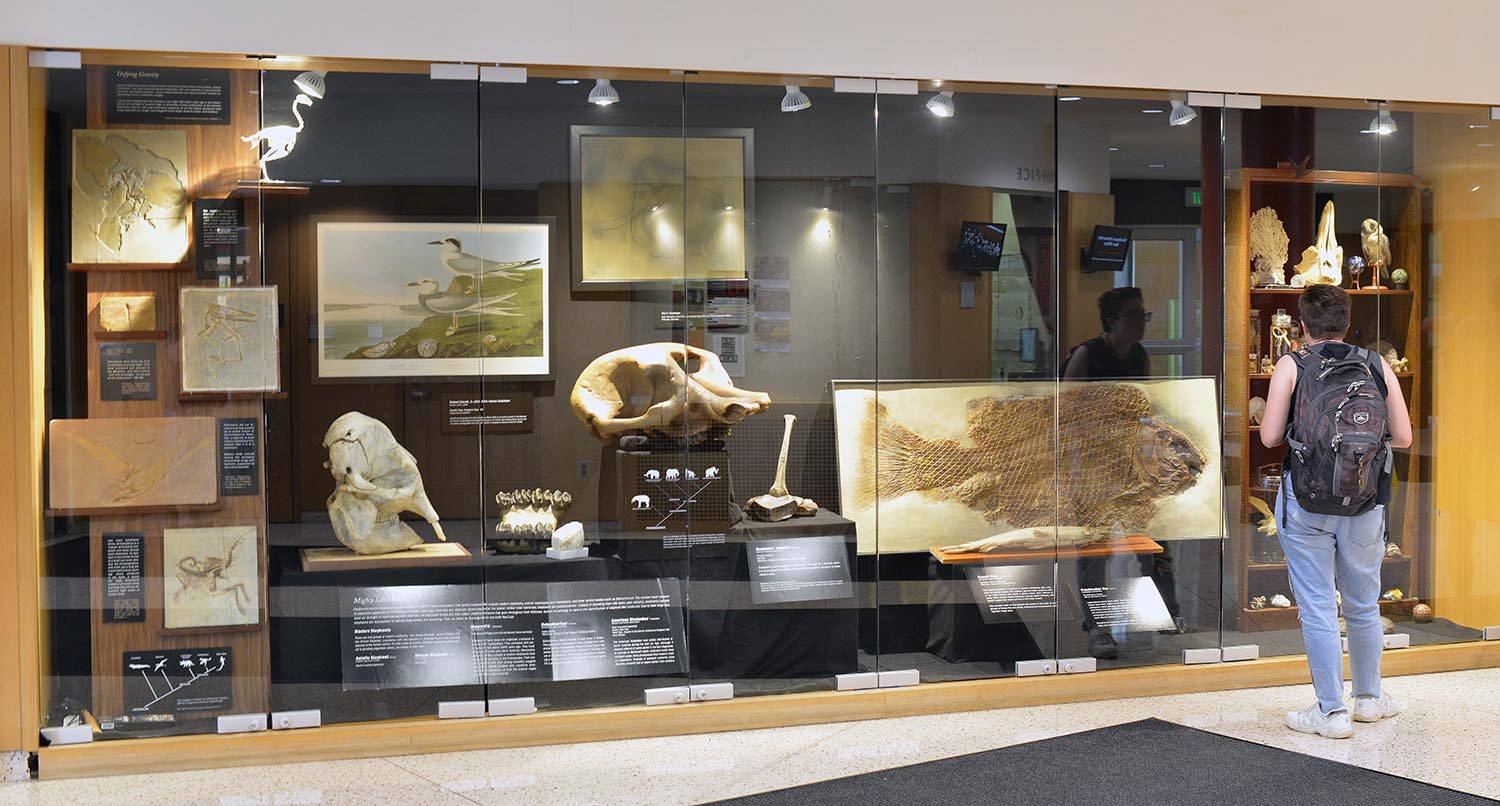 In 1870, Orange Judd bequeathed Wesleyan $100,000 to build Judd Hall, which was designed as a building for the study of natural sciences. Included with this building was the Wesleyan Museum, which housed a prominent natural history collection containing over 300,000 specimens.
In 1957, the museum was closed and specimens were donated to other museums, put into storage in various places on campus, or "temporarily" loaned to local schools. In 1970, before the current museum reopened in Exley, the collection stored in the tunnels under Foss Hill was found to have been severely vandalized, with many specimens lost, stolen, or irreparably damaged.
Within the last two years, several Wesleyan faculty, students, and staff have exhumed thousands of these misplaced artifacts and are working to bring them back for public viewing. A new exhibit in Usdan, "Shelving the History of Life," showcases many of these once-lost, and now found, relics of Wesleyan's natural history collections.
"This exhibit is a showcase of the spectrum of natural history objects remaining in our collections, including taxidermy specimens, a wide range of wet specimens preserved in alcohol, skeletons, seashells, fossils, and minerals," explained Andy Tan '21, who is one of the cocurators of the exhibit.
"Shelving the History of Life," is exhibited in Usdan to show the Wesleyan community (including those who do not commonly visit the Exley Science Center) the art and science of Wesleyan's unique resources in natural history.
"Many people at Wesleyan, faculty as well as students, are unaware of the richness of these collections or even their existence, and thus miss opportunities for research and teaching using these amazing objects in studies," said cocurator Ellen Thomas, the Smith Curator of Paleontology of the Joe Webb Peoples Museum of Natural History and Harold T. Stearns Professor of Integrative Sciences.
Thomas says the collection has relevance for study at the intersection of biology, earth and environmental science, archeology, science in society, history of science (including history of science at Wesleyan), arts and art history, archival investigations, and museum science. The specimens also could be used in the Integrated Design, Engineering, and Applied Science (IDEAS) program, where 'design' includes both arts and engineering.
Other exhibit creators include Yu Kai Tan '20; Wisly Juganda '20; Ann Burke, chair and professor of biology; Jessie Cohen, archaeological collections manager and visiting instructor in archaeology; Miya Tokomitsu, curator of the Davison Art Center; and Suzy Taraba, director of special collections and archives. In addition, Jim Zareski, research assistant of earth and environmental sciences and Joel Labella, facilities manager of earth and environmental sciences, helped construct and set up the exhibit. The exhibit space was provided by Kate TenEyck, art studio technician, visiting assistant professor of art.
"Even though many specimens have lost any documentation, they are still important objects representing the diversity of life. Between the historical context of their original collection and the powerful aesthetic qualities they possess, they can be the subject of study from multiple intellectual perspectives," said Burke.
A reception for "Shelving the History of Life" will be held from 4 to 6 p.m., Friday, Sept. 28 at the exhibit.
Additional photos of specimens and artifacts in the "Shelving the History of Life" exhibit are below: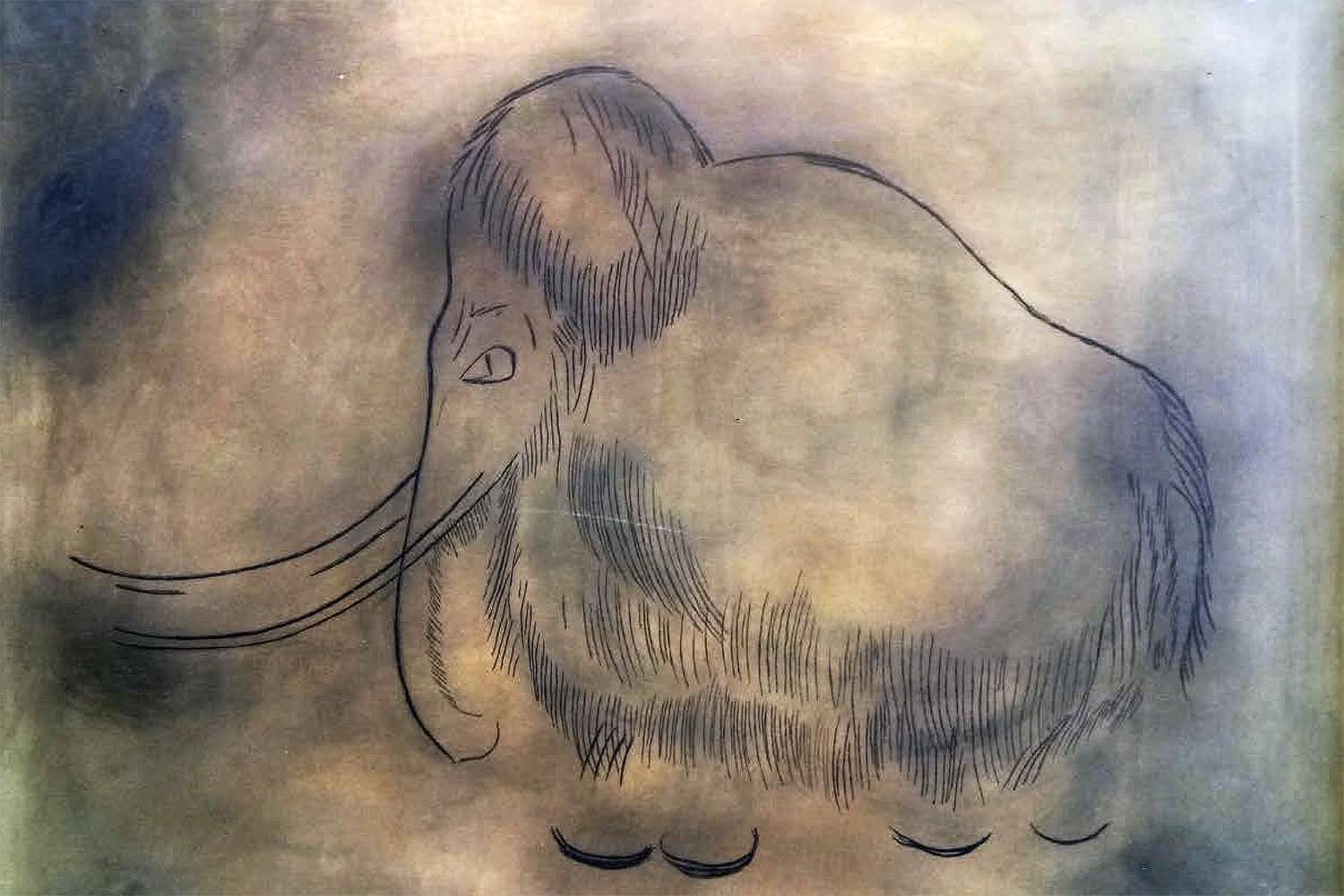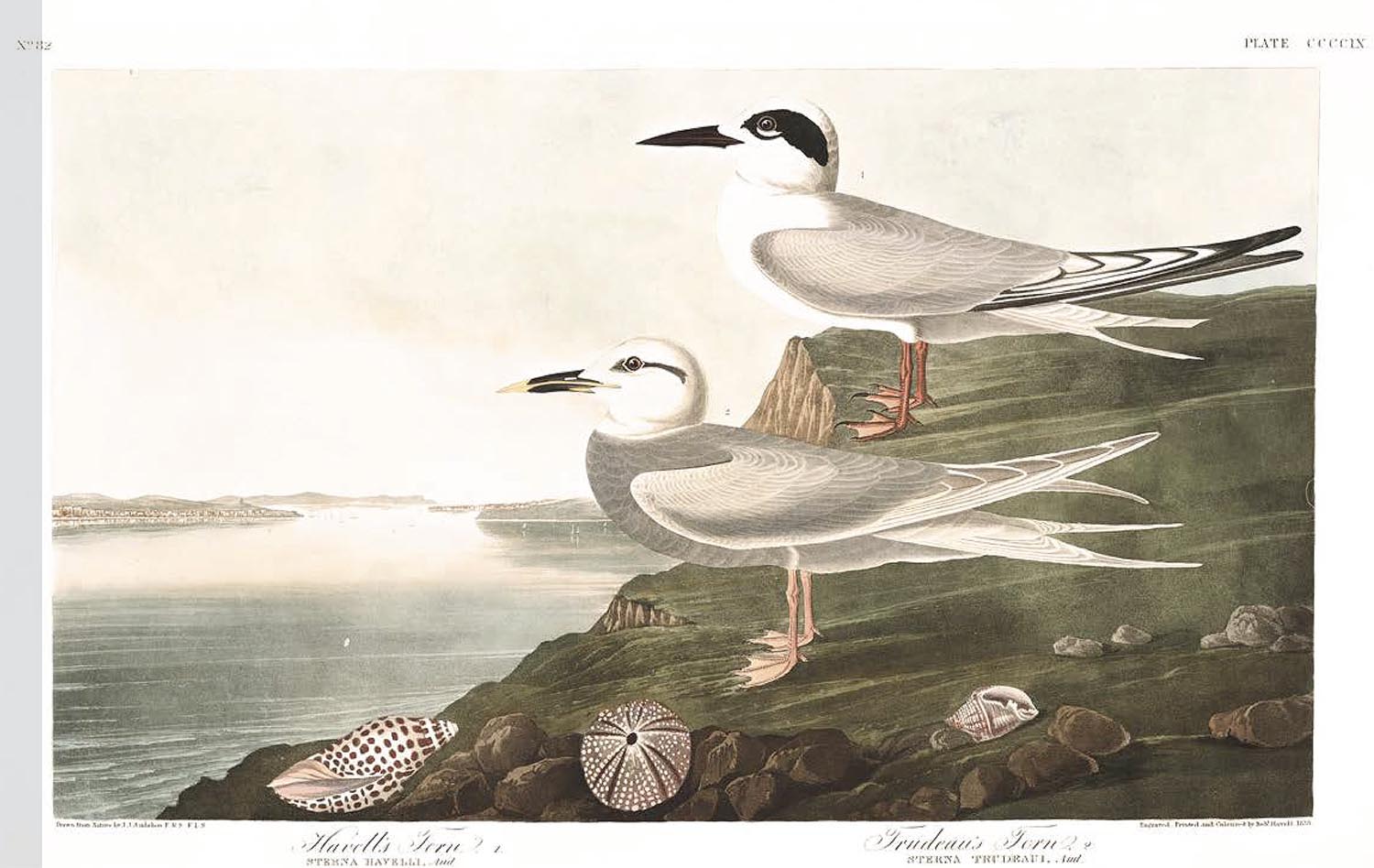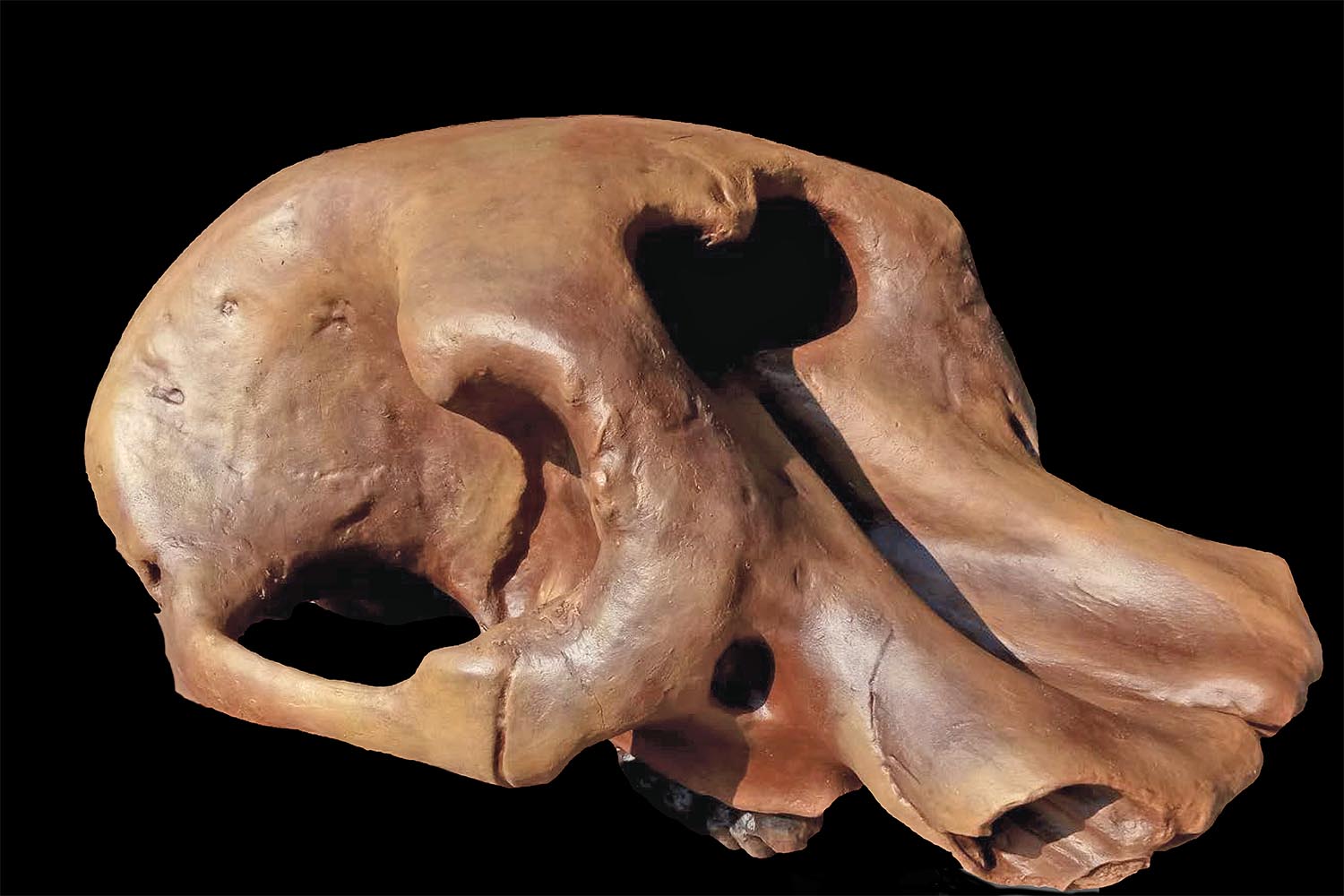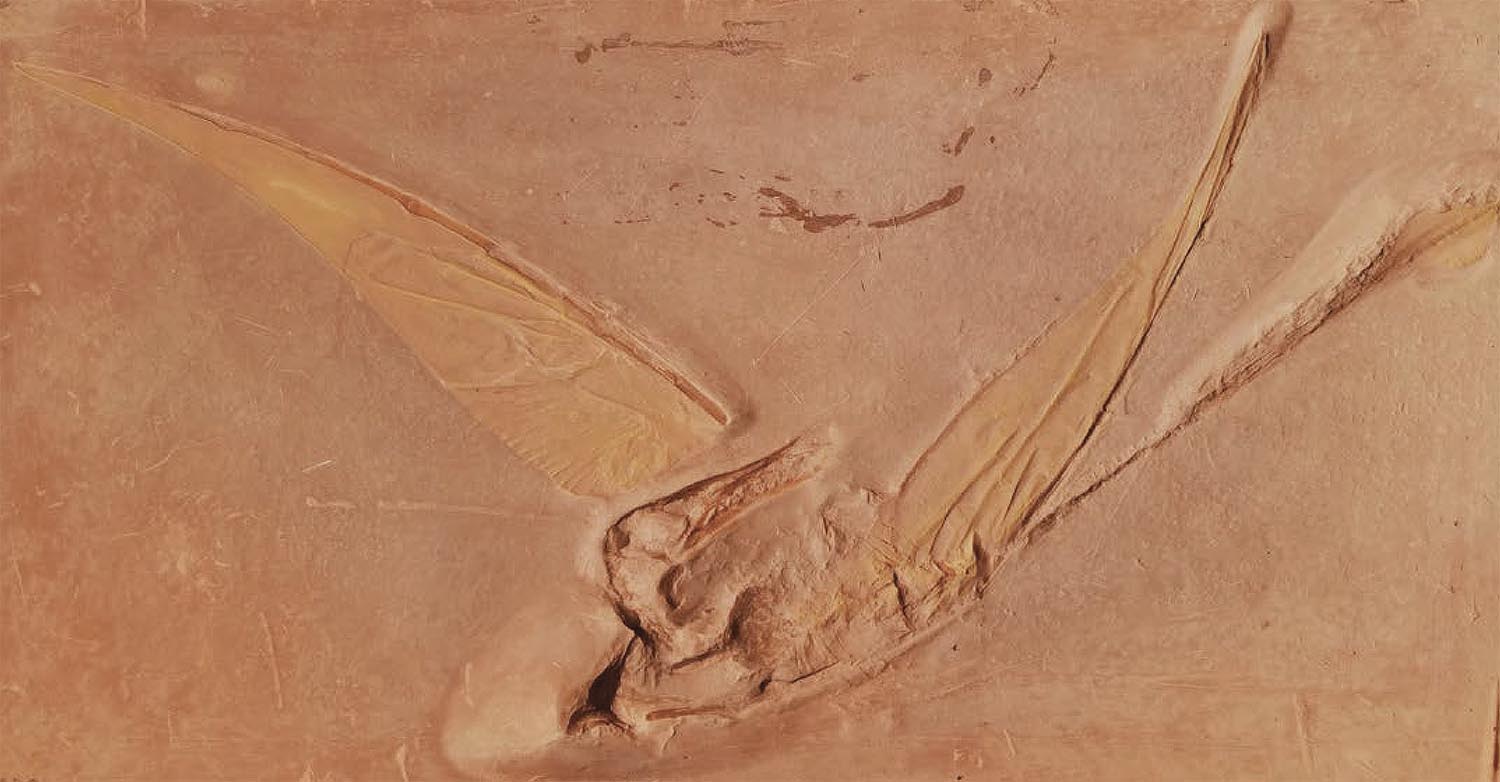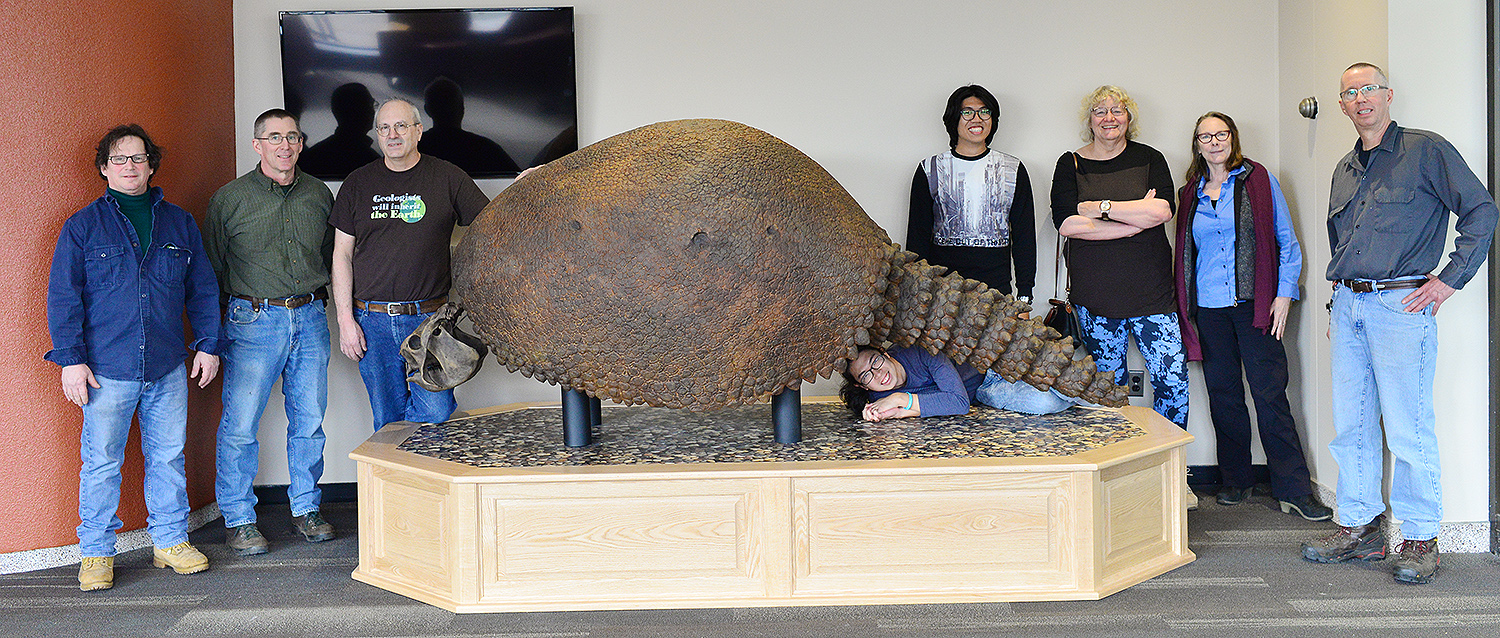 To read more about Shelley the Glyptodon, read this News @ Wesleyan article.