Morawski Honored for Distinguished Contributions to Psychology Research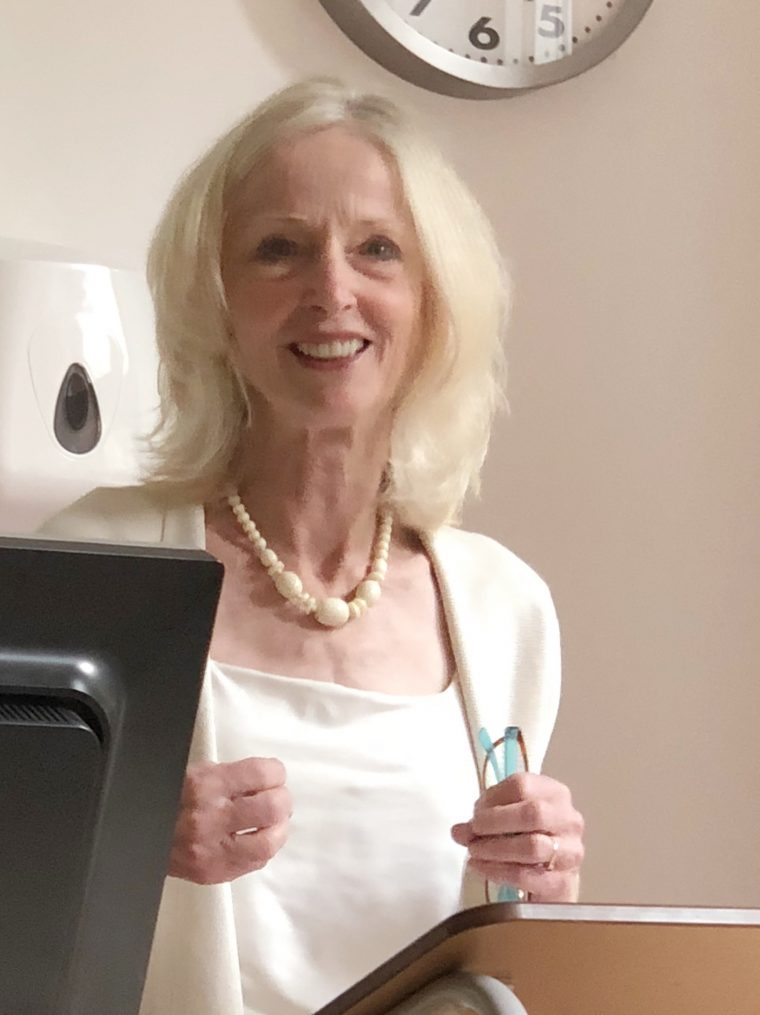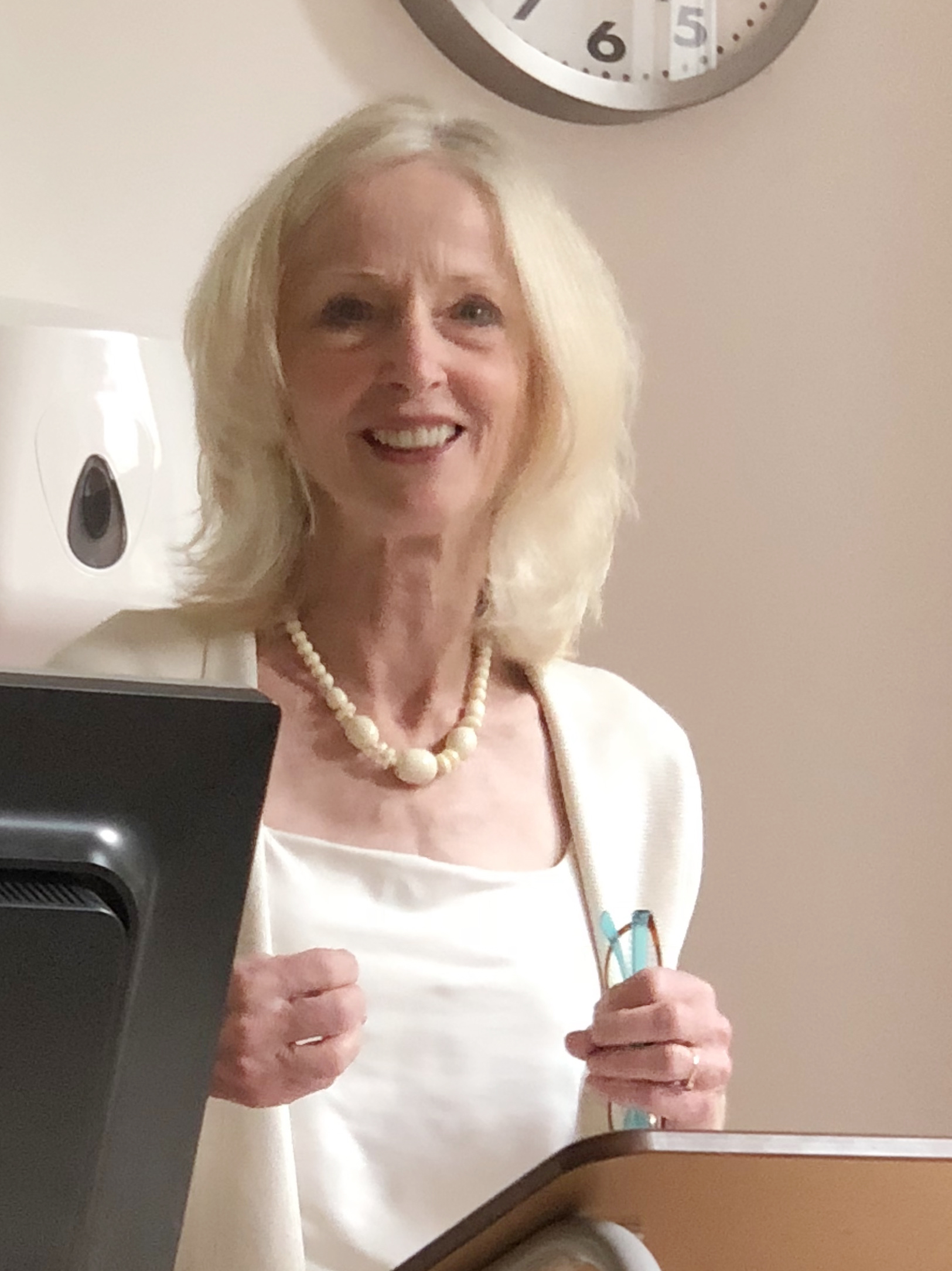 For her ongoing contributions to the philosophical foundations of psychology, Jill Morawski, Wilbur Fisk Osborne Professor and professor of psychology, is the recipient of two distinguished awards.
Morawski was most recently honored with the American Psychological Association Division 24 Award for Distinguished Theoretical and Philosophical Contributions to Psychology. The award was presented at the annual meeting of the APA, at which Professor Morawski delivered an invited address, "Chasing Psychology's Objects: The Quest for Ontological Certainty." It is the division's highest award and recognizes one of its members each year for lifetime scholarly achievement.
Morawski also received the American Psychological Foundation's 2017 Joseph B. Gittler Award. The annual Gittler Award was established through a bequest from Joseph Gittler, PhD, who wished to recognize psychologists who are making and will continue to make scholarly contributions to the philosophical foundations of psychological knowledge.
Morawski was honored for "contribut(ing) in original and profound ways to our understanding of reflexivity, subjectivity, and the place of the researcher in experimental and qualitative psychology. Her contributions can be characterized as an explication of the deep structure of the relationship between the researcher, the researcher's epistemology, and the research object derived from the research participant. Together this frames much of her research on the subject, on the researcher, and on the laboratory practices that together unfold the ontological conditions of the experiment. Her work has ranged over the contentious nature of what is now often referred to as mechanical objectivity by philosophers and historians of science, and she has connected this work with the important elements of reflexivity entailed and sometimes addressed by the psychological community."
Morawski has made numerous contributions to the organizations and societies that matter to the philosophical and historical foundations of psychology. This includes having held the presidency of two APA divisions, the Division of Theoretical and Philosophical Psychology and the Division of the History of Psychology. She is also professor, science in society, and professor, feminist, gender, and sexuality studies.