Wesleyan to Assume Leadership of Center for Creative Youth (CCY)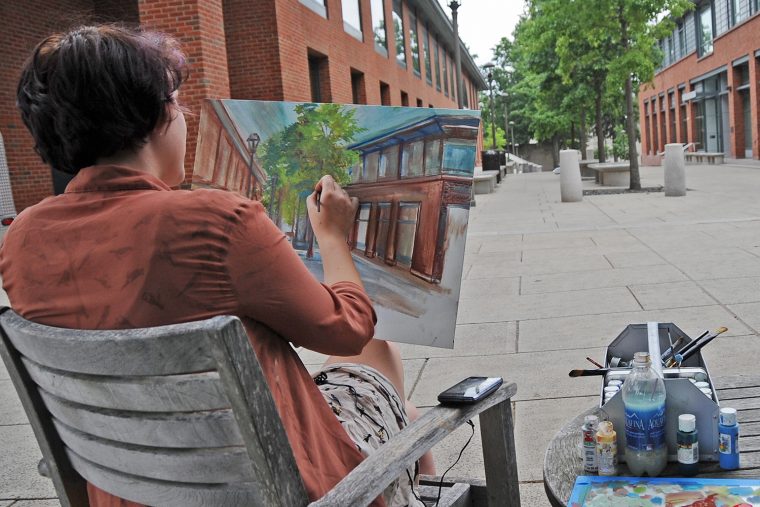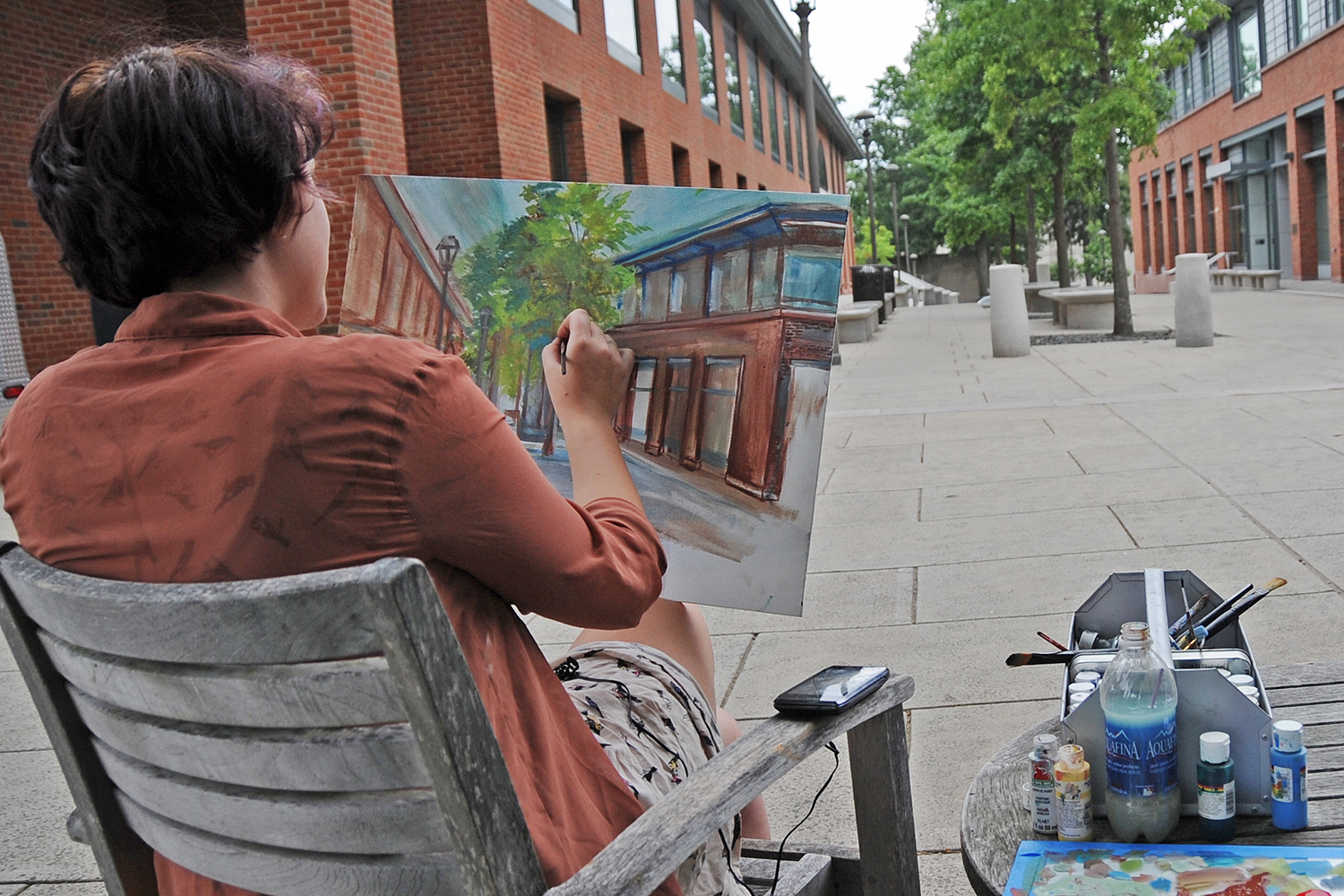 Next summer, Wesleyan will assume leadership of the Center for Creative Youth (CCY), a precollege residential program that offers four weeks of intensive study in the arts.
CCY, a program created by the Capitol Region Education Council (CREC), has been hosted on the Wesleyan campus since its inception in 1976. Wesleyan will oversee the noncredit program for camps beginning in summer 2019.
"This program has a long proud tradition of bringing creative students from the Greater Hartford Region together," said Superintendent of CREC Schools Tim Sullivan. "CREC no longer was able to support the program financially, and we are happy that it will continue to flourish under Wesleyan's leadership."
Approximately 60–100 students, ranging in age from 14 to 18, participate each summer. Students gain hands-on experience in an advanced, progressive curriculum that focuses on performing, creative, and studio arts, while enhancing their critical thinking, interdisciplinary and multicultural learning, leadership skills, and understanding of historical context. Students leave the program with a better perspective on career and higher education choices.
"Wesleyan is committed to involving young people in the creative arts, whether through our undergraduate curriculum, Center for the Arts programming, or our Precollege Study program for students from the surrounding area and beyond," said Wesleyan President Michael Roth. "CCY's unique multi-art form, exploratory approach to teaching the creative arts is consistent with Wesleyan's approach to liberal education—an approach that values the wondrous, empowering creative process."
The program features daily arts classes in a variety of majors, including music, theater, creative writing, and visual arts. In addition, students at CCY participate in elective intensives, a series of classes that encourage them to explore other art forms or to deepen the study of their chosen art form. World class shows, master classes, workshops, field trips, dances, open mic nights, and share days throughout the program provide ample additional opportunities for creative inspiration and motivation. Financial aid is available to eligible students.
"Wesleyan is also exploring synergies between CCY and the Center for the Arts, academic departments in the arts, and other centers and programs on campus," added Provost and Senior Vice President for Academic Affairs Joyce Jacobsen. "It is my hope that Wesleyan undergraduate and graduate students, faculty, and alumni will become more deeply involved in supporting this wonderful program."
CCY will be housed in the Office of Continuing Studies and be directed by Lisa Foss, CCY's current full-time administrator. For more information about CCY summer 2019, email ccy@wesleyan.edu, call 860-685-3341, or visit the CCY website.