Film by Modi '22 Screened at LA Film Festival's Future Filmmakers Showcase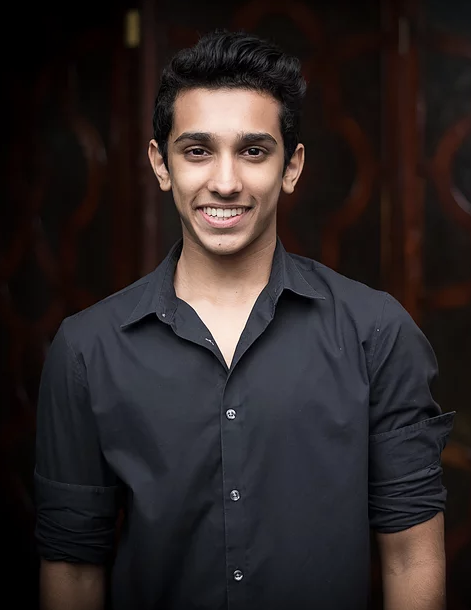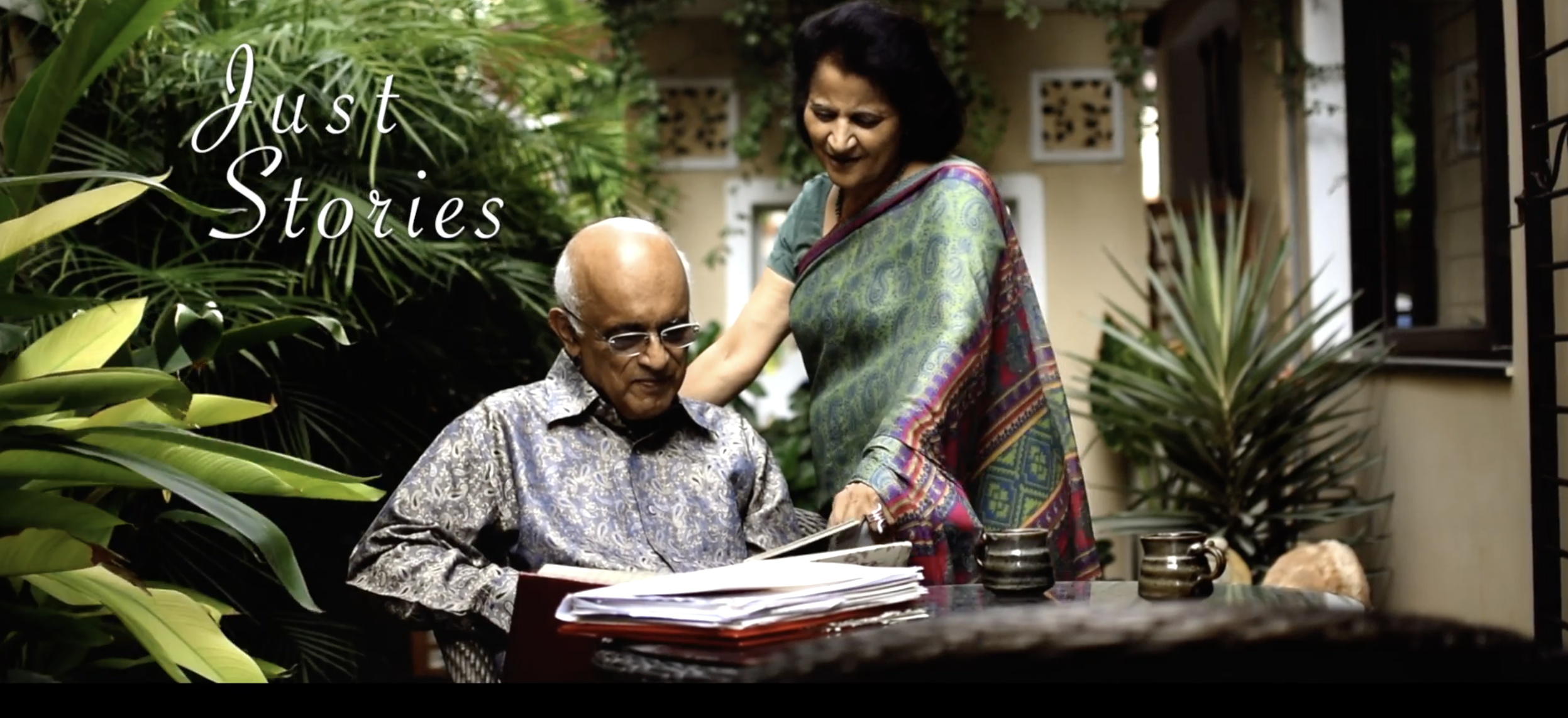 Since his filmmaking debut at the age of 11, Ishan Modi '22 has directed more than 20 short films. And the prospective film and history major has yet to call his creative talent "a wrap."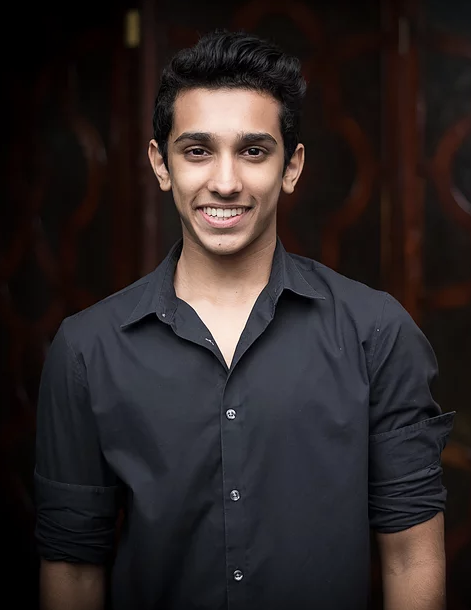 On Sept. 22, Modi's short film Just Stories (2017) was shown at the LA Film Festival's 2018 Future Filmmakers Showcase, a special screening of films made by talented high school students from across the globe. The film features a senior couple who—after a lively visit with their grandchildren—experience the isolation and uncertainty of old age.
In addition to screening at the LA Film Festival, Just Stories also was named an official selection at the Nashville Film Festival (2018); Rhode Island International Film Festival (2018); Carmarthen Bay Film Festival (2018); San Luis Obispo International Film Festival (2018); and the world's largest high school film festival, the All American High School Film Festival (2018).
Modi's other recent film, SuperNova (2017), screened at the Across Asia Youth Film Festival, the 17th Annual Laurie Nelson Film Festival, and the Newark International Film Festival Youth in 2017. For this film, Modi was named a finalist of the "Young Filmmaker Award" presented at the My Rode Reel Film Competition and a finalist of the 60th Golden Eagle Award for "Student & Youth Media."
His other recent projects include Nextstep (2018) and the Singapore American School's Class of 2018 senior video.
Modi, who is currently taking a class on Dante's Comedy during his first semester in college, is looking forward to learning more about the filmmaker's craft during the next four years.
"Wesleyan's Film Studies Department offers a unique equilibrium of theory and craft," he said. "While I've created many films in the past, I haven't had many opportunities to learn about the history and study behind movies, which is also very important! Wesleyan represents the best of both worlds. I will learn skills to improve my practical filmmaking abilities, and at the same time heavily study film theory, bringing into focus what constitutes a powerful narrative."
When applying for colleges, Wesleyan's liberal arts environment was also appealing to Modi, who wants to explore different branches of knowledge.
"At Wesleyan, I have the freedom to take classes from multiple disciplines," he said. "Filmmaking revolves around powerful storytelling. By immersing myself in history, philosophy, literature etc. I hope to satisfy my curiosity and find inspiration for stories that I can share with the world."
For more information and to view other films, visit ModiFilms.com. Read comments from Modi in "Get to Know the 2018 Future Filmmakers on the Road to the LA Film Festival," an article published on filmindependent.org.