Faculty, Alumna Celebrate the Publication of Their New Russian Literature Books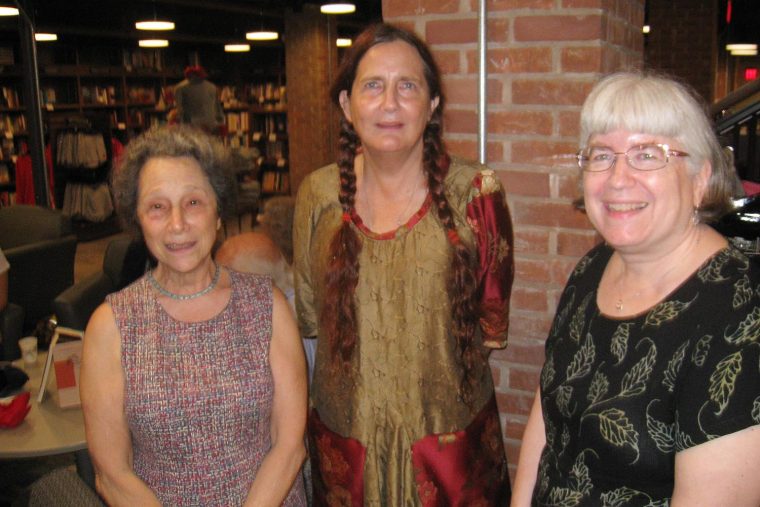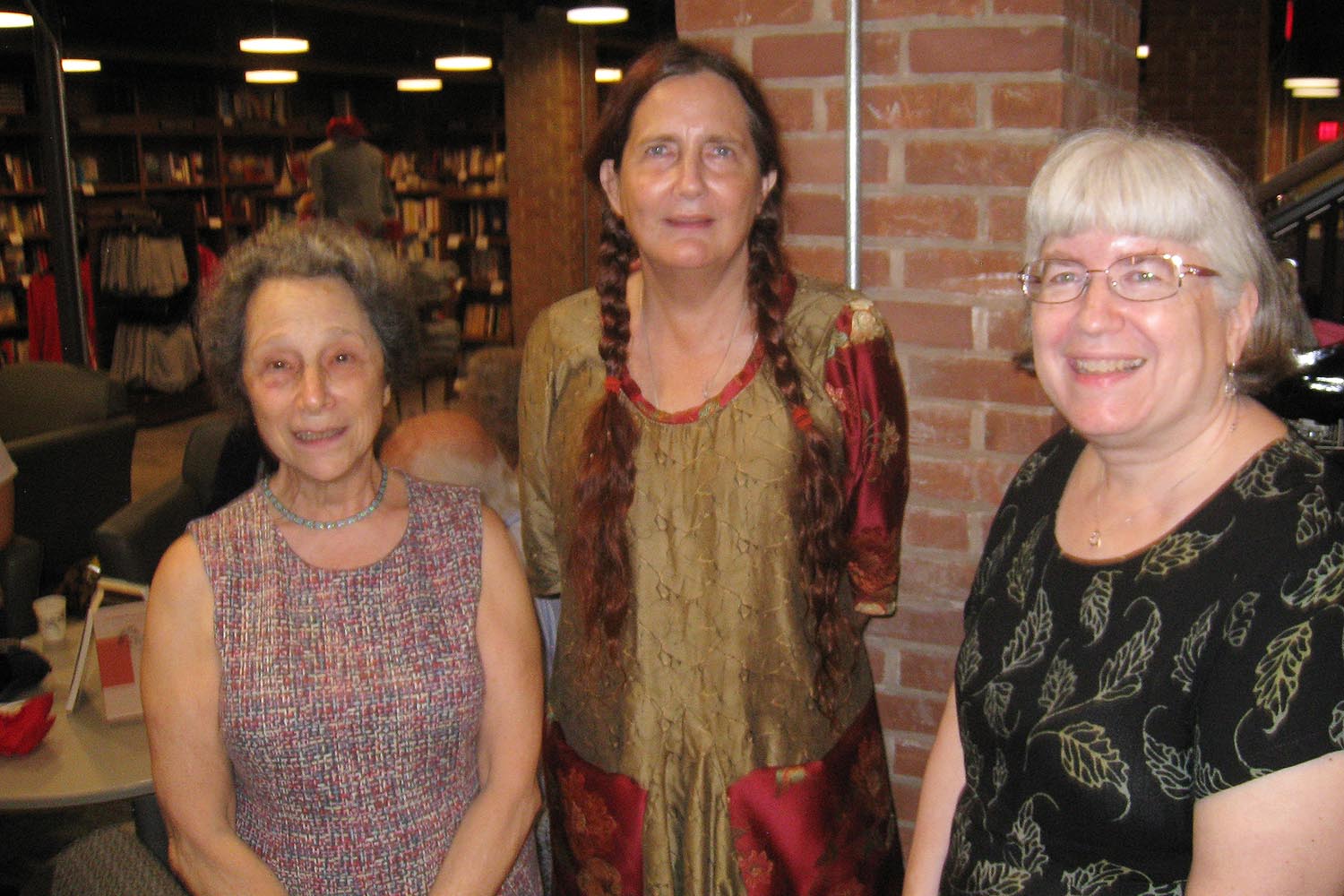 Two faculty and an alumna celebrated the publication of their new books during a gathering Oct. 11 at the Wesleyan RJ Julia Bookstore.
All three books focus on Russian literature and culture.
Susanne Fusso, professor and chair of Russian, East European, and Eurasian studies, is the author of Editing Turgenev, Dostoevsky, and Tolstoy: Mikhail Katkov and the Great Russian Novel, published by Northern Illinois University Press in September 2017.
Priscilla Meyer, professor emerita of Russian Language and Literature, is the author of Nabokov and Indeterminacy: The Case of The Real Life of Sebastian Knight, published in August 2018 by Northwestern University Press.
And Katherine Lahti '81, associate professor of language and culture studies at Trinity College, is the author of The Russian Revival of the Dithyramb: A Modernist Use of Antiquity, published in May 2018 by Northwestern University Press.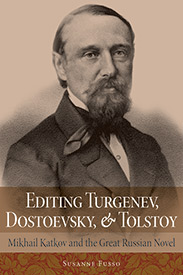 In Editing Turgenev, Dostoevsky, and Tolstoy, Fusso examines Russian journalist Mikhail Katkov's literary career without vilification or canonization, focusing on the ways in which his nationalism fueled his drive to create a canon of Russian literature and support its recognition around the world.
In each chapter, Fusso considers Katkov's relationship with a major Russian literary figure. In addition to Turgenev, Dostoevsky, and Tolstoy, she explores Katkov's interactions with Vissarion Belinsky, Evgeniia Tur, and the legacy of Aleksandr Pushkin. As a writer of articles and editorials, Katkov presented a clear program for Russian literature: to affirm the political and historical importance of the Russian nationality as expressed through its language. As a powerful and entrepreneurial publisher, he also sought, encouraged, and paid for the writing of the works that were to embody that program, the works we now recognize as among the greatest achievements of Russian literature. This groundbreaking study will fascinate scholars, students, and general readers interested in Russian literature and literary history.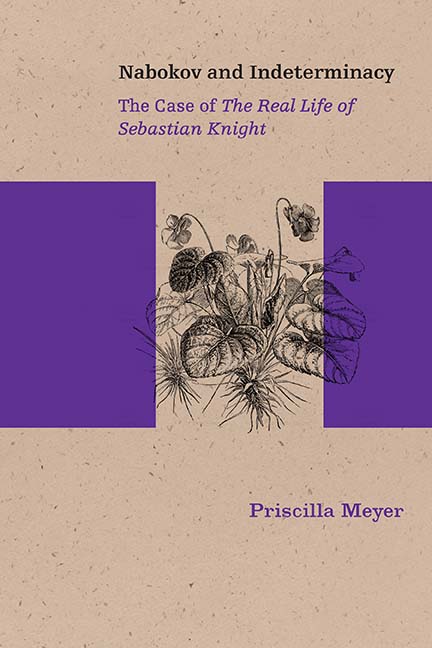 Nabokov's claims of authorial power are covertly undermined by his own narrative strategies which point to the space between what is past and what is presented about that past through language. Such strategies, which highlight the separation between signified and signifier, are postmodern textual strategies. In Nabokov and Indeterminacy, Meyer shows how these narrative strategies suggest that the awareness about the impossibility of recapturing the past is less a cause for despair than the opportunity for options. Critical textual strategies used include the use of mirror metaphors, not to affirm representation, but rather to suggest endlessly receding and multiplying images and the transformation of the epiphany from a moment of insight to an example of truth-as-construct.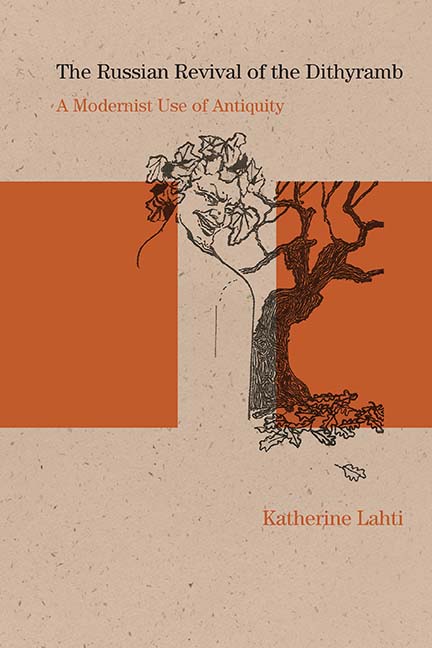 In The Russian Revival of the Dithyramb, Lahti offers a fascinating recounting of the early 20th-century Russian resurrection of the dithyramb, a poetic form of verse and dance that ancient Greeks performed to summon Dionysus. She traces the form's surprising influence on Russian identity and art in the work of artists, writers, and musicians as varied as Aleksandr Blok, Andrei Bely, Aleksei Remizov, Vladimir Mayakovsky, and Igor Stravinksy.
Lahti follows the persistence of the dithyramb's popularity after 1917, when it enjoyed a special place in Russian culture during the first years after the Bolshevik Revolution. Demonstrating the influence of the dithyramb on the development of Russian avant-garde culture, this book reshapes our understanding of an extraordinarily dynamic period in Russian art and thought.