Wesleyan Receives Major Grant to Teach Hindi and Urdu, Expand South Asian Programming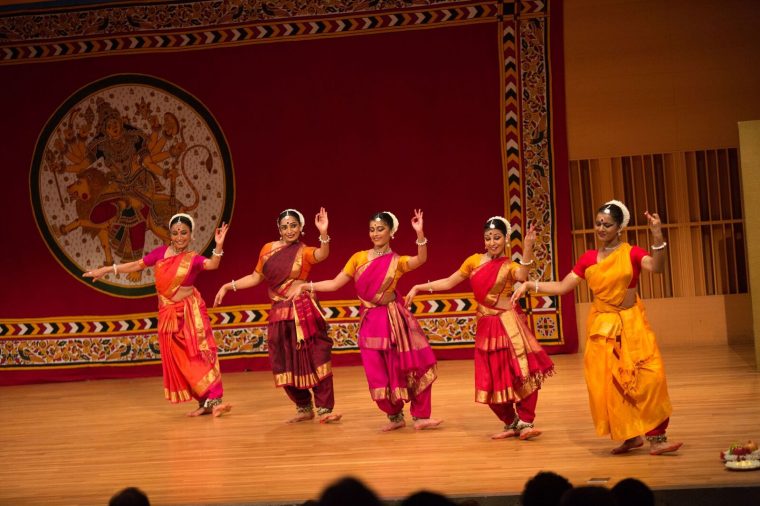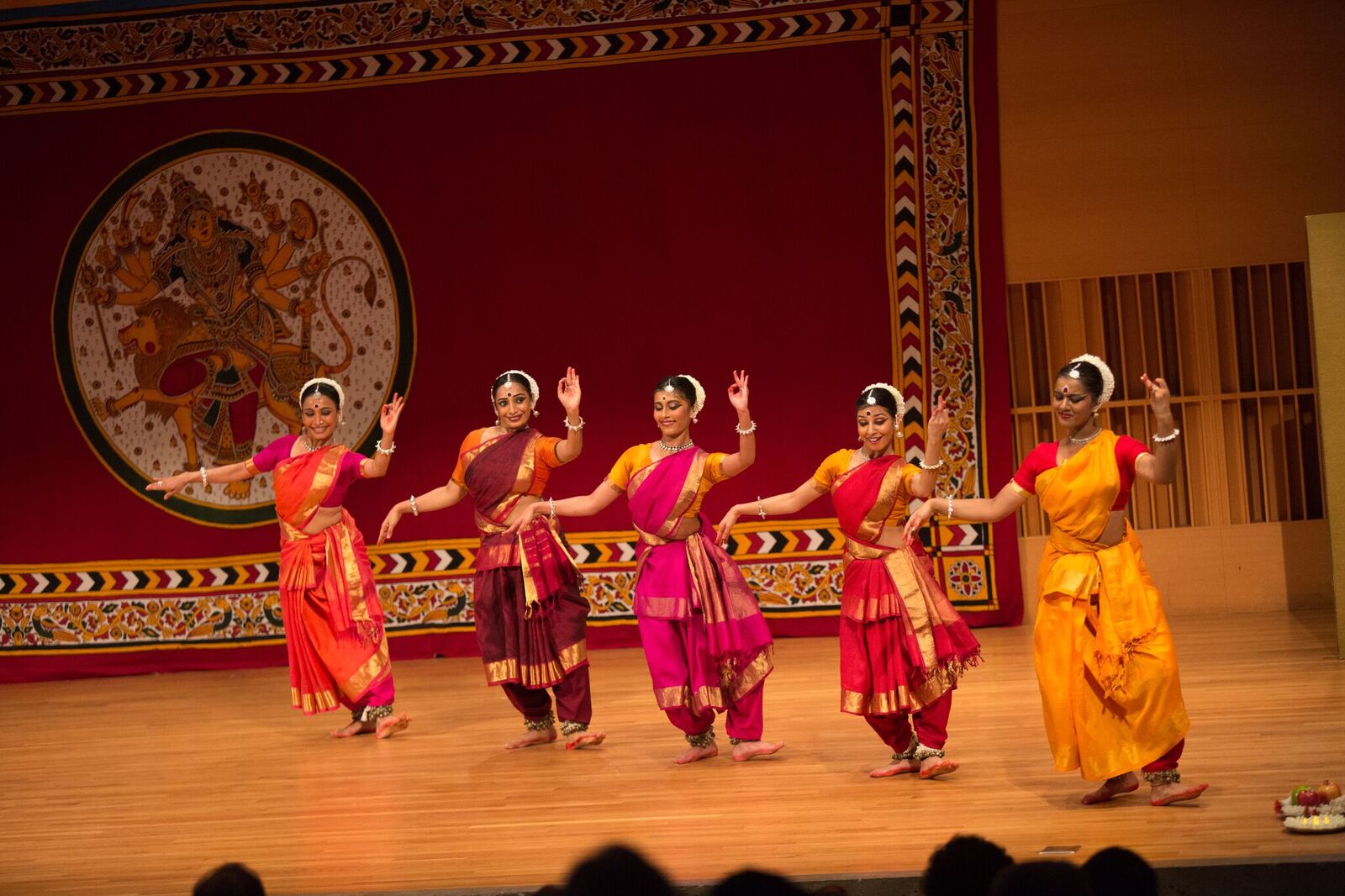 Wesleyan has received a two-year $165,699 grant under the U.S. Department of Education's Undergraduate International Studies and Foreign Language (UISFL) program to support the teaching of Hindi and Urdu, the research of STEM faculty and students in India, and the increase of cultural programming related to South Asia.
"This grant will allow Wesleyan to become one of a very small number of liberal arts institutions in the country with classroom instruction in Hindi and Urdu," said Stephen Angle, director of the Fries Center for Global Studies. "We are excited about the ability this grant will give us to support STEM faculty and students doing summer research in India as a way of growing opportunities for international experiences in the sciences. Together with our existing faculty strength in South Asian studies (currently nine faculty across the arts, humanities, and social sciences) and the president's initiative to expand Wesleyan's visibility in India, the new grant will help to further solidify Wesleyan as a leader in South Asian studies."
Wesleyan has deep, long-standing ties with India dating back to the 1960s. These include an annual Navaratri Festival (the 42nd annual event is being hosted by the Center for the Arts this month), an annual student-organized Holi Festival, South Indian music course offerings, a South Asian studies concentration, and an active South Asian Student Association.
"We are interested in deepening our engagement with India, given the depth of its cultural history and its importance in the world today," said President Michael Roth. "We want our students to have opportunities to engage with and experience Indian culture, history, and languages, and we are excited about exploring potential collaborations for faculty and students with scholars and institutions in India."
Angle, who is also the Mansfield Freeman Professor of East Asian Studies, said they will immediately begin a search for a full-time assistant professor of the practice in Hindi-Urdu, and will begin offering introductory and intermediate classes in the fall of 2019.
"Since Hindi and Urdu are closely related languages that share the same basic grammar and most of the basic vocabulary of everyday speech, we will follow the state-of-the-art practice in language instruction and teach both languages together," he explained. "Differences in script and higher vocabulary will be introduced in stages."
The grant will also support Wesleyan STEM faculty in developing research collaborations in India. Interested faculty will first take part in a Faculty Academy that introduces the basics of South Asian history, culture, and language, and then travel to India early in 2019. In the spring of 2019, students will be able to apply for research assistantships in India through Wesleyan's College of Integrated Science.
Finally, over the course of the UISFL grant, various units at Wesleyan, including the South Asian Studies Certificate, the Fries Center for Global Studies, and the Center for the Arts, will sponsor a range of events related to South Asia.
"Our goal is to make Wesleyan a center for studies of South Asia across the disciplines as well as a major facilitator of interactions with South Asian researchers and citizens more generally," said Angle.