Boulware Presents Paper on Labor Market Conditions at Economics Meeting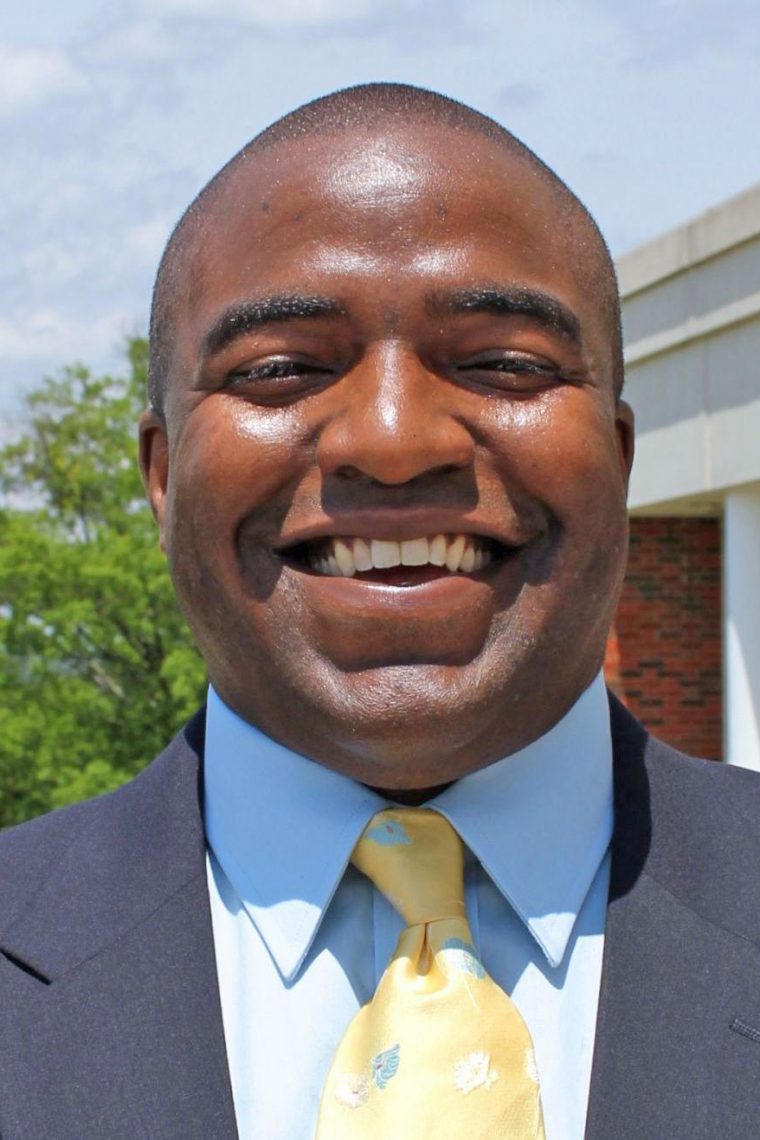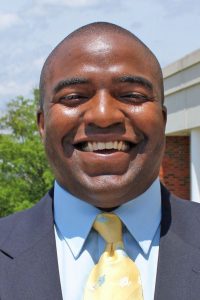 Karl Boulware, assistant professor of economics, presented a paper at the Allied Social Science Associations (ASSA) Annual Meeting on Jan. 4. The three-day meeting was attended by more than 13,000 economists, who gathered to network and celebrate new achievements in economic research.
Boulware's paper, titled "Labor Market Conditions and Charges of Discrimination: Is There a Link?" examines whether the degree of labor market conditions affects the frequency of claims of discrimination based on race, sex, age, national origin, color, and disability.
"Our findings have implications for how macroeconomic policies might be used to promote equal opportunity in the labor market," Boulware explained.
Economics majors Will Levinson '19 and Avi Lipton '20 also contributed to the project as research assistants.
This spring, Boulware is teaching courses on Quantitative Methods in Economics and Monetary Policy Transmission.