Paper by Sun '20 Published in Yale Review of International Studies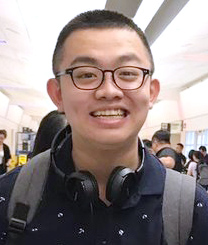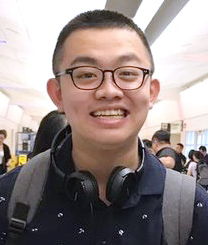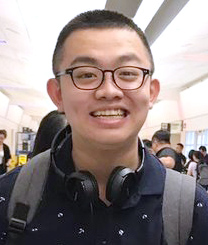 A paper by Zhaoyu Sun '20 was published in the April 2019 issue of The Yale Review of International Studies. 
The article, titled "Critical Comments Among Chinese Netizens – Before and After the Cyber Security Law" is based on a research paper he wrote for his CEAS 385/GOVT 391 Legacies of Authoritarian Politics course last fall. The class was taught by Joan Cho, assistant professor of East Asian studies; assistant professor, government.
Sun, a College of East Asian Studies and government double major, explained that despite the growing availability of information within China and the country's increased linkage to the West, the coercive actions taken by the government following the establishment of the 2017 China Internet Security Law have led to a reduction in comments using confrontational language in sensitive or political documents.
"This behavior indicates that netizens (internet users) are highly conscious of the laws concerning internet use and regulate their behavior accordingly," Sun wrote. "The censorship system and recent Cyber Security Law therefore seem to have successfully prompted netizens to self-censor their language in accordance with the boundaries established by the regime."
Sun also was a recipient of a 2018 Consulate General of Japan in Boston Japanese Language Contest prize.