Varekamp Presents Papers at Volcanic Lakes Meeting in New Zealand, Receives Award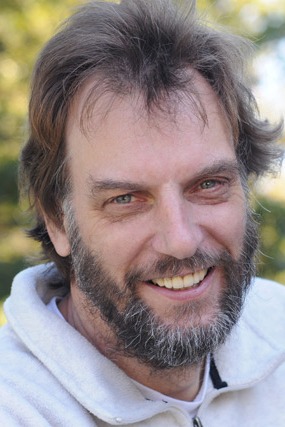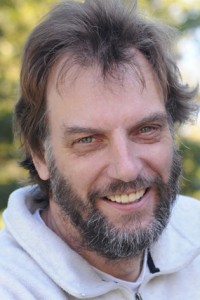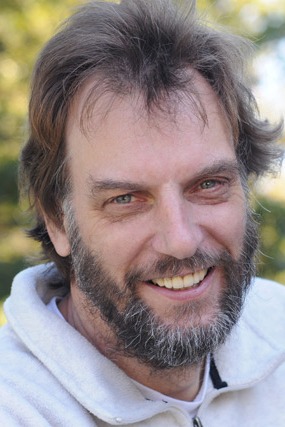 Johan (Joop) Varekamp, the Harold T. Stearns Professor of Earth Science, presented three papers during the Commission on Volcanic Lakes (CVL) program held March 18-20 in Taupo, New Zealand. The papers were coauthored by Wesleyan students, graduate students, recent alumni, and faculty.
The CVL is a scientific, nonprofit organization of the International Association of Volcanology and Chemistry of the Earth's Interior (IAVCEI), connecting researchers that seek to understand how volcanic lakes relate to volcanic activity and their hazards.
Varekamp, who also is the Smith Curator of Mineralogy and Petrology of the Joe Webb Peoples Museum of Natural History and professor of earth and environmental studies, is a former leader of the CVL organization. In addition to delivering a keynote address, Varekamp was named the recipient of the 2019 IAVCEI Kusakabe Award.
Varekamp's colleague Manfred van Bergen of University of Utrecht explained the reasoning for the award (read the full citation here):
"Joop Varekamp's career-long fascination for volcanic lakes has made him a genuine leader in this field," van Bergen said. "With his enviable creativity, enthusiasm and relentless energy Joop has been at the forefront of many innovations in volcanic lake research, always with a keen eye for establishing links with neighboring geosciences… There can be no doubt that his long-term leadership of the commission has had a lasting impact on the field of VL research, both in substantially broadening it and in firmly establishing it as a flourishing discipline in volcanology."
Varekamp presented three papers, including:
"The carbon cycle of East Lake, Newberry Volcano, OR," coauthored by Hilary Brumberg '17, Lena Capece '16, and earth and environmental sciences graduate students Molly Wagner and Christina Cauley;
"The Hydrothermal Heartbeat of Copahue volcano, Argentina," coauthored by Ellen Alexander '14;
and "Hydrothermal sediment from Paulina Lake, Newberry Volcano (OR): modern BIFs?" coauthored by Christina Cauley; Paula Tartell '18; Celeste Smith '19; Sabrina Koetter '20; and Ellen Thomas, Harold T. Stearns Professor of Integrative Sciences, Smith Curator of Paleontology of the Joe Webb Peoples Museum of Natural History, University Professor in the College of Integrative Sciences, and research professor, earth and environmental sciences.