Dreier '08 of ProPublica Wins Pulitzer for Feature Writing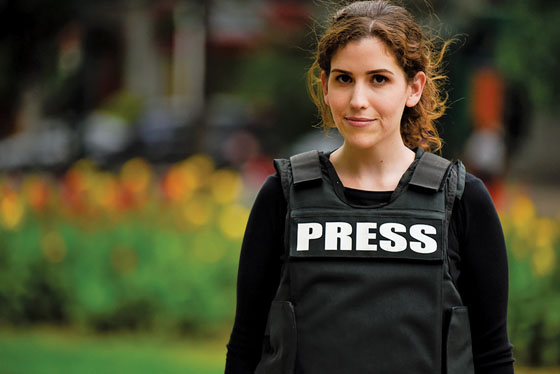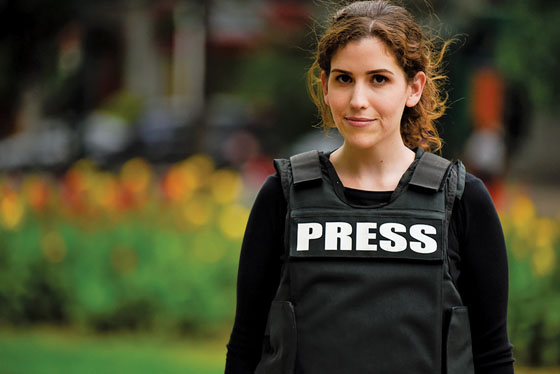 Hannah Dreier '08, a journalist with ProPublica, was announced the winner of the Pulitzer Prize for feature writing on April 15.
The New York Times reported: "Ms. Dreier's detailed portraits of Salvadoran immigrants were cited for exposing how their lives had been destroyed 'by a botched federal crackdown on the international criminal gang MS-13.' After Ms. Dreier, 32, heard President Trump tie immigration to gang violence, her reporting revealed that immigrants were often victims of the crime groups. 'What was so cruel was that this population was being preyed upon,' she said. The series was published jointly with The New York Times Magazine, Newsday, and New York magazine." ProPublica calls itself "a nonprofit newsroom that investigates abuses of power."
Dreier, who was awarded the James L. McConaughy Jr. Memorial Award at Reunion last year for writing that conveys "unusual insights and understanding of current and past events," also spoke on a WESeminar panel about journalism today, highlighted in Wesleyan magazine. Dreier had worked in Venezuela several years ago and spoke about the polarized atmosphere in that country, comparing it to our current political climate.
She told the WESeminar attendees, "My approach has been to try to focus on telling concrete personal stories and trying to just pile enough detail that people can decide for themselves what they think is happening and how they feel about it." As an undergraduate, she majored in the College of Letters.
Read a Q&A with Dreier in this Wesleyan Argus article.