Book by Odede '12, Posner '09 Chosen for First Year Matters Program's Common Reading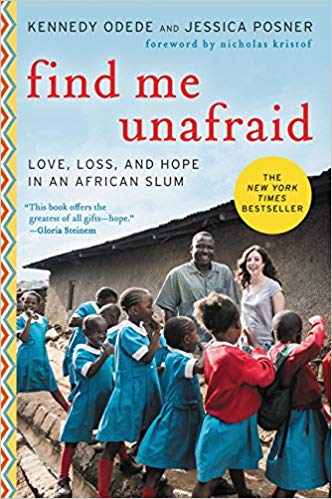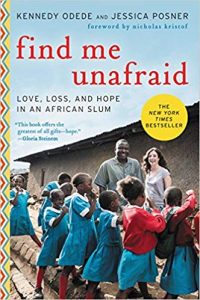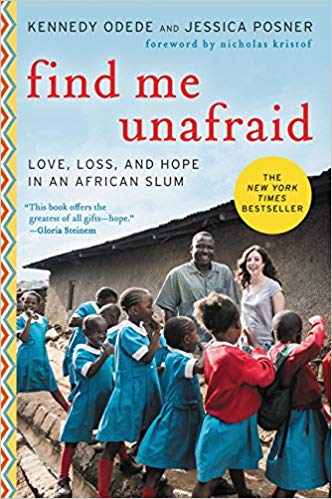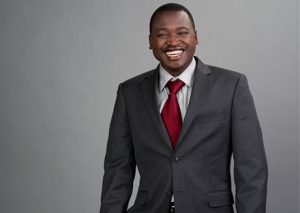 A book coauthored by Wesleyan alumni Kennedy Odede '12 and Jessica Posner '09 was unanimously chosen as the Common Reading selection for the Class of 2023.
The Common Reading is part of Wesleyan's First Year Matters Program, which serves as an introduction to intellectual life at Wesleyan.
All Class of 2023 students will receive an electronic copy of the book, Find Me Unafraid: Love, Loss, and Hope in an African Slum (2016). As their first Wesleyan "homework assignment," the students are expected to read it prior to New Student Orientation. The book will serve as a tool for spearheading discussions throughout the Class of 2023's first year.
Odede also plans to speak to the Class of 2023 during orientation.
Find Me Unafraid tells the story of two young people whose collaboration sparked a successful movement to transform the lives of vulnerable girls and the urban poor.
The book explores how Kennedy, a native of Kibera (the largest urban slum in Africa) first confronted his environment by creating Shining Hope for Communities, a group to empower urban youth and women. Soon thereafter, he met Jessica, who was working in community theater in Kibera during her semester abroad. The two fell in love, bringing their worlds and community commitment together. Kennedy exchanged the escalating violence of Kibera for the world of higher education, attending Wesleyan with a full scholarship. After graduation, Kennedy and Jessica returned to Kenya to start the Kibera School for Girls. Find Me Unafraid provides a compelling account of how these two people became agents of the kind of change that embodies the pragmatic idealism that is core to Wesleyan's mission.