"You Just Have to Read This…" 3 Books By Wesleyan Authors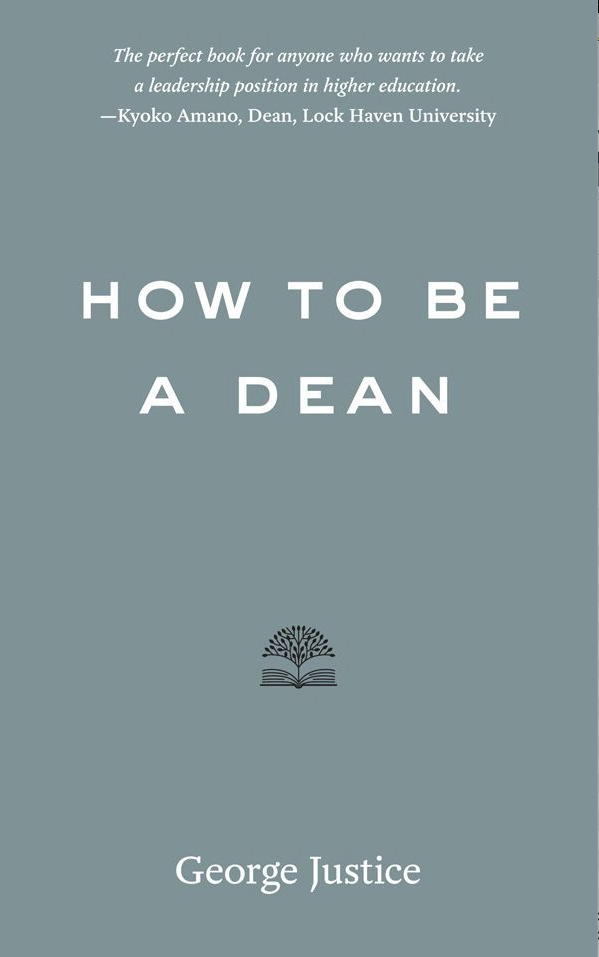 In the second of this continuing series, Sara McCrea '21, a College of Letters major from Boulder, Colo., reviews alumni books and offers this selection for those in search of knowledge, insight, and inspiration. The volumes, sent to us by alumni, are forwarded to Olin Library as donations to the University's collection and made available to the Wesleyan community.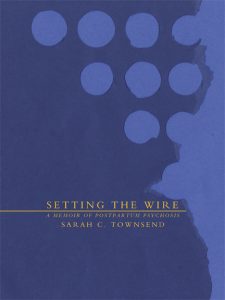 Sarah C. Townsend '90 writes with an urgency that comes not from the saltwater of her tears, but directly from her pen. In Setting the Wire: A Memoir of Postpartum Psychosis, which was released from The Lettered Street Press earlier this month, Townsend guides her readers through a raw and visceral recollection of her experience with postpartum psychosis. Townsend, who majored in the College of Letters at Wesleyan before receiving both an MFA in creative writing and an MA in counseling psychology, explores the fragmentation of memory through pulsating vignettes that parse nuances of loss, grief, motherhood, and sanity. Bursts of sharp and vulnerable detail presented in lyrical prose display Townsend's fearlessness as she evaluates the ways in which her own body and others' bodies handle and inform emotion. Through its discussion of losing and finding wholeness, Townsend's succinct and striking writing implores readers to reckon with the power and limitation of physical reflections in representing mental illness.
Sarah C. Townsend is a writer, teacher, and psychotherapist, whose essays have appeared in The Writer in the World and Pitkin Review. With former Wesleyan Professor of Letters, the late Elisabeth Young-Bruehl, Townsend coauthored a paper that serves as a chapter in Subject to Biography: Psychoanalysis, Feminism, and Writing Women's Lives. Townsend was also featured on an episode of the podcast Beyond Well, with Sheila Hamilton. Hamilton described it as "one of the most beautiful conversations we've had about the experience of psychosis and what it means to lose touch with reality. Sarah Townsend tenderly examines the terrifying experience of postpartum psychosis through art, film, psychology and explains why love and connection is key to finding ground again.'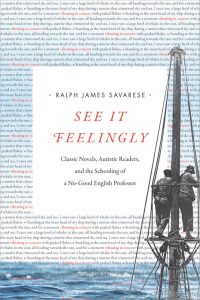 While reading Moby Dick with a nonverbal student, Ralph James Savarese '86 gained new and surprising insight into the battle between Ahab and the whale, using the whale and its inability to communicate as a metaphor for autism. Now, he can't imagine teaching the classic text without the input of a nonspeaking reader. In See it Feelingly: Classic Novels, Autistic Readers, and the Schooling of a No-Good English Professor, Savarese, an English professor at Grinnell College and the father of a son with autism, chronicles his time reading classics with people across the autism spectrum and upends claims made since the 1940s about the limited abilities of people with autism to understand language, literature, and empathy. Weaving contemporary autism research, cognitive literary studies, and memoir, Savarese disproves prevailing assumptions about the spectrum and invites his readers to consider the abilities of people with disabilities to see the intellectual and sensory world of stories in a nuanced and brilliant light.
Ralph James Savarese is also the author of Reasonable People: A Memoir of Autism and Adoption (Other Press, 2007), which earned the Independent Publishers Gold Medal in the category of health/medicine/nutrition. A professor at Grinnell College in Iowa, Savarese teaches American literature, disability studies, medical humanities, and creative writing. Kirkus Review calls See It Feelingly, "A fresh and absorbing examination of autism," noting that  "While the prevalent concept of an autism spectrum 'is unfortunately linear and static,' Savarese underscores the need to revise such limiting perceptions." Science writer Steve Silberman calls Savarese's book, "a bold and astonishing act of crosscultural translation."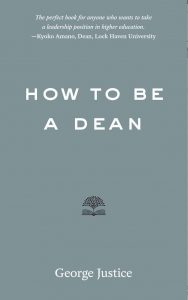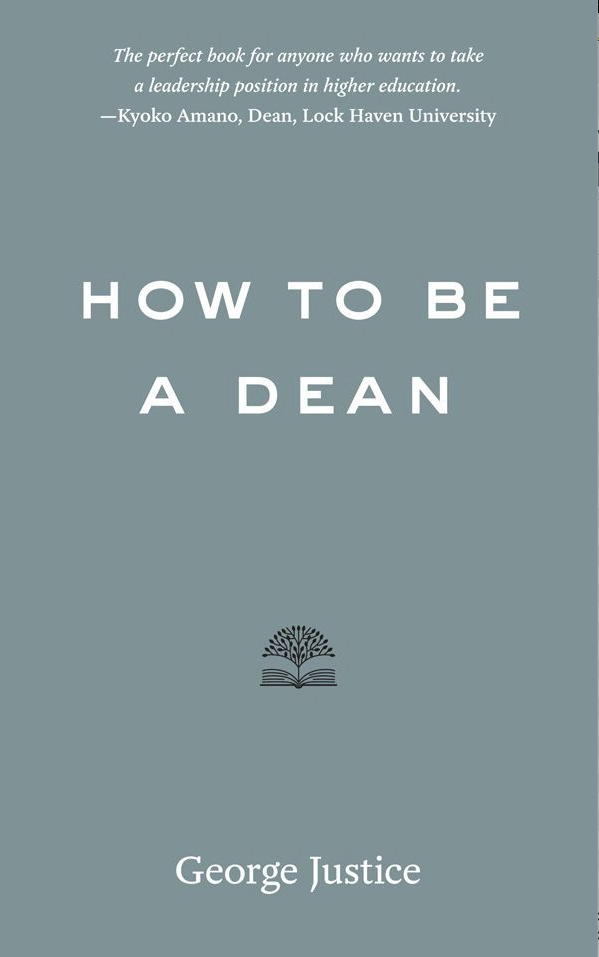 A university deanship is a complicated position that requires a delicate blend of technical administration, middle management, academic and institutional leadership, and, above all, a work-ethic fueled by desire to add value to an institution. George Justice '86, who has served as a dean at the University of Missouri-Columbia and at Arizona State University, writes in How to Be a Dean that deans must exercise leadership in organizations that are not mere education businesses, but are instead long-standing institutions with special responsibilities to the world. In this helpful handbook, Justice candidly presents tangible strategies for a variety of specific situations that college deans are likely to encounter on the job, including the faculty search process, academic integrity violations, and university fundraising. From John Hopkins University Press (2018), How to Be a Dean is a must-read for those interested in securing and thriving in a leadership position in higher education.
George Justice, who majored in English at Wesleyan, is a professor of English at Arizona State University. He has served as dean of the humanities at Arizona State University and dean of the graduate school at the University of Missouri. Carolyn Dever, former provost at Dartmouth College, called this book "Required reading for anyone interested in the inner workings of colleges and universities. Writing with humor, insight, and the wisdom of a veteran academic leader, Justice offers a refreshingly pragmatic 'how to' approach to the complexities of academic leadership. His counsel will be invaluable for aspiring leaders and veterans alike."