In the third of this continuing series, Sara McCrea '21, a College of Letters major from Boulder, Colo., reviews alumni books and offers this selection for those in search of knowledge, insight, and inspiration. The volumes, sent to us by alumni, are forwarded to Olin Library as donations to the University's collection and made available to the Wesleyan community.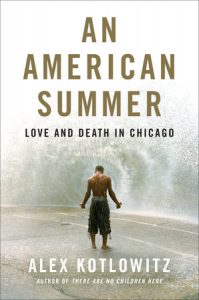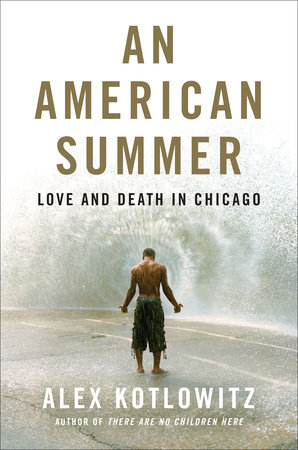 Alex Kotlowitz '77: An American Summer: Love and Death in Chicago (Penguin Random House, 2019)
"Let me tell you what this book is," Alex Kotlowitz '77 writes. "It's not a policy map or a critique. It's not about what works or doesn't work." But it is about the stories and it is about the numbers. Over the past 20 years, 14,033 people have been killed and another 60,000 wounded by gunfire. In this vivid collection of profiles in Chicago's most turbulent neighborhoods, acclaimed journalist and filmmaker Kotlowitz writes portraits that reflect the daily violence faced by too many Americans.
An American Summer: Love and Death in Chicago disrupts the categories of criminals and victims to explore violence through empathic and unyielding reportage on the ones left standing. While this book is not a policy map, it is a must-read to understand the amount and impact of violence that does not regularly make national headlines but is nonetheless tragic. Kotlowitz approaches this tragedy with an emphasis on the humanity of his subjects, amplifying the positions of the people who, if not on either side of the gun, are witnesses to something that has become unforgivably American.