Connecticut Magazine Names Alicia Hernandez Strong '18 in "40 Under 40"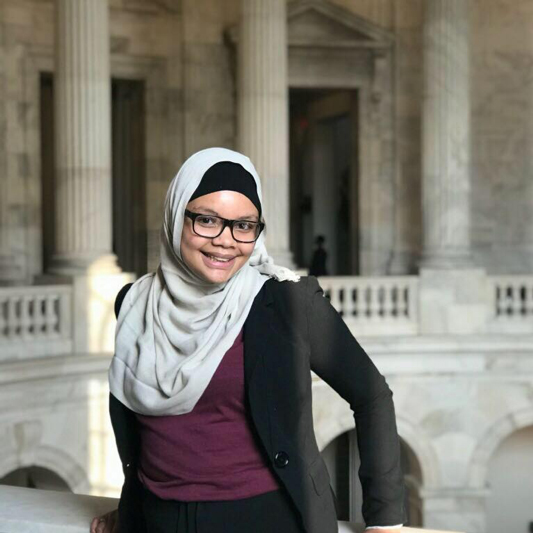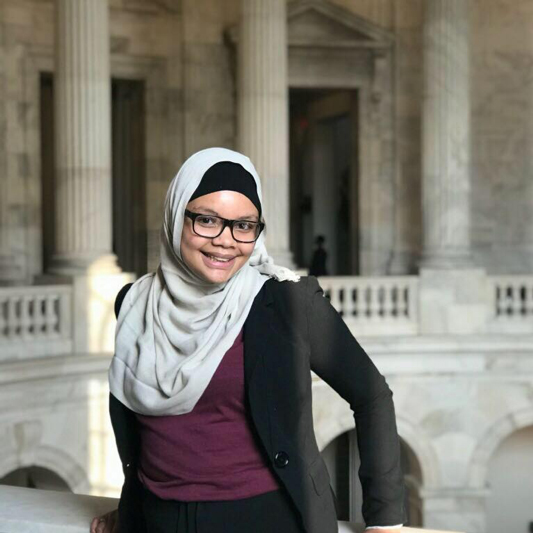 Connecticut Magazine included Alicia Hernandez Strong '18 in its 2019 list of "40 Under 40," recognizing her leadership in community activism. "With her firm convictions, Strong lives up to her name," the magazine wrote.
"I am honored to be included in Connecticut's '40 Under 40′ Class of 2019. It is truly a testament to my hard work and dedication," Strong said.
At 21 years old, Strong became the youngest person nationally to be given the title of executive director of the Connecticut chapter of Council on American-Islamic Relations (CAIR), where she worked for less than a year before leaving to pursue goals outside of educating the general public about Islam. After leaving the council, Strong started a social media marketing firm in New Britain to help small businesses.
Strong will soon begin graduate school at the MacMillan Center for International and Area Studies at Yale University.
"My master's degree will be a continuation of my research at Wesleyan," Strong said. "Specifically, I will continue focusing on political discourse regarding the role of Islam in Southeastern European societies."
In the second half of her gap year, Strong is working to empower young Muslim women and, in her work with the New Britain Board of Education, tackle socioeconomic and racial disparity in New Britain schools.
"During the remainder of my gap year I plan to continue my grassroots activism and political work in Connecticut," Strong said. "Currently, I am focusing on issues surrounding mass incarceration and education equity. I will also continue to work with marginalized communities across the state, helping them reclaim their voice in local, state, and national politics."
After taking a course in comparative religion during her junior year at New Britain High School, Strong converted from Catholicism to Islam. She went on to double-major in government and religion at Wesleyan, studying abroad in Kosovo, Bosnia, and Serbia her junior year and graduating with honors. During her time at Wesleyan, Strong received the Mellon-Mays Undergraduate Fellowship for a research proposal seeking to explore the Muslim identities of the Albanian population in Kosovo.
The Argus recently published an article by Editor-in-Chief William Halliday '19 on Strong's activism and speech at the Hartford Women's March. You can read their conversation with here.