"You Just Have Read This…" 3 Books by Wesleyan Authors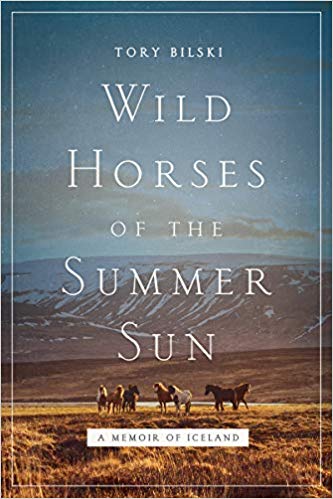 In the fourth of this continuing series, Sara McCrea '21, a College of Letters major from Boulder, Colo., reviews alumni books and offers this selection for those in search of knowledge, insight, and inspiration. The volumes, sent to us by alumni, are forwarded to Olin Library as donations to the University's collection and made available to the Wesleyan community.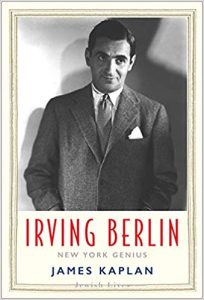 James Kaplan '73: Irving Berlin: New York Genius (Jewish Lives Series) (Yale University Press, Nov. 5, 2019)
Venerated biographer James Kaplan first encountered the music of Irving Berlin in a New York record store in the '70s. The tune: "Oh, How That German Could Love," a song Berlin composed at 21 years old. Kaplan was entranced, playing on repeat the song that he writes "pierced the thick veil of time." One could say Kaplan accomplishes the same feat, as Irving Berlin: New York Genius portrays the Jewish immigrant and incomparable composer with stunning depth, integrity, and intimacy. In his portrait of Berlin, Kaplan explores the musician's highs and lows, from his astonishing versatility to his struggles with mental illness. Along with the portrait of the musician, Kaplan also captures the dynamic life of the city that made and was made by Berlin: New York City with its glittering, fast-paced energy. In the same manner that Berlin was able to create the essences of songs, Kaplan captures the essence of a life, guiding his readers effortlessly through the nuances of Berlin's character. As a bright spotlight on the nine-decade career of a man who changed American music forever, Kaplan's biography is an homage to extraordinary grit and talent that any music-lover—from ragtime to rock—will appreciate.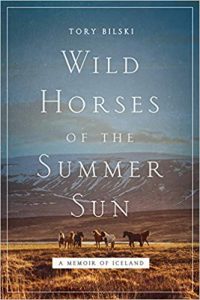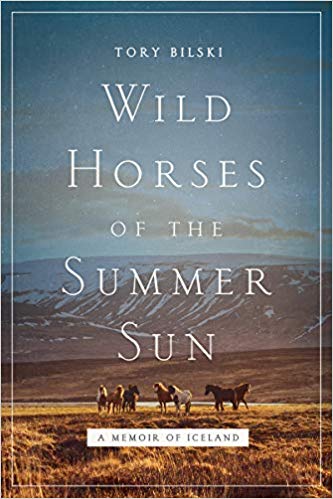 Tory Bilski, MALS '98, P'13: Wild Horses of the Summer Sun: A Memoir of Iceland (Pegasus Books, May 2019)
"We are what we venture," Tory Bilski writes within the first few pages of Wild Horses of the Summer Sun: A Memoir of Iceland. As the title suggests, Bilski's ventures are to northern Iceland, where she and other horse enthusiasts meet once a year at a farm to ride wild mares toward golden horizons and through fields of purple lupin. Year after year, the relationships between the women flourish, and as they navigate challenges with the horses, they gain insight into the challenges they leave when they travel away from home each summer. A vivid picture of Icelandic horse culture, Bilski's travel memoir transports the reader to freshly narrated friendships and insightful parallels between the equine and equestrians. For those yearning to get in touch with their wild side, Wild Horses of the Summer Sun is an adventure cover-to-cover.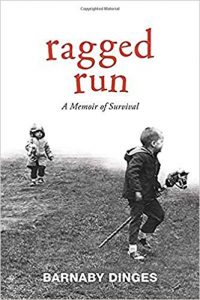 Barnaby Dinges '81: Ragged Run: A Memoir of Survival (Mascot Books, August 2019)
A black-and-white photograph from the early 1960s shows two young boys—Barnaby Dinges and his older brother Casey '79—charging into Lake Michigan, the water flying toward their faces as their feet hit the water. In Ragged Run: A Memoir of Survival, Dinges recounts his childhood chronologically, delving into what kept him hopeful that times would change, even in the darkest of days. The memoir does not shy away from detailing the boys' "ragged" journey, as they navigated a challenging experience with the foster care system after losing both of their parents in the span of two years. Dinges writes of his childhood with honesty, grace, and humor, which, he says, was a central way for him to overcome his struggles. Through brief and visceral anecdotes with memorable characters, Ragged Run is a tribute to perseverance in the face of hopelessness and the harrowing but worthwhile path of survival in painful circumstances. This book will speak to anyone who has healed or is healing from loss and will remind readers that, no matter what, true happiness is possible for those who fight for love.