"You Just Have to Read This…" 3 Books By Wesleyan Authors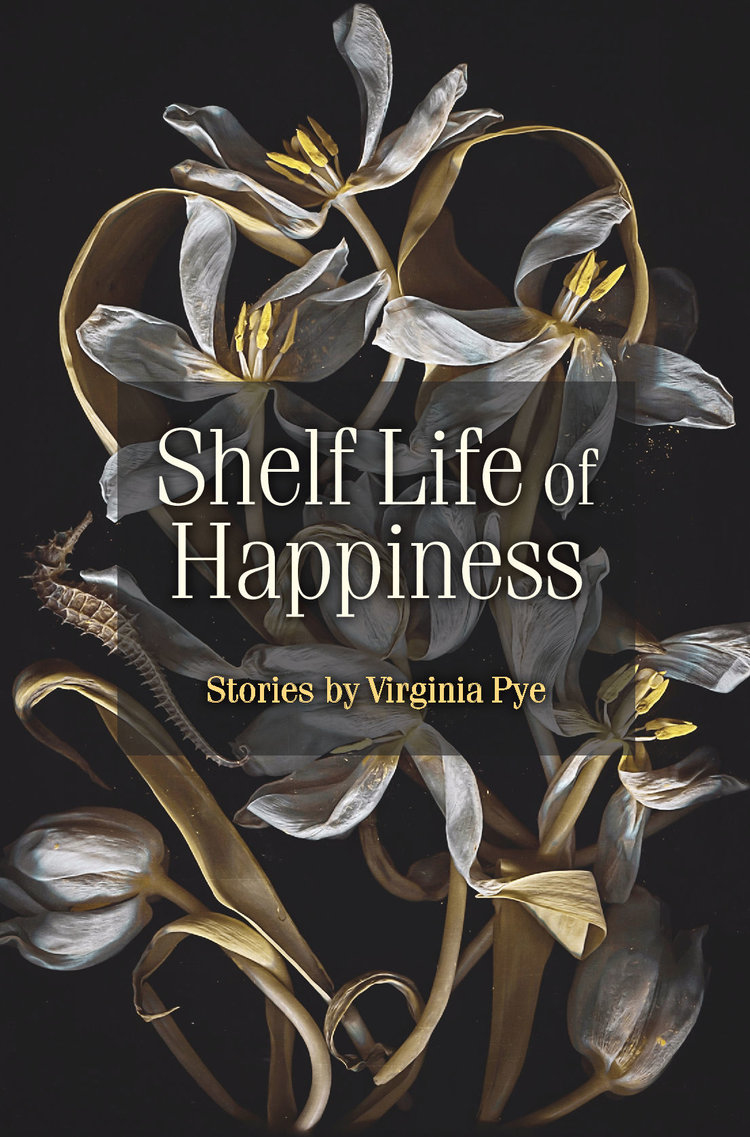 In the first of a continuing series, Sara McCrea '21, a College of Letters major from Boulder, Colo., reviews alumni books and offers this selection for those in search of insight and inspiration. The volumes, sent to us by alumni, are forwarded to Olin Library as donations to the University's collection and made available to the Wesleyan community.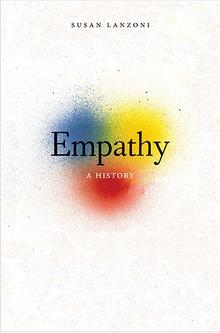 In 2004, Susan Lanzoni '85 read an O Magazine interview of then U.S. Senator Barack Obama, in which he said that, more than America's budget or trade deficit, he was concerned about an "empathy deficit" in our country. The use of the word "empathy" has only increased over the past 15 years, and many would say for good reason. In Empathy: A History (Yale University Press, 2018), Lanzoni explores empathy as a tool, a technique, a practice, and an aspiration, involving the body, the mind, and the imagination. She tracks the word from its early conception as a translation of the German word Einfühlung ("in-feeling")—a psychological term used to describe how spectators projected their own feelings into objects of art and nature—to its current usage, which more closely resembles the opposite of projection. In addition to her discussion of the etymology of empathy, Lanzoni investigates the limits and possibilities of empathy in art, science, psychology, popular culture, and politics to present an all-encompassing look at the evolution of how we understand what it means to place ourselves in the world around us. Daniel Goleman, author of Emotional Intelligence, calls the book "An eye-opener for anyone with an interest in empathy, particularly those in the behavioral and brain sciences, whose understanding of the concept will be expanded in astonishing ways." Jill Morawksi, Wesleyan's Willbur Fisk Osborne Professor of Natural Science; professor of psychology; chair of Science in Society; and professor, feminist, gender, and sexuality studies, writes, "Highly impressive…. This lucid and generously case-based book gave me a distinctly different understanding of empathy and its role in scientific explorations, like emotion theory and neuron research as well as in everyday social relations."
Susan Lanzoni '85 is a historian of psychology, psychiatry, and neuroscience. She teaches at Harvard University's School of Continuing Education. Her work has been featured in The Atlantic and American Scientist, and on Cognoscenti from WBUR, Boston's NPR station.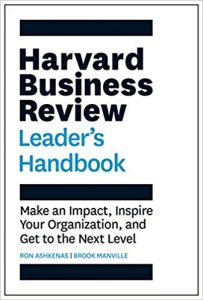 "The term 'leadership' has never had a precise definition," writes Ron Ashkenas '72 and Brook Manville in The Harvard Business Review Leader's Handbook (Harvard Business Review Press, 2019). For this book, however, Ashkenas and Manville define leadership as "Achieving significant positive impact—by building an organization of people working together toward a common goal. "Leadership, they assert, boils down to a set of practicable and acquirable skills which will allow rising leaders to inspire their organizations and lead innovation. With concise explanations of proven leadership frameworks from Harvard Business Review contributors, in-depth case studies of senior leaders (including Wesleyan University President Michael Roth '78, who recalls the experience of revisiting the vision for Wesleyan with his team of colleagues), and step-by-step guidance to understanding and implementing core leadership practices, this book is sure to help rising leaders have a big impact.
Ron Ashkenas '72, partner emeritus of Schaffer Consulting, advises corporate, nonprofit, and startup executives on how to accelerate growth and build leadership. His clients have included the World Bank, GE, Thomson Reuters, and Merck. He is a frequent contributor to Harvard Business Review and is the author of Simply Effective.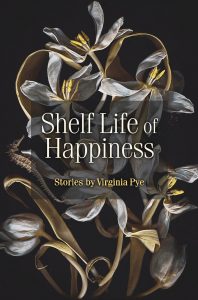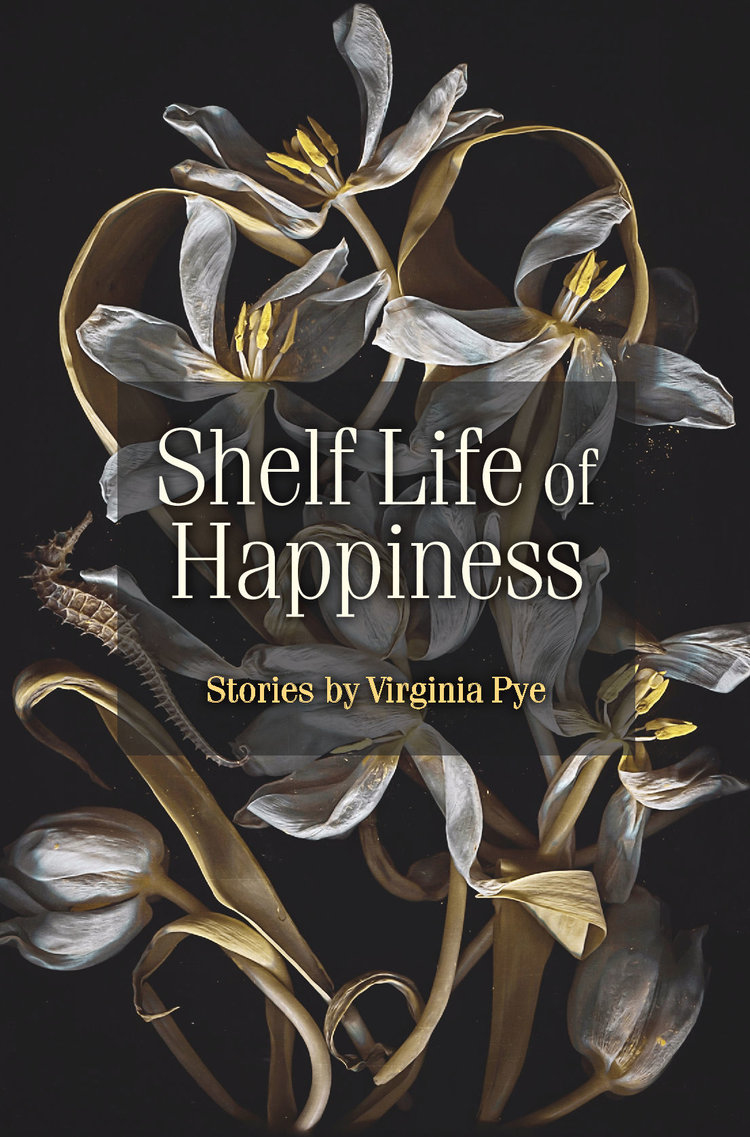 A skateboarder, an elderly painter, a writer, and a best man are all searching for the same, elusive state of happiness. In Shelf Life of Happiness (Press 53, 2018), a new collection of nine short stories, Virginia Pye '82 gives life to characters who, through believable journeys of self-betterment and experiences of heartache, reach for and grapple with what it means to lead a happy life. Each story depicts characters of various generations and situations who start in a state of blindness to their own unhappiness and then develop to understand facets of the universal desire for connection. In this commended collection, Pye's writing is rooted in sharp insight, vivid characters, and truthful compassion.
Jennifer Finney Boylan '80 writes: "Shelf Life of Happiness is remarkable. Virginia Pye writes with a sharp eye and a compassionate heart. Sly, insightful, and vivid, these are some of the best stories I have read in years. These tales amaze with their yearning, with their wisdom, and with their love."
Virginia Pye '82 is the author of two award-winning novels, Dreams of the Red Phoenix and River of Dust. Her stories, essays, and interviews have appeared in The North American Review, The Baltimore Review, Literary Hub, The New York Times, The Rumpus, Huffington Post, and elsewhere.