Study by Dubar, Students Published in Sleep Health Journal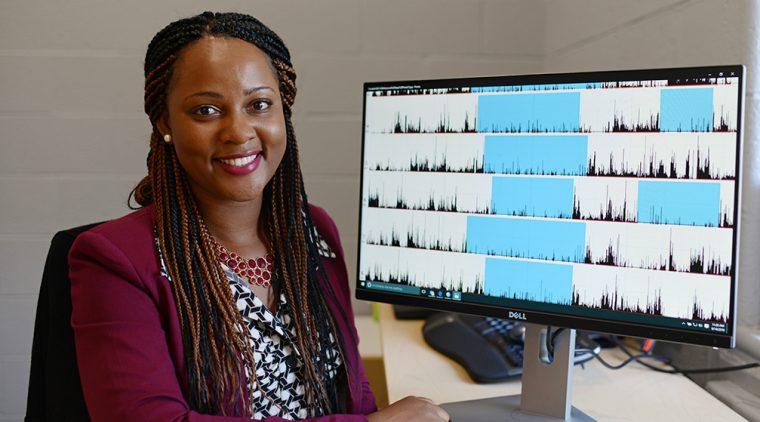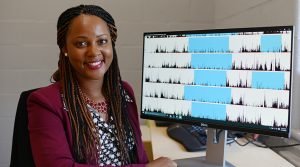 College-aged individuals are at an increased risk for mental health issues, as well as poor sleep. There is a rich body of research on the negative consequences of poor sleep for cognitive, physical, and mental functioning. Furthermore, several studies provide support for the importance of three basic psychological needs (autonomy, competence, and relatedness) for optimal mental well-being. Less well understood, however, is the issue of "directionality" between basic psychological needs and sleep as students transition across semesters.
"In other words, it is not clear whether an individual's perceived fulfillment of these basic psychological needs predicts improvements in sleep later on; or whether sleep patterns at baseline might subsequently lead to improvements in these psychological needs over time," said Royette Tavernier, assistant professor of psychology. "This issue of directionality (the 'chicken and the egg' phenomenon) is critical for understanding which factors interventions should target to promote optimal sleep and psychological well-being."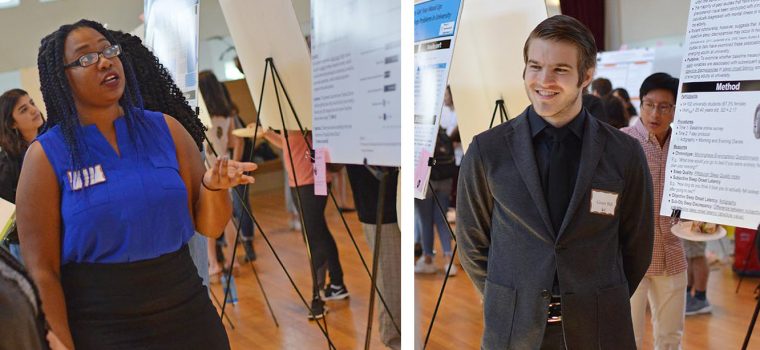 In a recently published paper titled "Be well, sleep well: An examination of directionality between basic psychological needs and subjective sleep among emerging adults at university," coauthors Tavernier, Grant Hill '20, and Tamare Adrien '19 examined the relationship between basic psychological needs and sleep quality. Their findings appear in the April issue of the journal Sleep Health.
They find that when University participants perceived that their psychological needs for autonomy, competence, and relatedness were met, they reported improvements in sleep duration (slept for longer hours) and sleep quality (reported fewer sleep problems) one semester later. Additionally, they found a significant 'bidirectional effect' between perceived fulfillment of the three basic psychological needs and lower daytime dysfunction (i.e., perceived enthusiasm to function during the day), indicating that both these variables mutually predict each other over time.
The authors conclude that while many sleep interventions focus on environmental aspects of sleep, their study highlights the importance of nurturing college students' psychological needs as a possible approach to improve sleep among this vulnerable sample.
Tavernier is a developmental psychologist and is director of Wesleyan's SPA Lab.