Personick Selected to Participate in an NSF-Funded Project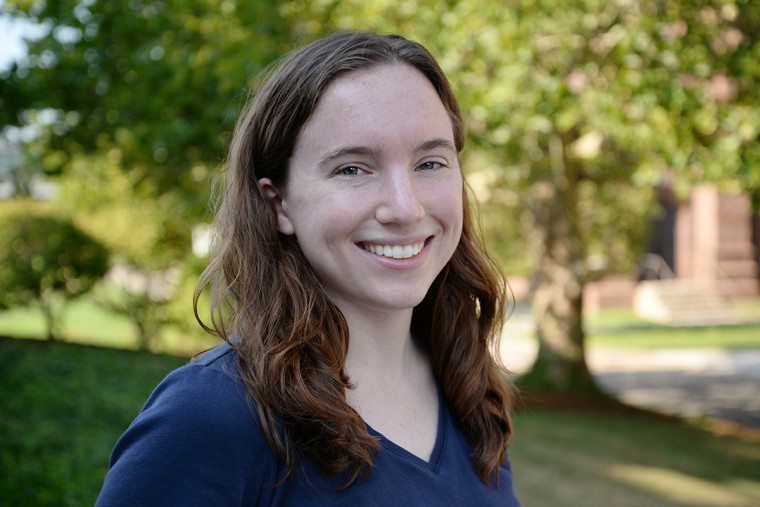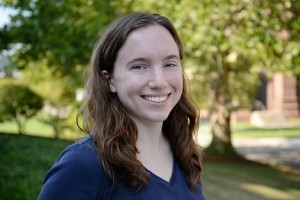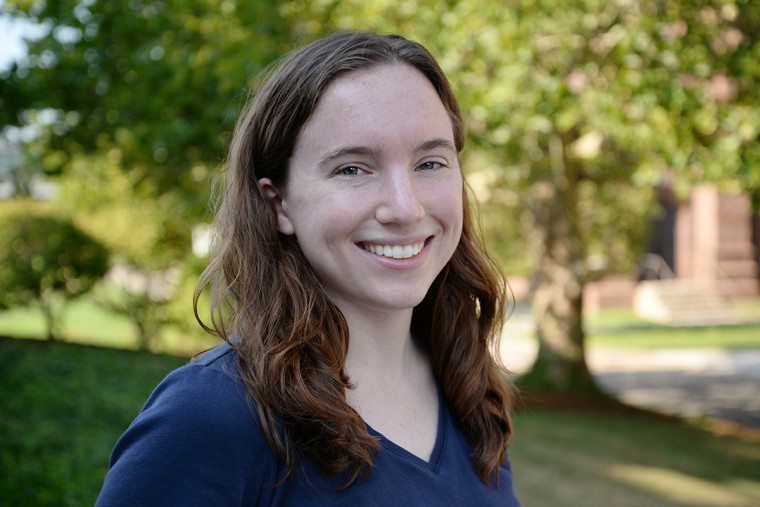 Michelle Personick, assistant professor of chemistry, has been selected by the Leadership Council of the Interactive Online Network of Inorganic Chemists (IONiC) to participate in a National Science Foundation–funded study to develop, test, and refine a flexible, foundation-level inorganic chemistry course.
As a Virtual Inorganic Pedagogical Electronic Resource (VIPEr) Fellow, Personick joins 17 other inorganic chemists from across the country in a community of practice dedicated to improving student learning. The 2018 VIPEr Fellows are the first faculty who have been selected for this groundbreaking project.
The study, titled "Improving Inorganic Chemistry Education," is being conducted with support from the National Science Foundation's Improving Undergraduate STEM Education program. The project will use classroom observations, analysis of student work, student surveys, and faculty interviews to study how changes in the classroom affect student learning, interest, and motivation. The project also will investigate how IONiC may encourage the adoption of evidence-based classroom practices.
At Wesleyan, Personick teaches general, inorganic, and materials chemistry. Her research group focuses on developing tailored metal nanomaterials to enable fundamental research toward improved catalysts for resource-efficient chemical synthesis and the clean production of energy.
She received her undergraduate degree from Middlebury College, where she studied platinum anticancer drug analogs, and her PhD from Northwestern University, where she developed syntheses for shaped gold and silver nanoparticles. As a postdoctoral researcher at Harvard University, she studied the catalytic behavior of bimetallic nanoporous alloys.
Read more about Personick in these past News @ Wesleyan articles.