College of the Environment Supports 32 Student Researchers this Summer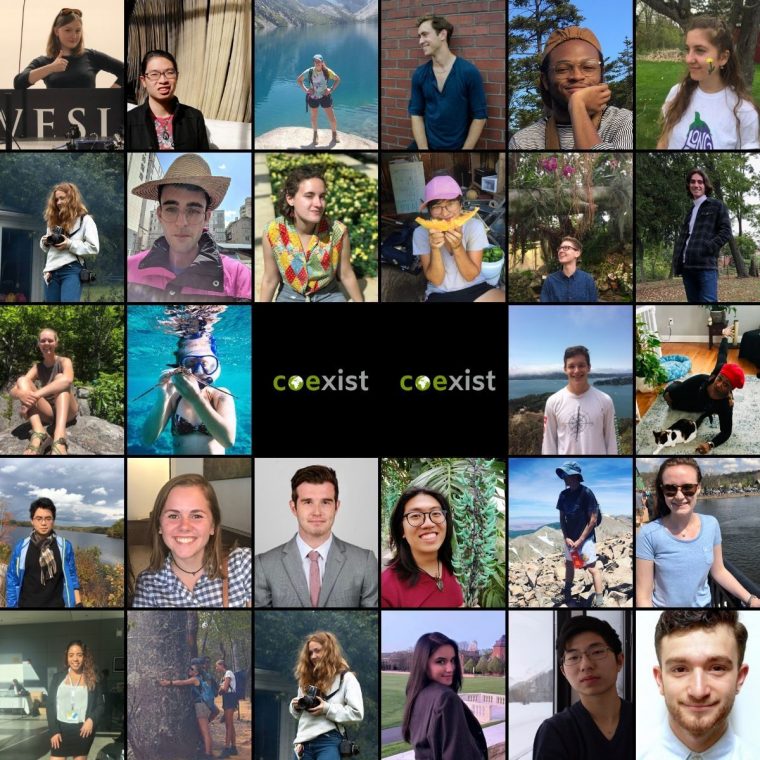 This summer the College of the Environment is funding 32 research opportunities here on campus, from coast to coast, and worldwide, from Connecticut and California to Costa Rica and Ghana.
That's more than $135K for undergrad research, regardless of major or class year.
Students are studying forest fragmentation in Connecticut; volcanic lake ecosystems in Oregon; Lingzhi mushroom's influence on Chinese medicine; effects of mercury pollution on Eastern Blacknose Dace snakes; solar cell materials; and much more. 
This summer's student researchers represent the classes of 2020, 2021, and 2022, and their majors include environmental studies, anthropology, government, East Asian studies, studio art, biology, Science in Society, philosophy, College of Letters, physics, earth and environmental sciences, neuroscience and behavior, chemistry, and American studies.
Read more about the students and their research projects on the College of the Environment's coexistdaily blog.