Jenkins Analyzes 200-Year-Old Theatrical Tradition in New Bilingual Book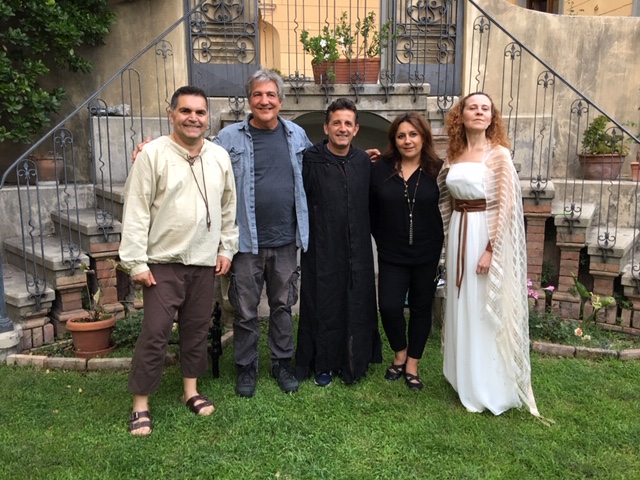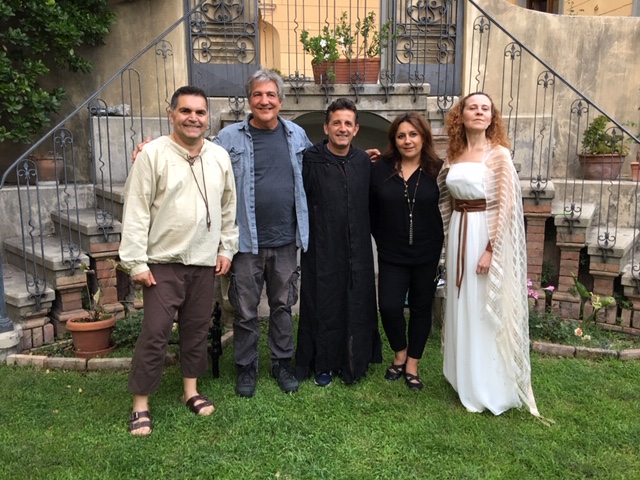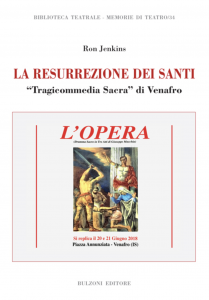 Ron Jenkins, professor and chair of theater, is the author of a new book titled Resurrection of the Saints: Sacred Tragi-Comedy in Venafro published by Bulzoni in July 2019 as part of the company's international series on "Theater and Memory." The volume is in dual languages; the first part is in Italian, the second translated into English.
Resurrection of the Saints is an analysis of a 200-year-old theatrical tradition in the Italian village of Venafro, where the citizens still perform an 18th-century play that recounts the martyrdom of their patron saints in the third century. In 1792, Giuseppe Macchia wrote the play, "Religion Triumphant" and labeled it "a sacred tragicomedy."
The book includes Jenkins's translation of the play and interviews he conducted with the performers, whose professions include nurse, architect, graphic designer, and art restorer.
"Framed as a battle between an angel and a devil for the souls of the saints, the play is a lost link between the medieval traditions of sacred theater and the modern comic masterpieces of the late Italian Nobel Laureate, Dario Fo," said Jenkins, who has translated Fo's works for performance at the Yale Repertory Theater, Harvard's American Repertory Theater, and other venues.
"My experience working with Fo helped me to capture the comic theatrical rhythms of Macchia's play," he said. "Anyone interested in the power of the arts to unite a community and preserve the traditions that define its cultural identity would enjoy the play and this book."
Jenkins is the author of numerous books and was named Honorary Member of the Dante Society of America for having performed theatrical representations of excerpts from Dante's "Divine Comedy" in prisons throughout Italy, Indonesia, and the United States. Resurrection of the Saints is part of Jenkins's ongoing research on theater and community.