Gonzalez '96 Named Vice President and Dean of Admission and Financial Aid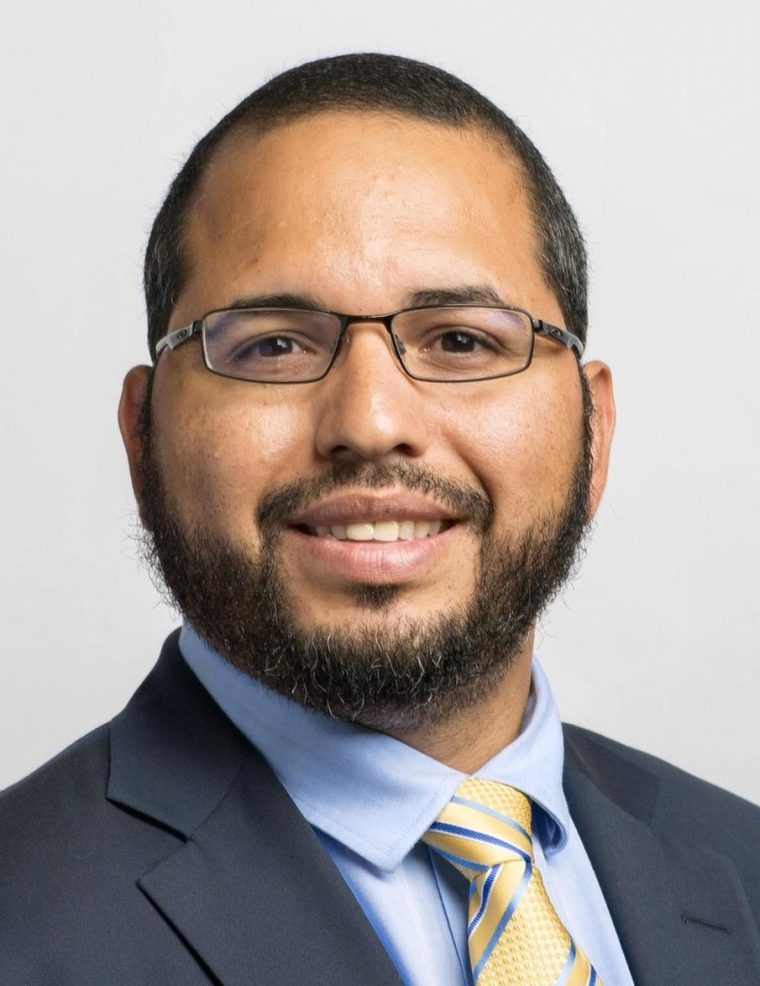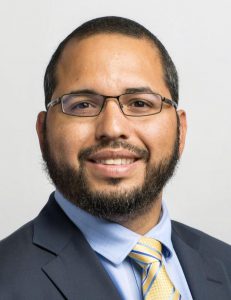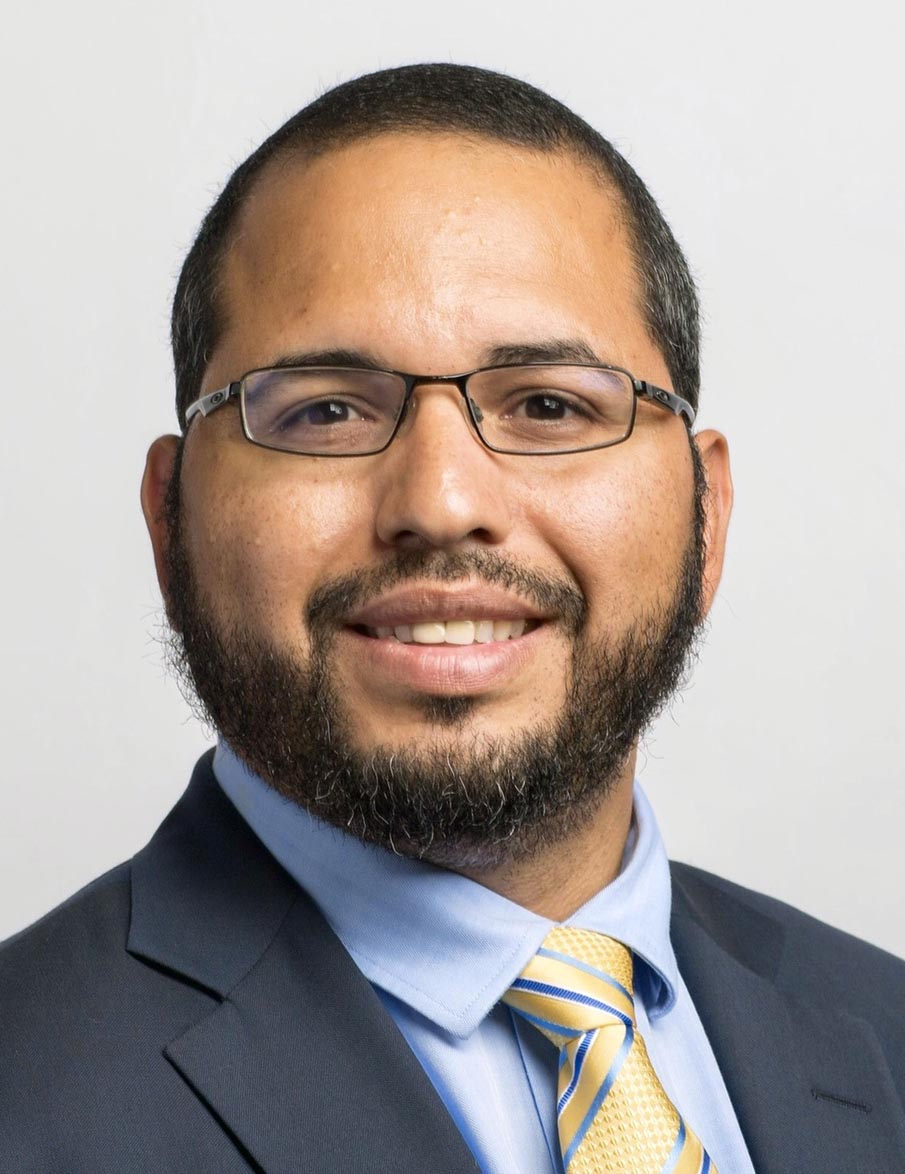 Amin Abdul-Malik Gonzalez '96 has been hired as Wesleyan's new vice president and dean of admission and financial aid, President Michael Roth announced in an email to campus on July 17. He will begin in August.
Gonzalez, who was a Mellon Mays Undergraduate Fellow and earned his bachelor's degree in history at Wesleyan, previously worked in the University's Office of Admission as an associate dean in the late 1990s and 2000s. In this role, he selected, trained, and supervised the senior interviewers; coordinated the University's fall Ambassador Program and supported spring yield efforts; served on the Mellon Mays Undergraduate Fellowship and University Scholarship selection committees; and worked with the QuestBridge partnership team.
"Since Wesleyan is both where I learned to think critically as an undergrad and got my start in the admission field two decades ago, I'm incredibly excited and honored to serve as its next dean of admission and financial aid," said Gonzalez. "I look forward to collaborating closely with members of my team, senior administrators, faculty, current students, alumni, and community partners to ensure Wes continues to attract, enroll, and graduate some of the most exceptionally talented, socially conscious, and dynamically diverse students from across the country and around the globe."
Gonzalez joins Wesleyan from Choate Rosemary Hall, where he has served as director of admission since 2016. There, he has been responsible for developing and executing all admission office policies, procedures, strategies, and goals, especially with regard to travel, recruitment, and enrollment. He has galvanized a school-wide admission effort aimed at achieving specific and mission-appropriate enrollment goals, and worked collaboratively to develop materials to effectively relay the school's mission to prospective families and other key constituencies.
Prior to leading the admission office at Choate, Gonzalez served as associate director of undergraduate admission and co-director of multicultural recruitment at Yale University for eight years. He also served as associate dean of admissions at Swarthmore College and has extensive experience working in secondary schools in several different states.