WESU Celebrates 80 Years of Community Radio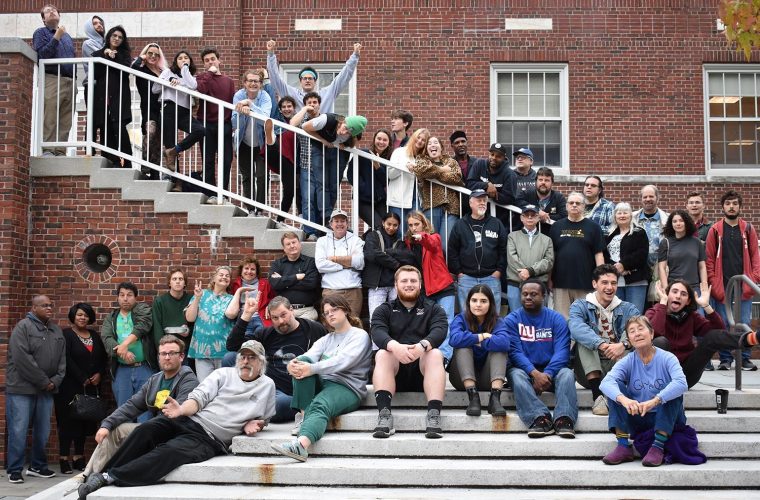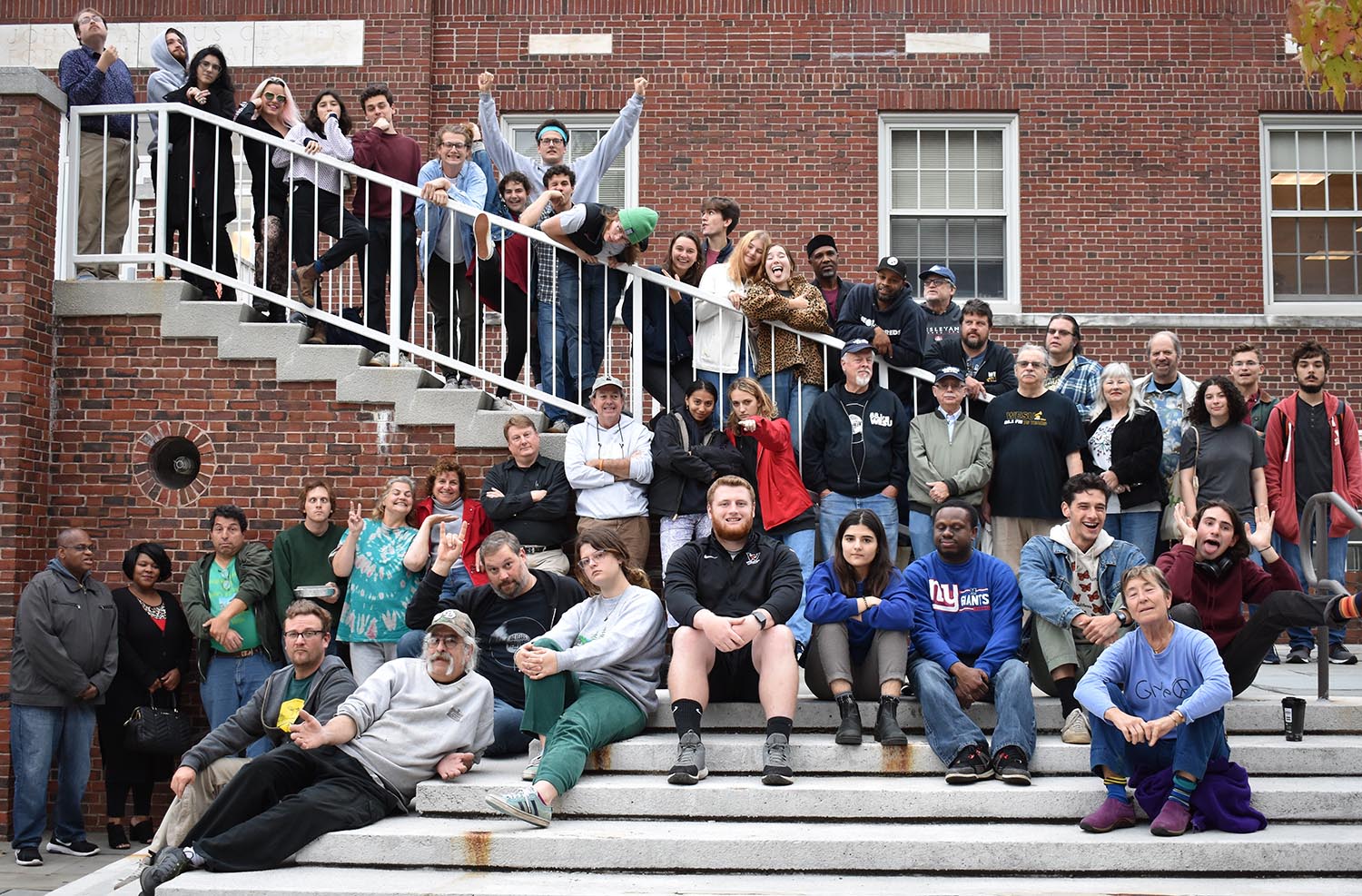 Throughout 2019, WESU 88.1 FM has been celebrating 80 years of community service on air and in the community.
Established in 1939, WESU began as one of the first student-owned and -operated radio stations in the country. That fall, Wesleyan freshman Arch Doty Jr. began broadcasting his homemade 1-watt AM transmitter from his Clark Hall dorm room.
Eighty years later, WESU is among the largest student groups on Wesleyan's campus, uniting nearly 150 student and community volunteer broadcasters.
"WESU's mission is to provide a unique mix of public affairs and free-form community programming to listeners throughout the Connecticut River Valley and southern Massachusetts," explained WESU General Manager Ben Michael.
WESU's eight-decade legacy of service can be explored in an online exhibit.