Dubar Pens Commentary #NoJusticeNoSleep for Sleep Health Journal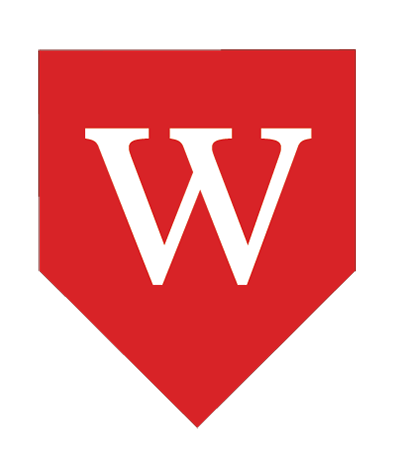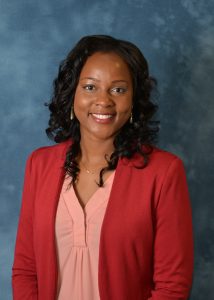 Royette Tavernier Dubar, assistant professor of psychology and director of the on-campus Sleep and Psychosocial Adjustment Laboratory, recently authored a commentary called "#NoJusticeNoSleep: Critical intersections of race-ethnicity, income, education, and social determinants in sleep health disparities," published in Sleep Health on Feb. 1.
Dubar's work in #NoJusticeNoSleep examines the link between racial, ethnic, and socio-economic factors relating to inequality and how well people sleep. Her commentary uses the COVID-19 pandemic as a launching point for further exposing inequality in the United States and bringing it to the forefront of public discourse through social movements, with a new emphasis on health.
"The strong evidence for racial-ethnic group differences in sleep health warrants a deeper understanding of how individuals from underrepresented groups navigate daily stressors within their everyday lives," Dubar writes.
Her argument centers around a deeper exploration of these factors, rather than just their results in poorer sleep health among minorities
"It is imperative that research continues to evolve beyond comparisons of racial-ethnic groups on sleep and other health outcomes, and instead focus on explaining the unique processes that characterize experiences among diverse groups of individuals," she adds later in the commentary.
At Wesleyan, Dubar also studies psychological well-being, social/interpersonal adjustment, adolescent development, and emerging adulthood.