Strength in Numbers and the Power of Microbes: Meet Raquel Bryant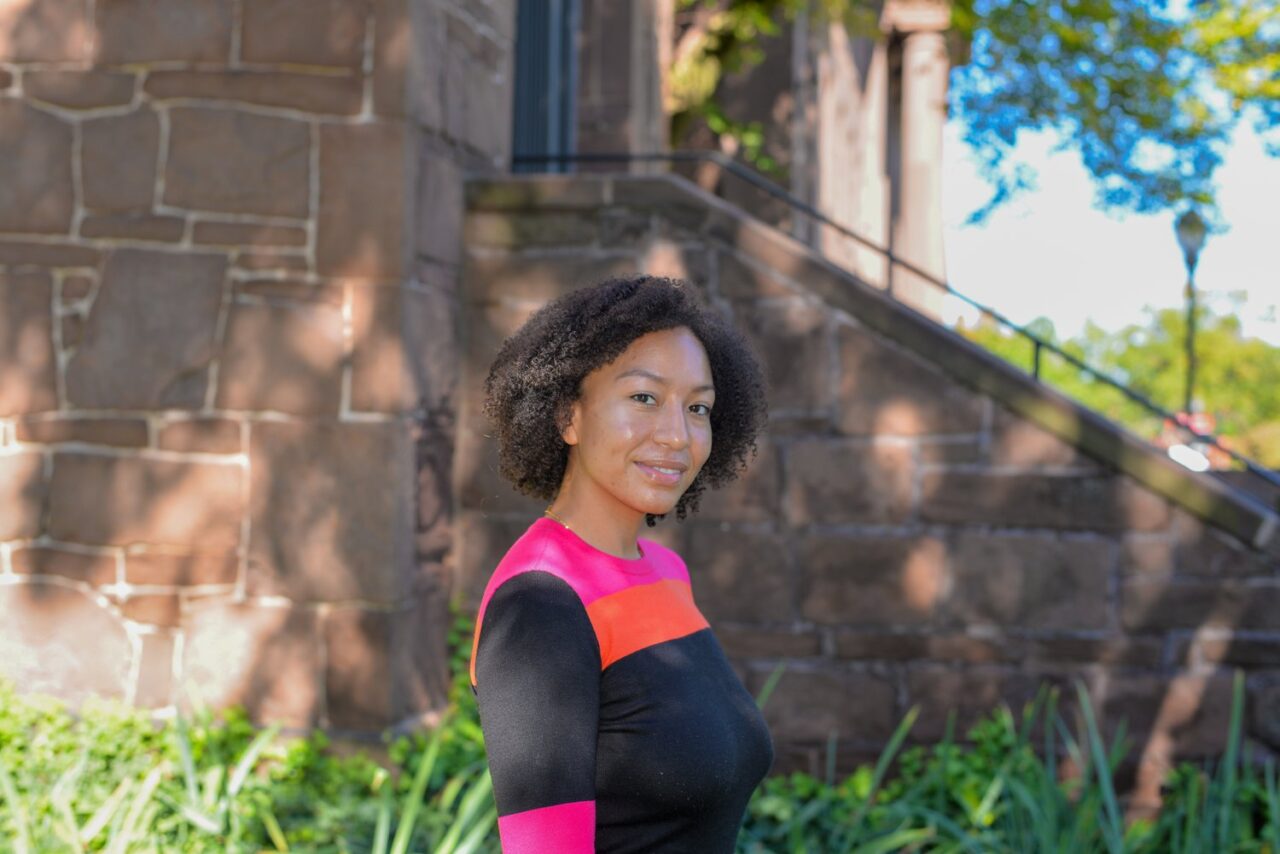 For most people, microbes are something to be observed under a microscope, but for Raquel Bryant, Assistant Professor of Earth and Environmental Sciences, they provide insight into the way that the world around us works.
"Collective action is actually possible," Bryant said, "This is something I learned from microbes."
Strength in numbers is something that Bryant, who studies deep time interactions between life, the ocean, and the climate, sees as an essential principle of both activism and science.
Learn more about Bryant in Madeleine Dickman '23's profile, posted at the Inclusion in STEM blog.