Kauanui Given Lifetime Achievement Award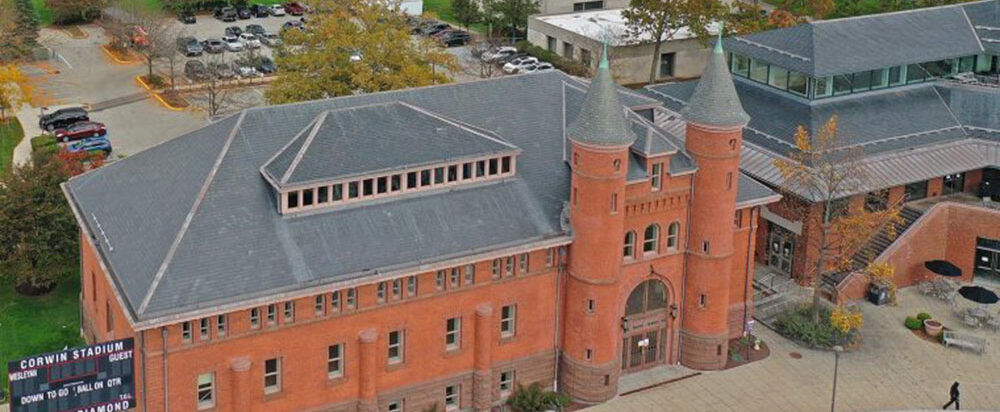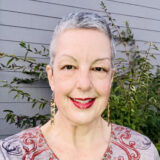 Professor of American Studies J. Kēhaulani Kauanui has been recognized with the American Indian History Lifetime Achievement Award, given by the Western History Association meeting, at the annual meeting held October 12-15, 2022, in San Antonio.
For the last twenty years, the award has been given to the one individual every year who has served in the trenches on all fronts to advance Indigenous History. Past scholars who have been awarded include Philip J. Deloria, K. Tsianina Lomawaima, Frederick Hoxie, Jean M. O'Brien, Colin Calloway, Roger Nichols, Clifford Trafzer, and Jeffrey Ostler.
Kauanui is one of the six cofounders of the Native American and Indigenous Studies Association, which was formed in 2008. She has three books, two of which are monographs: Hawaiian Blood: Colonialism and the Politics of Sovereignty and Indigeneity (Duke University Press 2008); Paradoxes of Hawaiian Sovereignty: Land, Sex, and the Colonial Politics of State Nationalism (Duke University Press 2018). Both of these works also entail substantial comparative focus on Native Americans.
Her third book is an edited volume, Speaking of Indigenous Politics: Conversations with Activists, Scholars, and Tribal Leaders (University of Minnesota Press, 2018), which draws from interviews she conducted on public affairs radio programs, one of which was called "Indigenous Politics: From Native New England and Beyond. The show aired for seven years (2007-2013) and was syndicated on a dozen stations across ten states through the Pacifica radio network.
She recently guest edited a special issue of an academic journal called Anarchist Developments in Cultural Studies with a focus on "The Politics of Indigeneity, Anarchist Praxis, and Decolonization."
​She also co-edits a book series called "Critical Indigeneities" with Jean M. O'Brien for the University of North Carolina Press. Kauanui has two new book projects currently in-progress: "Indigenous Implications: Decolonizing U.S. Palestine Solidarity Activism" and "Hawaiian Decolonization and the Dilemma of Feminism."