Wesleyan Students Receive Goldwater Scholarship
Two promising young scientists at Wesleyan, Aaron Berson '24 and Jessica Luu '24, were chosen for the distinguished Barry Goldwater Scholarship, given annually to hundreds of college sophomores and juniors across the nation pursuing research in the natural sciences, mathematics, and engineering.
"Because of their degree of involvement in research, many Wesleyan undergraduates are—if their career plans align with the award—great candidates for the Barry Goldwater Scholarship," said Erica Kowsz, Assistant Director for Fellowships at the Fries Center for Global Studies. "A real advantage of this scholarship is that it gives students a chance to learn how to write a competitive fellowship application, as early on as their sophomore year."
Both Berson and Luu described the Goldwater Scholarship as an ideal steppingstone into further research fellowships and grants down the road. Kowsz pointed out that a Goldwater Scholar from last year, Anna Fehr '23, was recently awarded a National Science Foundation Graduate Research Fellowship to support her Ph.D. pursuits. Like Fehr, both Berson and Luu plan to earn Ph.D.'s in the future to make research their careers.
"These are skills that many applicants, whether or not they win a Goldwater, will draw on when they apply to graduate school and the graduate fellowships they become eligible for when they hit that stage," Kowsz said.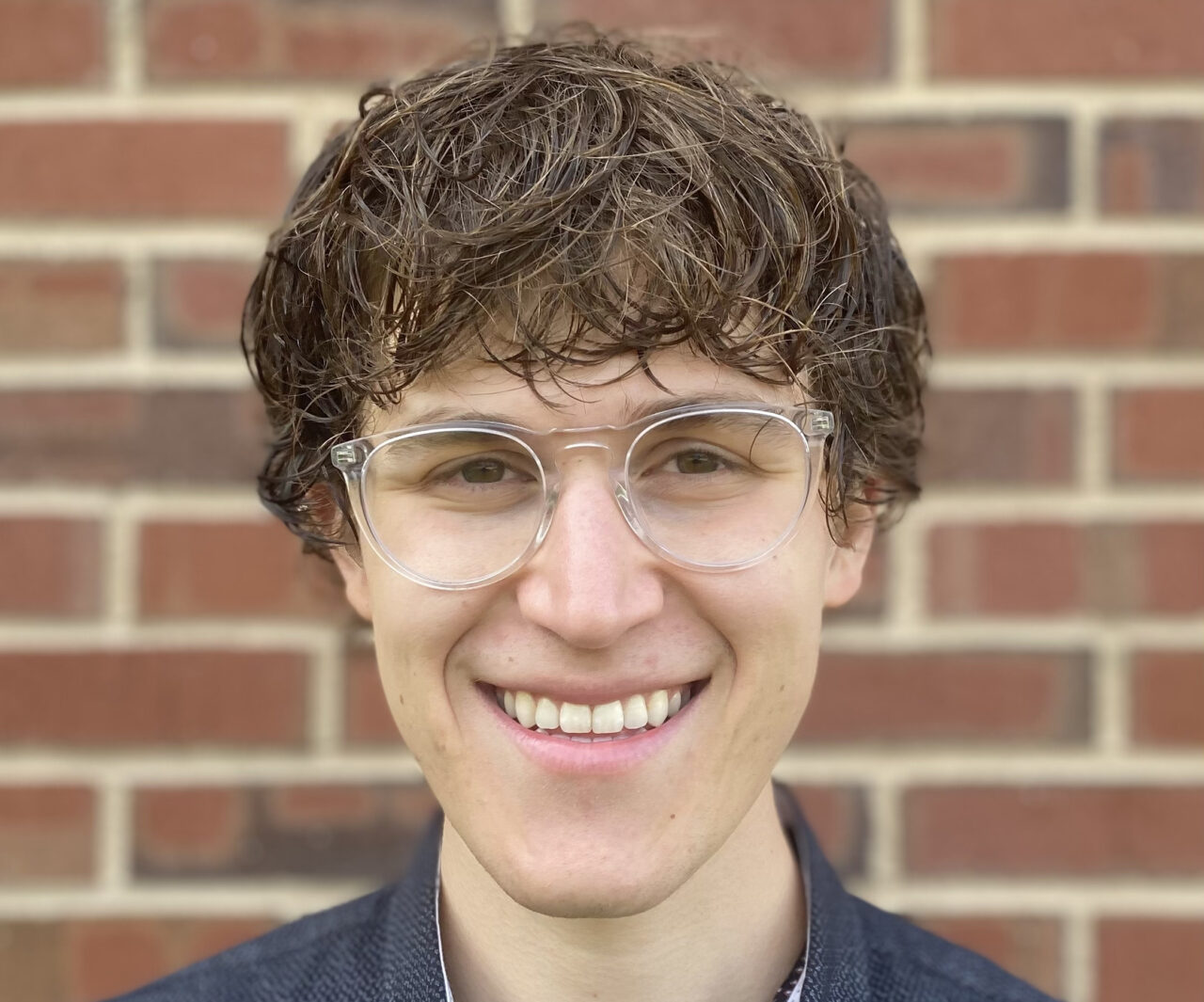 Berson, a Neuroscience & Behavior major, will use his scholarship to continue his efforts to study neurodegenerative diseases. He spent his first two years at Wesleyan studying ALS—often referred to as Lou Gehrig's disease, named after baseball's longtime iron man who brought attention to the disorder after he was diagnosed with it on his 36th birthday in 1939. This summer he turns his attention to Alzheimer's Disease in Assistant Professor of Biology, Chemistry, Integrative Sciences, and Neuroscience & Behavior Alison O'Neil's laboratory.
He first became interested in neurodegenerative disorders after experiencing a period of chronic migraines during middle school and high school. Berson plans to pursue a M.D./Ph.D. program after graduating and become a physician-scientist, combining research with practice, to help bridge the communication and care gap he experienced as a patient.
Berson would like to study migraines in the pediatric population. "I would like to be a pediatric neurologist, studying headache disorders, and really try to improve the field where I saw it was lacking," Berson said.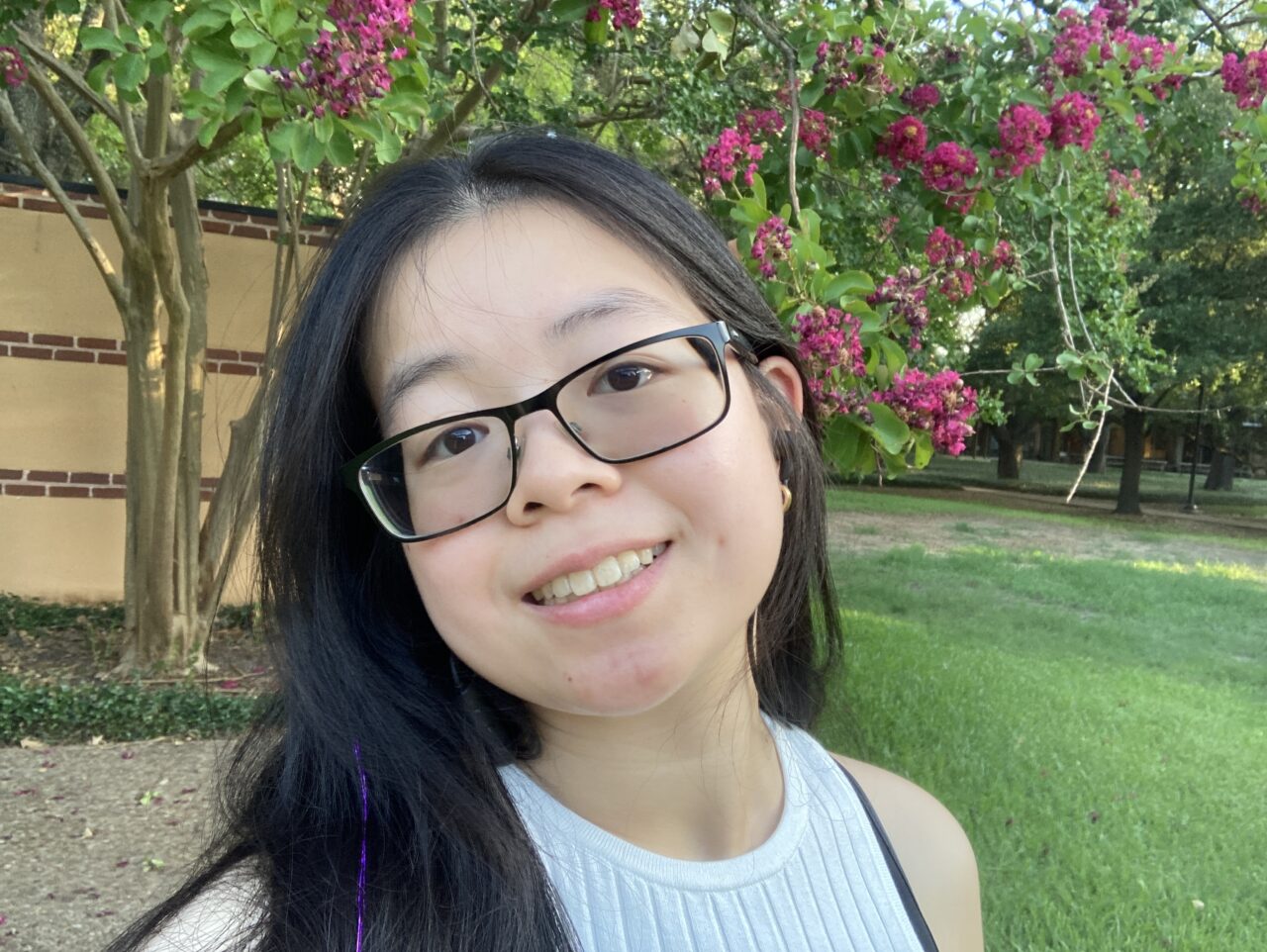 Luu, a Chemistry, Environmental Studies, and College of Integrative Sciences triple major, is studying the conductivity of noble metal nanoparticles of in hopes of using them to improve the power conversion efficiency of solar cells. She is working on a collaborative research project in the laboratories of Associate Professor of Chemistry and Integrative Sciences Michelle Personick and Assistant Professor of Physics Meng-Ju Sher. Luu plans to pursue a Ph.D. and hopes to one day work in a national lab and become involved with public policy regarding sustainability and environmental initiatives.
The ideal outcome would be to reduce the environmental impact of this part of the energy production process through minimizing the amount of materials needed, while improving its efficiency, she said.
"We're going to need to transform our energy systems if we aspire to have a net positive impact on the environment in the future," Luu said. "This is a small step leading up to that."