No Loans: Wesleyan University Removes Barriers to Affording Higher Education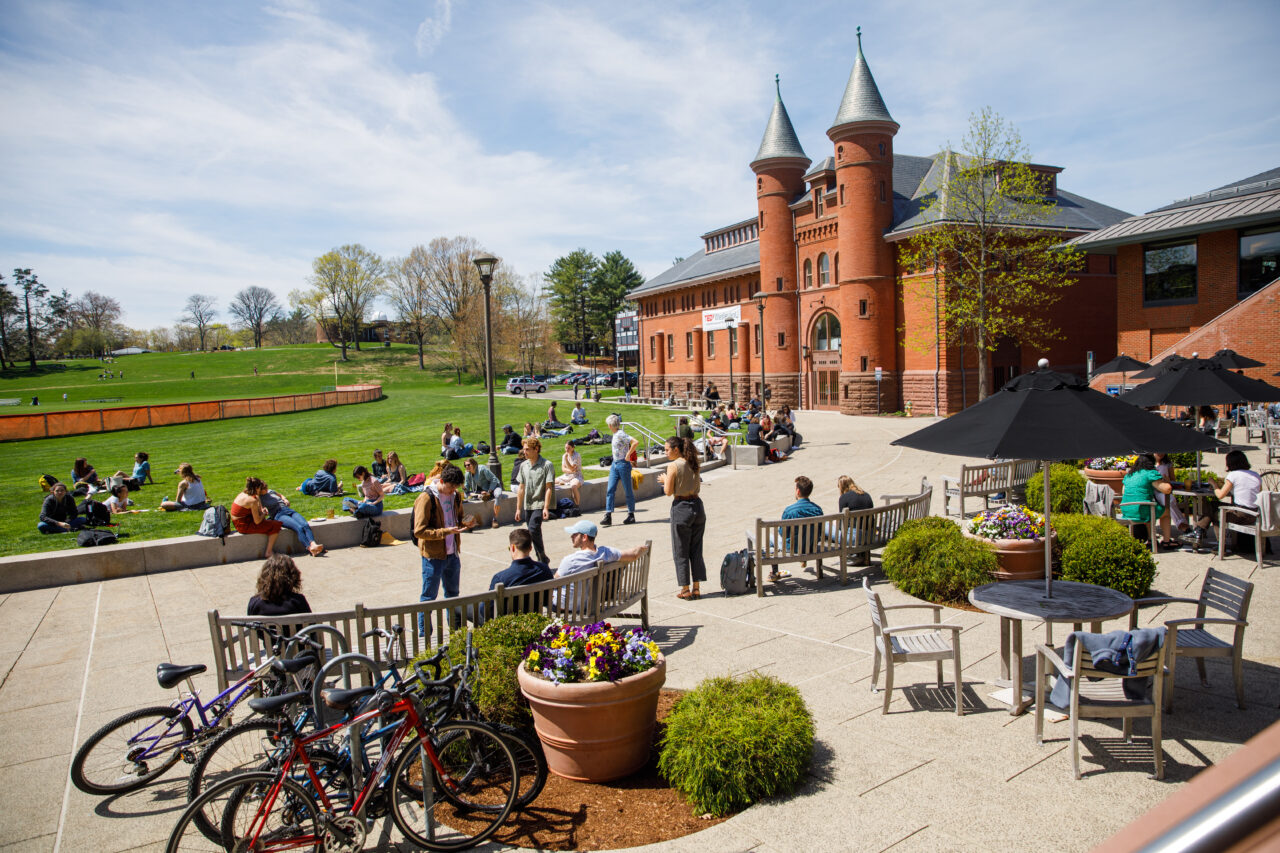 Continuing its efforts to improve the affordability and accessibility of higher education, starting in the fall of 2024, Wesleyan University will no longer include loans as part of its financial aid packages. The University will meet all students' demonstrated financial need without the burden of borrowing.
Having already eliminated loans for highly aided students, this should help middle-income families eligible for financial aid find Wesleyan more affordable. "We are improving the University's financial aid offerings to be able to build and maintain a dynamically diverse community, including socioeconomic diversity," President Michael S. Roth '78 said.
Over the past several years the University has taken significant steps to meet the needs of low- and moderate-income families. From free computers to enhanced health insurance coverage, Wesleyan is making its education more accessible. Roth has committed to increasing the percentage of financial aid in the University's overall budget.
"We believe it is important to build a diverse, energetic learning environment comprised of people who think critically and creatively and who value independence of mind and generosity of spirit," said Amin Abdul-Malik Gonzalez '96, vice president and dean of admission and financial aid.
Starting with the University's decision to end legacy admissions, this change is an important next step in demonstrating its commitment to removing barriers to a Wesleyan education. Increased outreach to Title I High Schools, a new African Scholars Program, and expanded outreach to veterans, are part of the University's ongoing effort to create a more diverse community.
"When students complete Wesleyan degrees, their career and life choices should be guided by their passions and talents, and not by the necessity of paying off loans," Gonzalez said.