Yohe Reappointed to NYC Climate Change Panel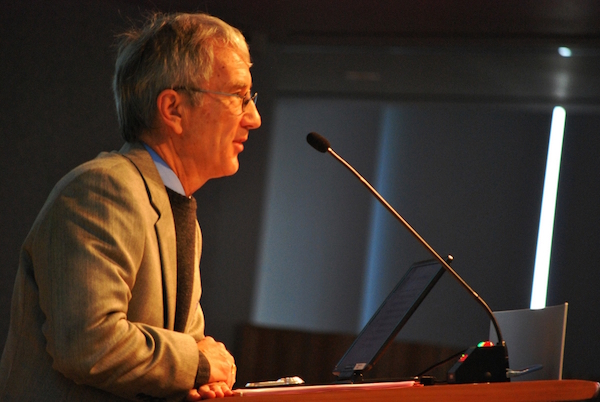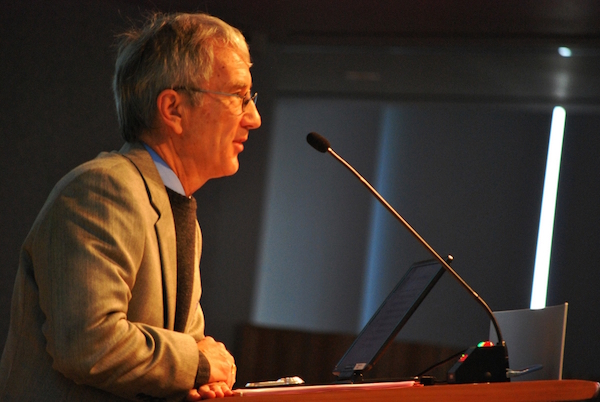 Gary Yohe, the Huffington Foundation Professor of Economics and Environmental Studies, was reappointed by Mayor Bill DeBlasio to the third New York City Panel on Climate Change on June 30.
Yohe and 18 other experts are tasked with ensuring that the best available climate science continues to inform the city's resiliency planning. The panel will build on reports by previous panels, and will "look at climate risks through the lens of inequality at a neighborhood scale, as well as focus on ways to enhance coordination of mitigation and resiliency across the entire New York metropolitan region," according to a press release from the Mayor's Office.
The panel is an independent body that advises the city on climate risks and resiliency using the best available data. The panel's report, to be released in 2016, will look at topics including regional climate projections focused on extreme events; community-based assessment of adaptation and equity; critical infrastructure systems, with a focus on interdependent transportation and energy systems in the greater New York City region; expanded climate resiliency indicators and monitoring system; and enhanced mapping protocols. The panel's second report, released in Feb. 2015, can be read here.
Yohe also is professor of economics, professor of environmental studies.