Italian News, Talk Shows and Techno on WESU's Spring Season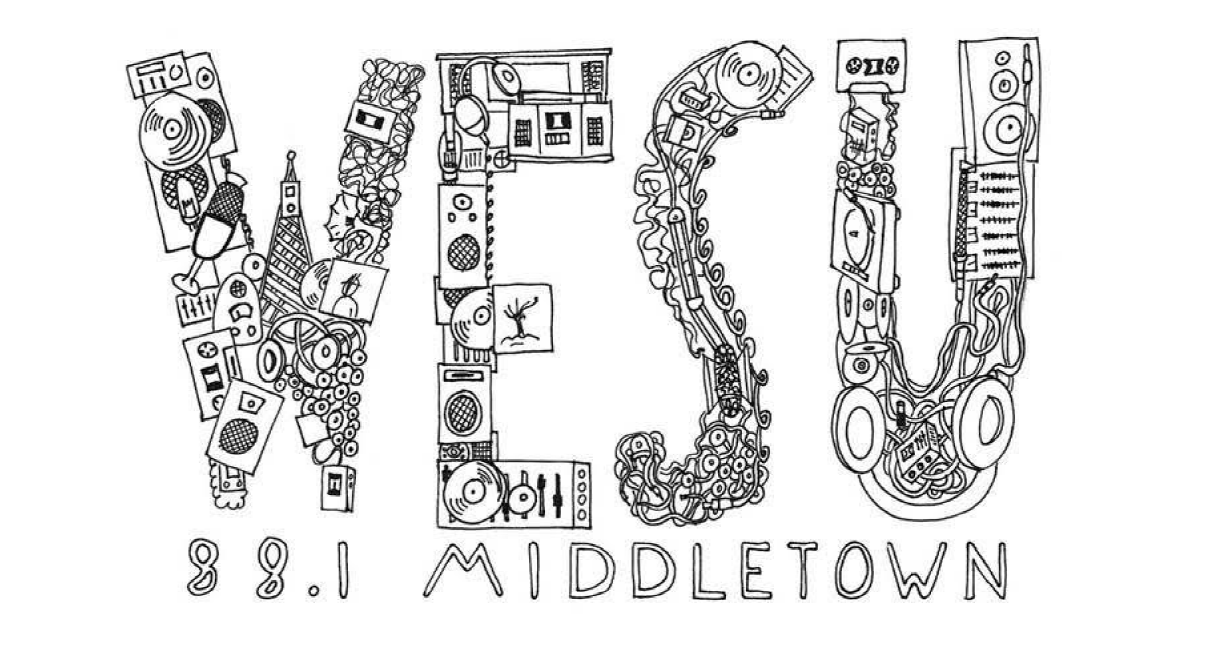 WESU, one of the oldest college radio stations in the country, kicked off its new spring season this week with new and old shows, hosted and produced by more than 100 dedicated community members and Wesleyan students.
This season, the station will host several events for the community, including the annual Spring Record Fair in April. WESU also is celebrating many birthdays this year: "Caffe Italia," which plays Italian music, news and culture, is turning 10 this year and airs from 7 to 8 a.m. every Saturday. Also, "The Vault," featuring techno music with DJ Anton Banks, is turning 20 this year and is airing
every from 9:30 to 11 p.m. every first, third and fifth Wednesday of the month.
WESU also offers talk and public affair shows including "All About" with Isabel and Emily, which features a new guest every week. WESU's "For Women Over 40" with Cyma Shapiro, a contemporary lifestyle talk show, has recently been picked up for syndication across the country by Pacifica.
The spring season can be heard over the airwaves at 88.1FM or streamed online at
http://wesufm.org/. Like WESU on Facebook and follow it on Twitter @WESUtunein. View the entire WESU spring schedule online.
Established in 1939 in Middletown, WESU is one of the oldest noncommercial radio stations in the United States. WESU is funded by the Wesleyan Student Budget committee, Wesleyan University, and generous listener and community support. By day, Monday through Friday, WESU offers a diverse mix of news and public affairs from NPR, Pacifica, and independent and local media sources. Week nights and weekends WESU student and community volunteer broadcasters provide a freeform mix of creative programming featuring everything from rock and hip hop to jazz, electronic dance music, soul, funk and blues, along with innovative public affairs programming.
The station currently broadcasts at the frequency of 88.1 FM from its 6,000-watt transmitter
located atop the Exley Science Center with a potential to reach more than one million listeners throughout Connecticut and Massachusetts.