ISO Helps International Students Become Acclimated to Campus Life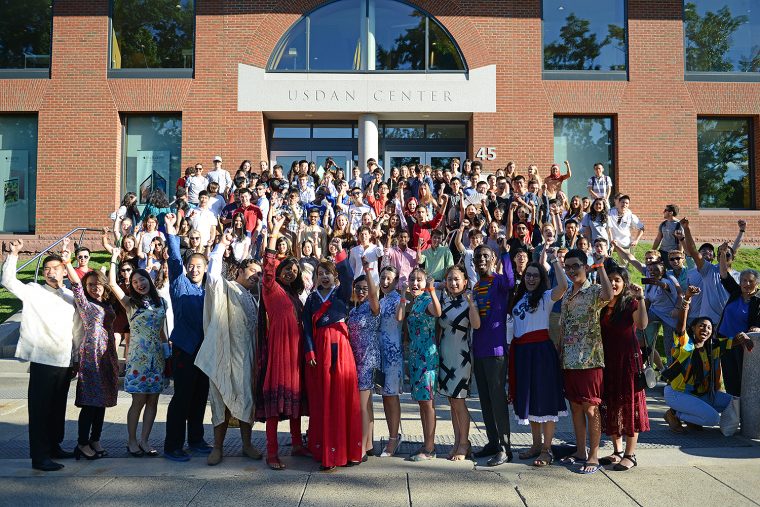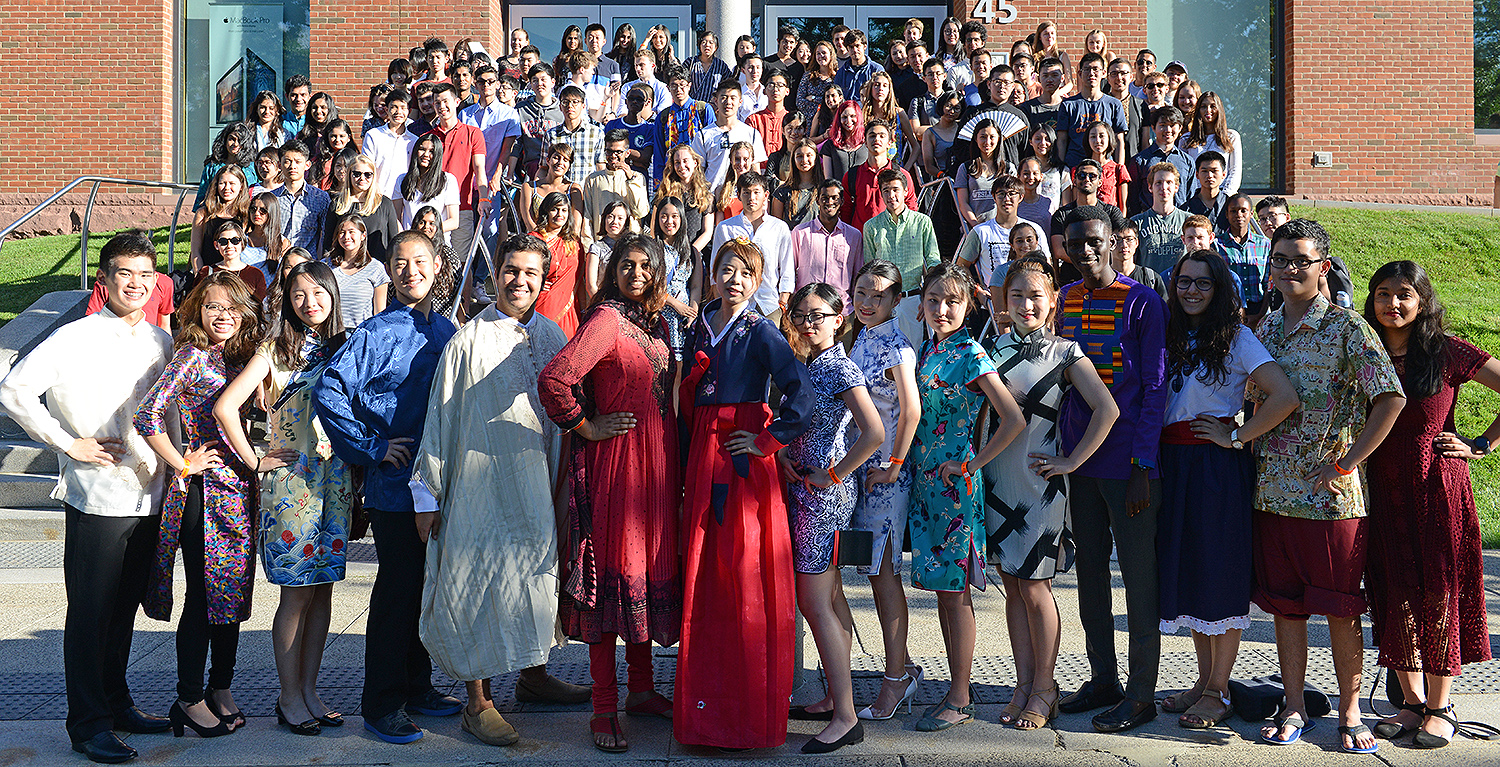 Wesleyan welcomed more than 140 international students and U.S. citizens living abroad to campus this week. On Aug. 30, they gathered for a group photo, dinner and skits.
Sixteen percent of the entire Class of 2020 hail from 34 other countries including Austria and Belgium to Tanzania, Tunisia and the Ukraine.
"This is the most truly global class in Wesleyan history with students of more than 50 nationalities who bring an incredible range of international, multicultural backgrounds and experiences to the Wesleyan community," said Nancy Hargrave Meislahn, dean of admission and financial aid.
After arriving on campus Aug. 27-28, the Office of International Student Affairs (OISA) hosted International Student Orientation. ISO is held prior to New Student Orientation in order for students coming from across the the globe to recover from travel. ISO offers sessions that address health and medical insurance issues, programs about cultural adaptation, weather adjustment, and liberal arts education, as well as informational sessions about U.S. systems that many international students may not be familiar with or that are different from their home country.
Photos of the international students are below: (Photos by Olivia Drake)