NEA Supports Dance Artist Yerushalmy's Residency at Wesleyan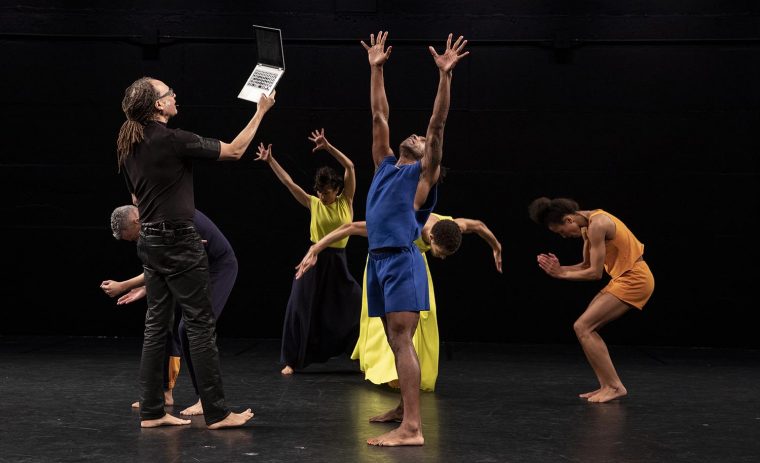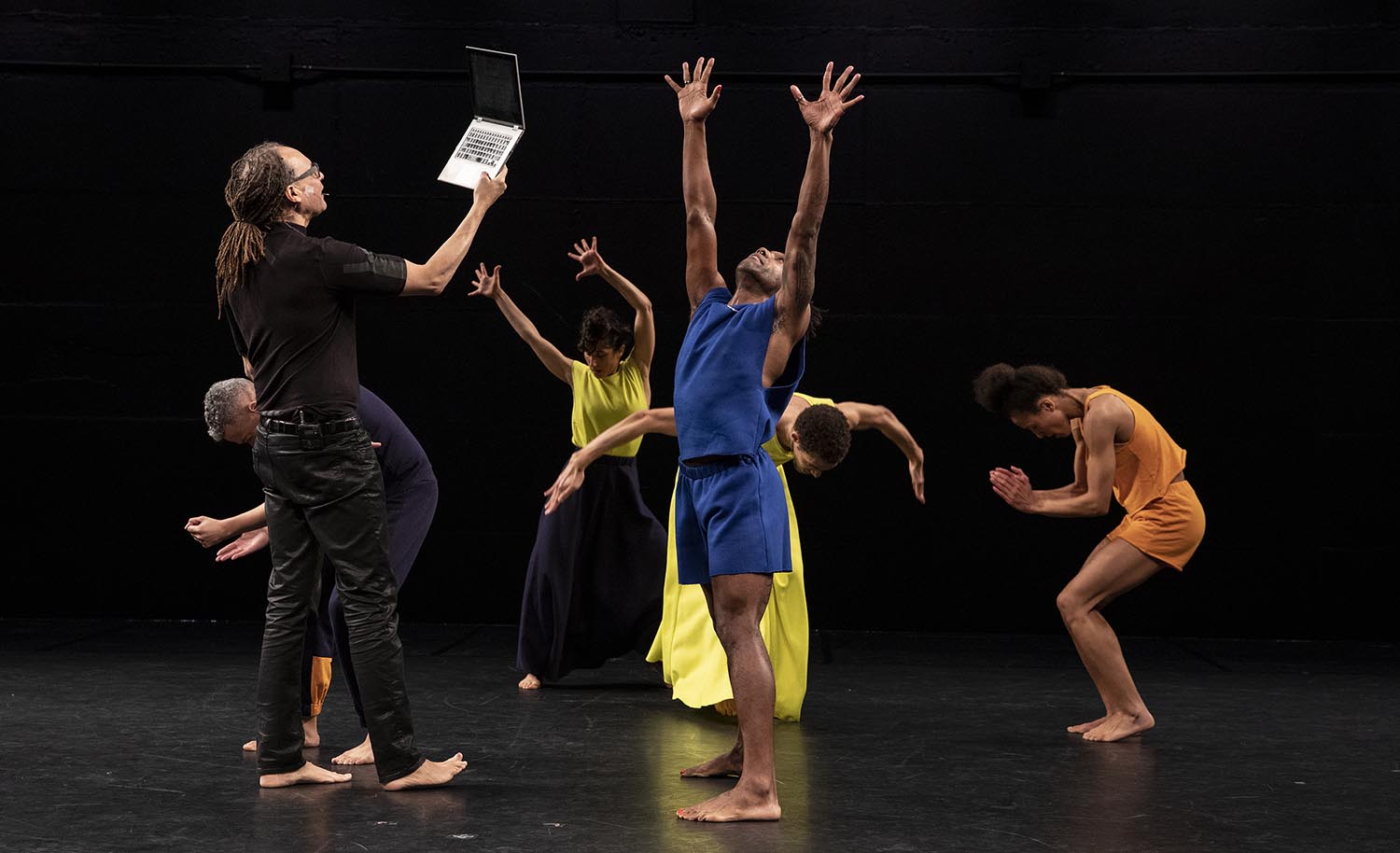 Wesleyan's Center for the Arts recently received a $15,000 Art Works grant from the National Endowment for the Arts to support the presentation and residency activities of dance artist Netta Yerushalmy, who will perform the work "Paramodernities" in October.
The Center for the Arts is one of 977 nonprofit organizations nationwide to receive an Art Works grant.
"Support from the National Endowment for the Arts is central to our ability to fulfill our mission to be a vibrant center for dance in the state, and to bring contemporary dance to audiences who might not otherwise be able to access it," said Sarah Curran, director of the Center for the Arts. "We are grateful for the vote of confidence that this grant implies."
Yerushalmy's performance will take place at 7:30 p.m. on Oct. 4 in the Center for the Arts Theater. It's part of the CFA's Performing Arts Series, which features cutting-edge choreography, world-renowned dance companies, and companies pushing the boundaries of the art form, as well as a wide array of world-class musicians and groundbreaking theater performances and discussions. 
The NEA has approved more than $80 million in grants as part of the Arts Endowment's second major funding announcement for fiscal year 2019. Art Works is the NEA's principal grantmaking program. The agency received 1,592 Art Works applications for this round of grantmaking and will award 977 grants in this category.
"These awards, reaching every corner of the United States, are a testament to the artistic richness and diversity in our country," said NEA acting chairperson Mary Anne Carter. "Organizations such as Wesleyan University's Center for the Arts are giving people in their community the opportunity to learn, create, and be inspired."
Buy tickets for the performance online here.