The Class of 2014 moved in on Arrival Day 2010 Sept. 1. Below are videos and photos of the event:
Wesleyan University Arrival Day highlights: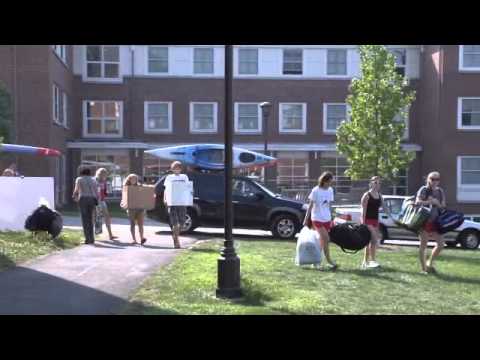 Rebecca Koppel '14: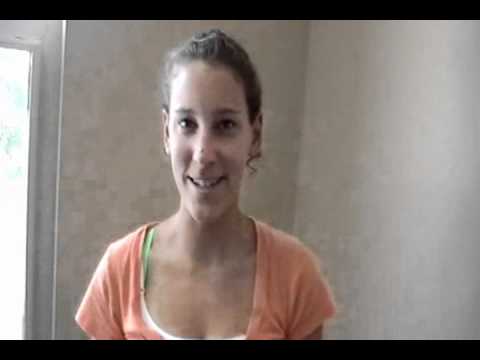 Nathan Repasz '14: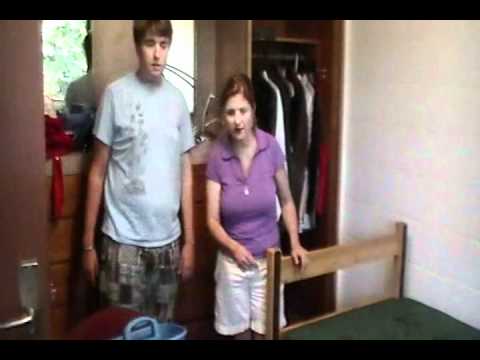 Catherine Morita '14: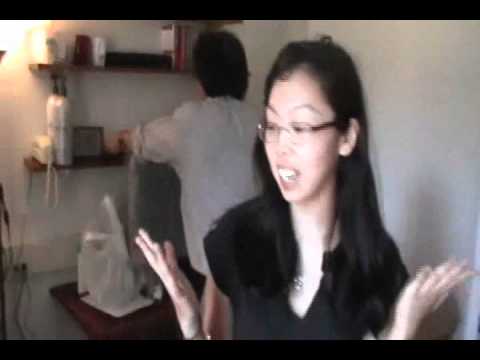 Isabelle Rode '14: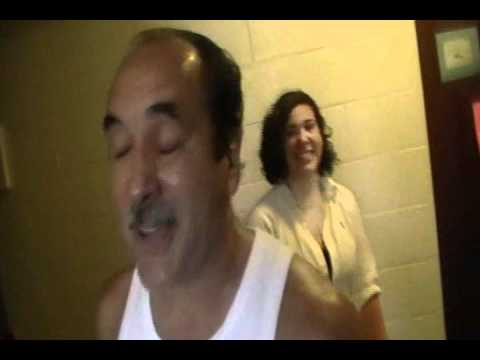 An excerpt from the "Address to Families" by Wesleyan President Michael Roth is online here.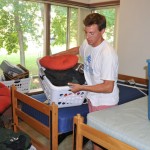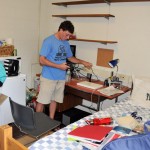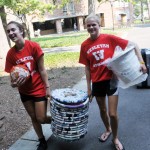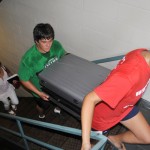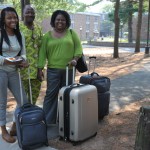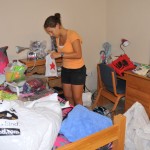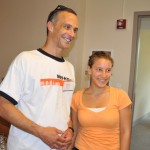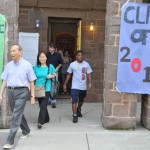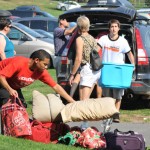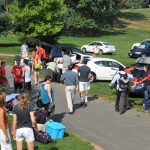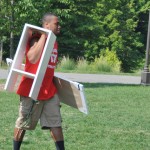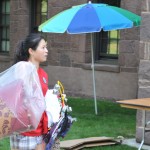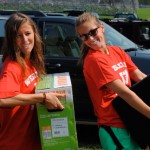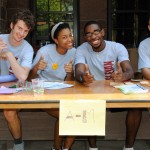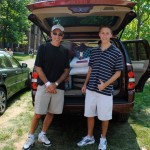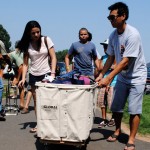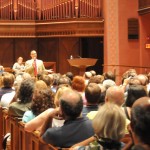 (Photos by Olivia Drake and Cora Lautze '11)
Read a Wesleyan Connection story about Arrival Day here.
Check out photos and video of International Student Orientation here.