Dierker's Nicotine Dependence Research Supported by NIH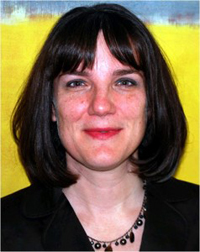 Lisa Dierker, chair and professor of psychology, received a grant worth $590,769 from the National Institutes of Health. The grant will fund her research on "Individual Differences in Smoking and Nicotine Dependence Sensitivity" through Aug. 31, 2012. The award is part of the Recovery and reinvestment Act of 2009.
Jennifer Rose, research associate professor of psychology, is the coPI on this grant.