Class of 2018 Includes 10 Veterans, Students from 30 Countries (with video)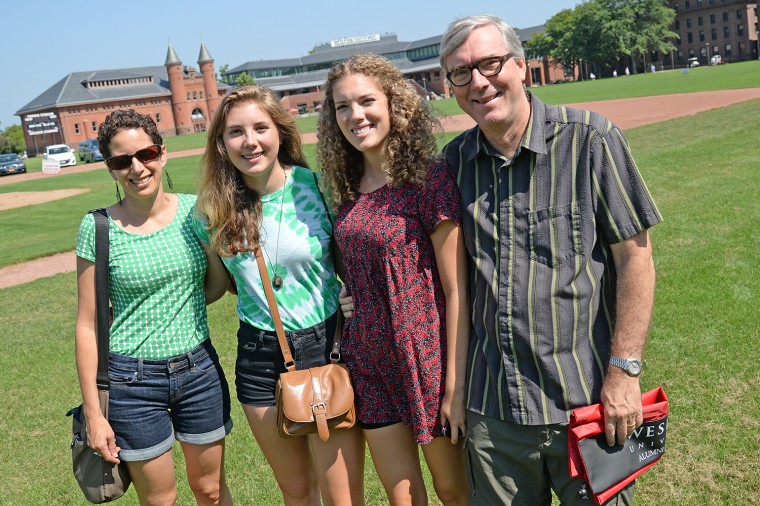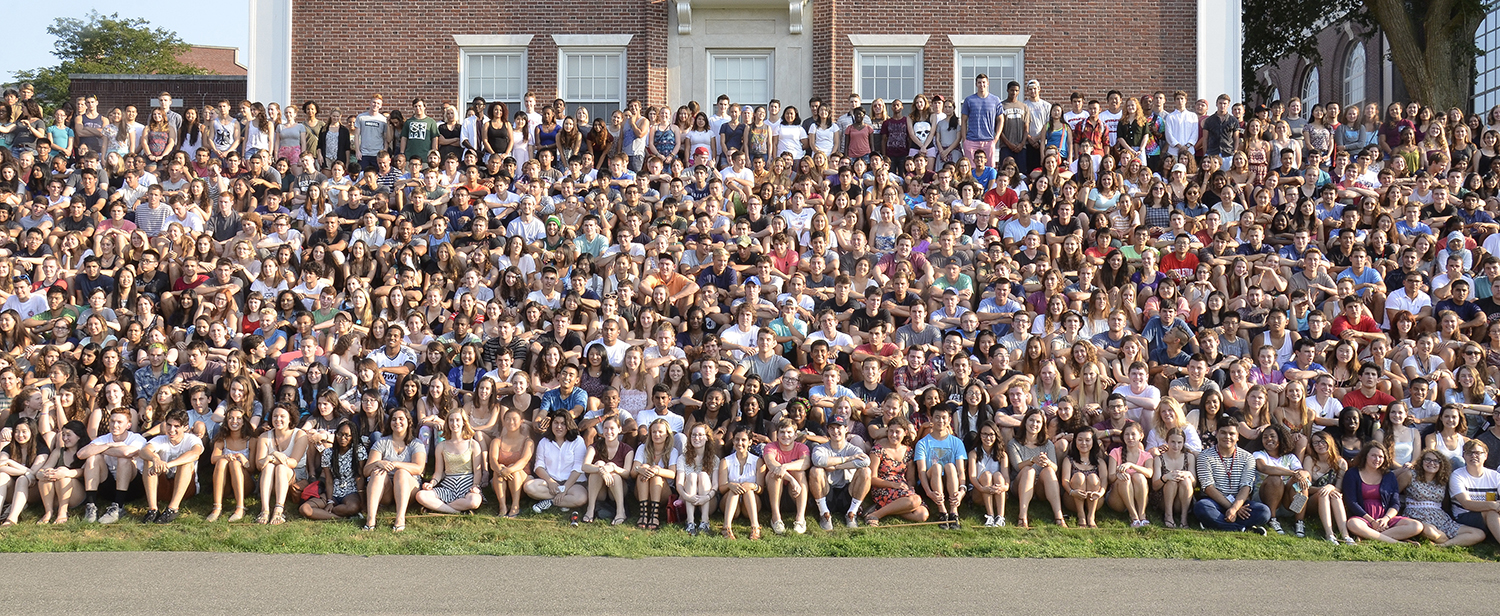 This fall, Wesleyan welcomes 757 members of the Class of 2018 to campus, including the inaugural class of 10 Posse Veterans. The class also includes 15 QuestBridge Match Scholars.
"The Class of '18 has all the hallmarks of another great Wesleyan class," said Dean of Admission and Financial Aid Nancy Hargrave Meislahn."They bring an incredible range of backgrounds, experiences and perspectives which is sure to enliven our community, inside and out. I am struck by the great curiosity and resilience with which these individuals have embraced their worlds."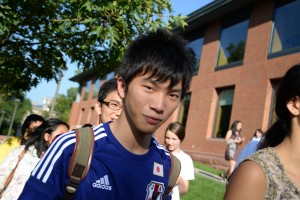 Wesleyan had 9,477 applicants this year and accepted 2,245. The Class of 2018 is 45 percent men and 55 percent women. Thirteen percent come from outside the U.S., including both international students and U.S. citizens raised abroad. They come from 30 different countries outside the United States, with home countries as far flung as Ukraine, Guatemala, Palestine, Egypt and Malaysia. There is also an increase in representation from students who live in the U.S. South and Midwest.
Sixteen percent of students are part of the first generation in their families to attend a four-year college or university, up from 13 percent last year. Forty percent self-identified as students of color, including international students. Forty-six percent of students in the class are receiving financial aid, including 42 percent who are receiving grant aid.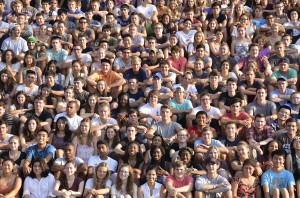 In 2014, Wesleyan became the second institution to partner with Posse to recruit talented veterans who are interested in pursuing bachelor's degrees at top-tier colleges and universities. Wesleyan welcomes its first "posse" of 10 veterans this fall, with plans to enroll a new group of 10 veterans through Posse each year going forward. Read more about the program here, and see photos of the inaugural class visiting campus this summer here.
In addition, 57 students join the Wesleyan community this year as new sophomores and juniors. Similar to the frosh, they are an international group, with 14 percent residing outside the U.S. They are transferring from 46 different colleges and universities, and include two Etherington Scholars who attended Connecticut community colleges.
International students arrived on campus Aug. 24 for three days of International Student Orientation, while all other new students arrived Aug. 27. Orientation for all new students includes a series of workshops, meetings with advisors, and fun activities like stargazing, a dance party, and all campus barbecue/ carnival. See photos and read more about Arrival Day here.
Watch a time-lapse video of the Class of 2018 group photo below:
[youtube width="900″ height="600″]http://youtu.be/xxDCQHFWcHU?list=UUxYjyka74gKQqR_tJz8jB-A[/youtube]