Wesleyan's Passion Driven Statistics Curriculum Taught at Yale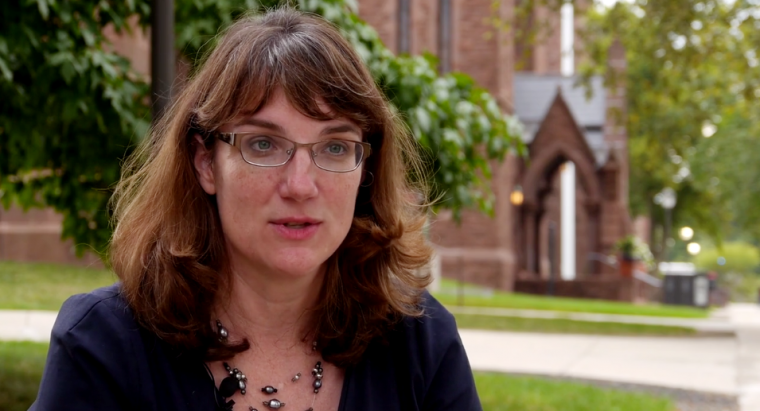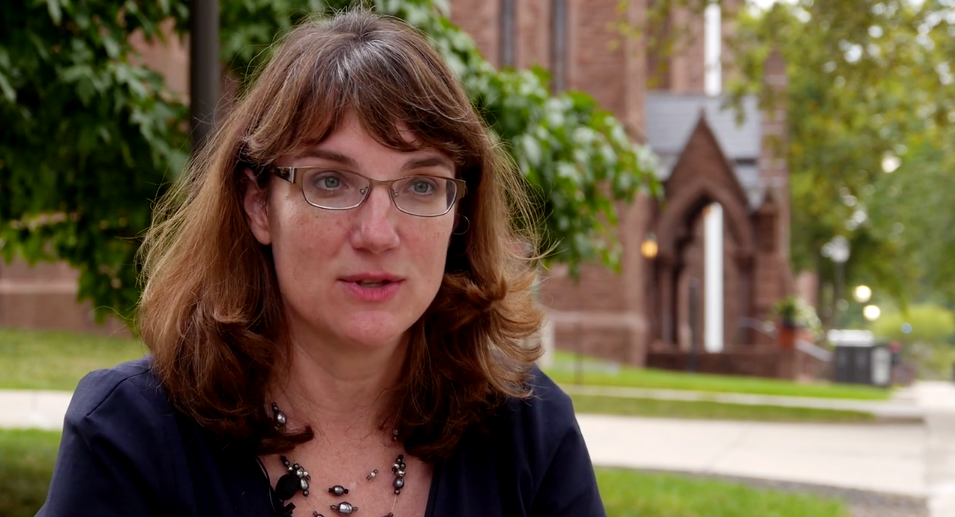 Wesleyan's Passion Driven Statistics curriculum introduces students to statistics by allowing them to ask and answer statistical questions that they care about.
Funded by the National Science Foundation, the Passion Driven Statistics model has been successfully implemented through the Applied Data Analysis course at Wesleyan, created by Lisa Dierker, professor of psychology, director of pilot programs for the Center for Pedagogical Innovation. The course is taught by several faculty from Wesleyan's Quantitative Analysis Center.
"What I want is for students to do when get out of this course is to encounter data in the world and say, 'I can't wait to do something with it,' and to have an understanding of what might be possible," Dierker said.
The program includes 15 hours of video lessons and supporting materials. It's adapted for virtual learning on Schoology, Moodle , EdX and Coursera and is offered free of charge for teachers and learners worldwide.
Passion Driven Statistics is a new way to approach statistics by shifting the focus from solely mathematics to a uniquely-applied learning experience. Topics come from a large range of disciplines including psychology, sociology, government and environmental science. Students generate hypotheses based on existing data, conduct a literature review, prepare data for analysis, conduct descriptive and inferential statistical analyses, present research findings to expert and novice audiences, and learn statistical analysis software packages.
This past summer, the Yale University-Bridgeport GEAR UP Partnership adopted Wesleyan's Passion-Driven Statistics curriculum for their summer program at Yale. High school students from Bridgeport, Conn. benefited from the two-week program.
This film, below, which features Wesleyan's Lisa Dierker, Jalon Alexander and Sarah Jeffrey, follows the Bridgeport students as they complete their Passion Driven Statistics projects and present their research posters: