Bissell '88 Balances Social Impact, Scale in Ethnic Goods Retailer Fabindia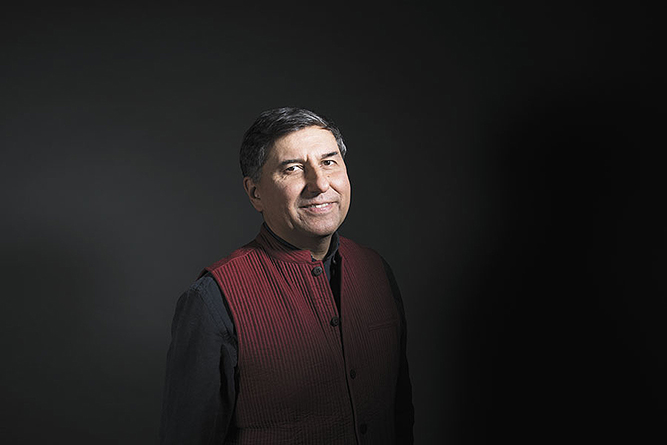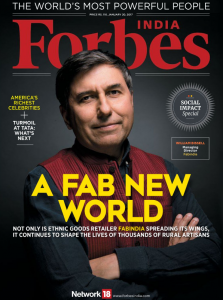 William Bissell '88, managing director of Fabindia, a retail enterprise begun by Bissell's father, John, in 1960, is featured on the cover of Forbes India on Jan. 20, a special issue on social impact. "A Fab New World: Not Only is Ethnic Goods Retailer Fabinidia Spreading its Wings, It Continues to Shape the Lives of Thousands of Rural Artisans," the cover line reads.
The article, by Forbes India staff writer Anshul Dhamija, details the beginnings of the company, as an exporter of hand-loomed fabrics and furnishings with only one initial retail store, which opened in New Delhi in 1976. The second opened in the same city in 1994. William Bissell took the helm in 1999, after his father's death in 1998. The younger Bissell had returned to India after graduating from Wesleyan, establishing an artisans' cooperative, the Bhadrajun Artisans Trust.
Forbes India charts the astronomic—yet socially conscious—growth of the company since the turn of the century. William Bissell, with a vision to redesign the stores as "retail experience centers" (more than tripling the size, offering cafes, "children's zones," and on-site tailoring), plans to open 40 of these centers across the country in the next year-and-half, many as franchise opportunities—all the while maintaining the company's commitment to local artisans and traditional crafts. Of particular interest is the high percentage of women who are employed by Fabindia in a country not noted for providing financial opportunities for females.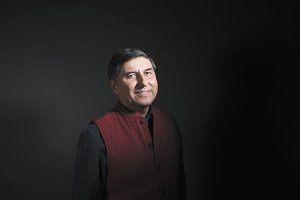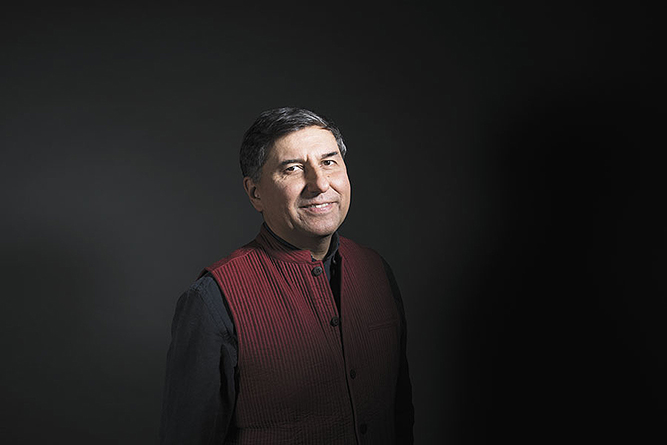 Narayan Ramachandran, managing director in India of the private equity firm L Catterton Asia, told Forbes India: "In the semantic of social enterprise that we use today, Fabindia must be counted as a social enterprise because it provides livelihood to a large number of artisans… In doing so, Fabindia has other elements that many social enterprises don't have, such as the revival of Indian weaving techniques, fabric, colour dyeing and so on."
Speaking to the magazine, Bissell admitted the challenge inherent in his plans: "Often people who run social enterprises tend to be very ambitious with their vision. But translating that vision into an actual business, a scalable enterprise, is very tough."
Forbes India's Dhamija concludes: "Organisations—social or otherwise—have to think long term, continually learn, innovate and most importantly, not rest on their successes. And this mindset seems to be woven into the fabric of Fabindia."
(To see a 2011 Wesleyan article on William Bissell '88, "Our Man in India," written by Eric Gershon '98, click here.)