Wesleyan Media Project Releases Analysis on 2016 Election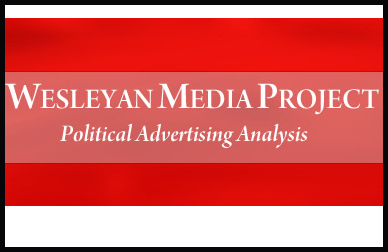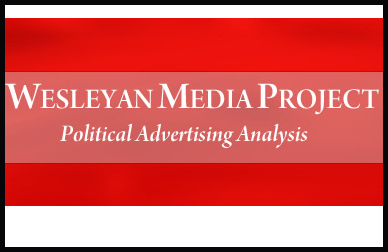 The 2016 presidential campaign broke the mold when it comes to patterns of political advertising. But, in a new publication, the Wesleyan Media Project (co-directed by Associate Professor of Government Erika Franklin Fowler) says, "Not so fast" to those who argue that advertising no longer matters in elections.
The article published in The Forum: A Journal of Applied Research in Contemporary Politics (open access through mid-April 2017) shows that the presidential race featured far less advertising than the previous cycle, a huge imbalance in the number of ads across candidates, and one candidate who almost ignored discussions of policy. Yet, at the congressional level, political advertising appeared far more ordinary. The authors share lessons about advertising in the 2016 campaign, and argue that its seeming lack of effectiveness may owe to the unusual nature of the presidential campaign with one nonconventional candidate and the other using an unconventional message strategy.
Furthermore, the authors demonstrate that 1) Clinton's unexpected losses came in states in which she failed to air ads until the last week, and 2) Clinton's message was devoid of policy discussions in a way not seen in the previous four presidential contests.
Read more on the Wesleyan Media Project blog, and in this Vox story.