Playwright Emily Mann in Conversation with Quiara Alegría Hudes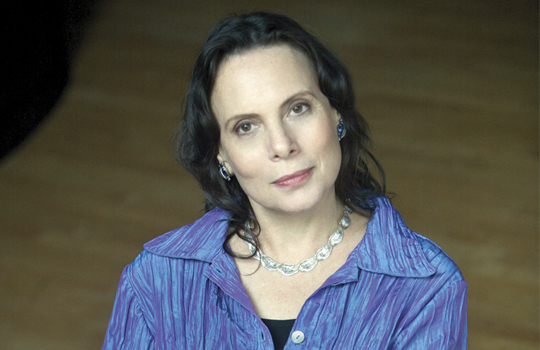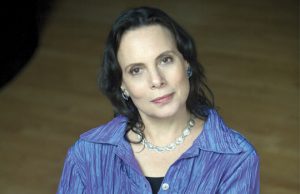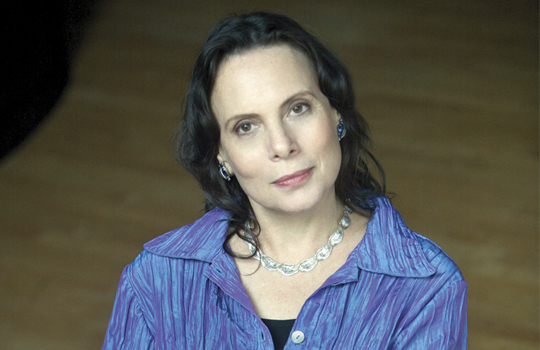 Director and playwright Emily Mann will give a talk at Wesleyan on March 28 as part of the Performing Arts Series of the Center for the Arts. Mann will be in conversation with Wesleyan's Shapiro Distinguished Professor of Writing and Theater Quiara Alegría Hudes.
"Emily Mann is a revered theatrical auteur," said Hudes, a Pulitzer Prize-winning playwright who teaches playwriting to beginning and advanced writers at Wesleyan. "An accomplished playwright, director, and artistic director of a leading regional theater, Mann is known for her probing inquiry into our nation's most urgent issues. Her art has time and again advanced the national conversation."
Hudes believes those in attendance will benefit from hearing Mann's views on the arts. Hudes explained, "The audience can expect to hear from a pioneer and trailblazer about what it means to have a vision, how to build and sustain an artistic vision over decades, and how word meets flesh at the intersection of the script and stage."
"I am honored to be joining Quiara Alegría Hudes at Wesleyan for what will no doubt be an exciting day, both in our class workshop and our public conversation in the evening," said Mann. "I am very much looking forward to an engaging talk with Quiara, discussing a wide range of topics including the state of the American theater, the American playwright, and opening doors to a whole new generation of voices."
Known for her politically edgy and documentary style, Mann is currently in her 27th season as artistic director and resident playwright of the Tony Award-winning McCarter Theatre Center in Princeton, N.J. In 2015, she received both the  Helen Merrill Distinguished Playwrights' Award, and the Margo Jones Award, given to a "citizen of the theater who has demonstrated a lifetime commitment to the encouragement of the living theater everywhere."
A Conversation with Emily Mann will take place in Memorial Chapel at 7 p.m., Tuesday, March 28 and is free and open to the public.