Slobin Elected Member of American Academy of Arts and Sciences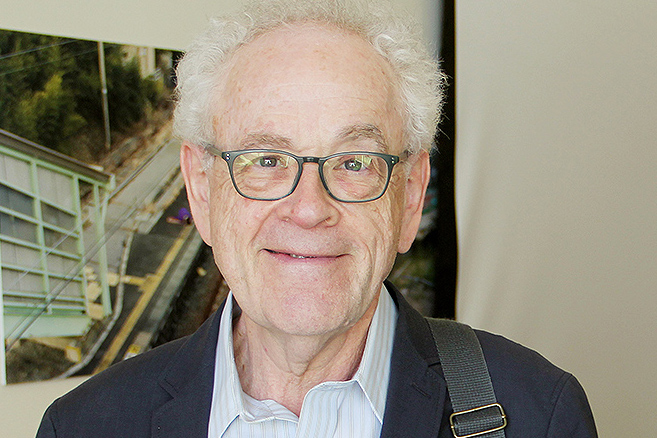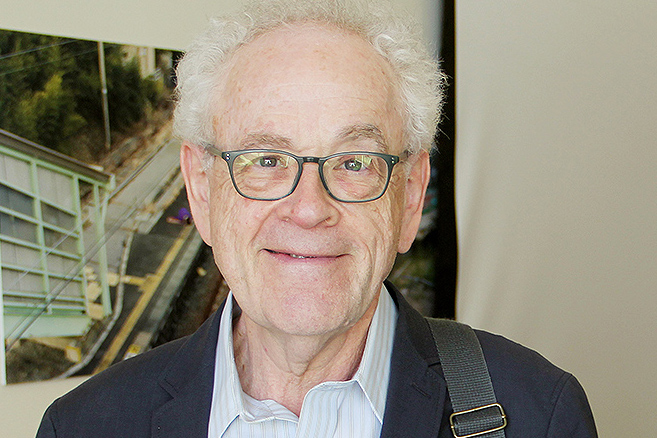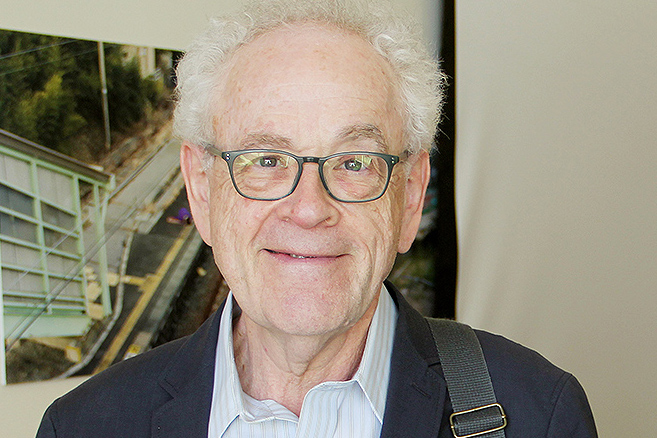 On April 12, ethnomusicologist Mark Slobin, the Winslow-Kaplan Professor of Music, Emeritus, was elected a member of the American Academy of Arts and Sciences. He is one of 228 national and international scholars, artists and philanthropic leaders who joined the 237th class.
Founded in 1780, the American Academy of Arts and Sciences is one of the country's oldest learned societies and independent policy research centers, convening leaders from the academic, business, and government sectors to respond to the challenges facing—and opportunities available to—the nation and the world. Members contribute to Academy publications and studies in science, engineering, and technology policy; global security and international affairs; the humanities, arts, and education; and American institutions and the public good.
Slobin, who retired from Wesleyan in June 2016, is an expert on East European Jewish music and klezmer music, as well as the music of Afghanistan. Slobin's career started at Wesleyan in July 1971. He has been president of the Society for Ethnomusicology, president of the Society for Asian Music, and editor of Asian Music. He has been the recipient of numerous prizes, including the Seeger Prize of the Society for Ethnomusicology, the ASCAP-Deems Taylor Award, the Jewish Cultural Achievement Award (for lifetime achievement) from the Foundation for Jewish Culture, and the Curt Leviant Award In Yiddish Studies from the Modern Languages Association (honorable mention). He was a finalist for the National Jewish Book Award for Chosen Voices (1989).
Slobin joins philanthropist and singer-songwriter John Legend; award-winning actress Carol Burnett; chairman of the board of Xerox Corporation Ursula Burns; mathematician Maryam Mirzakhani; immunologist James Allison; and writer Chimamanda Ngozi Adichie in the 2017 American Academy of Arts and Sciences class. Other recipients are Pulitzer Prize winners; MacArthur Fellows; Fields Medalists; Presidential Medal of Freedom and National Medal of Arts recipients; and Academy Award, Grammy Award, Emmy Award, and Tony Award winners.
"In a tradition reaching back to the earliest days of our nation, the honor of election to the American Academy is also a call to service," said Academy President Jonathan F. Fanton. "Through our projects, publications, and events, the Academy provides members with opportunities to make common cause and produce the useful knowledge for which the Academy's 1780 charter calls."
Slobin will be inducted at a ceremony on Oct. 7 in Cambridge, Mass.