Slotkin Featured in PBS Special, 'The Great War'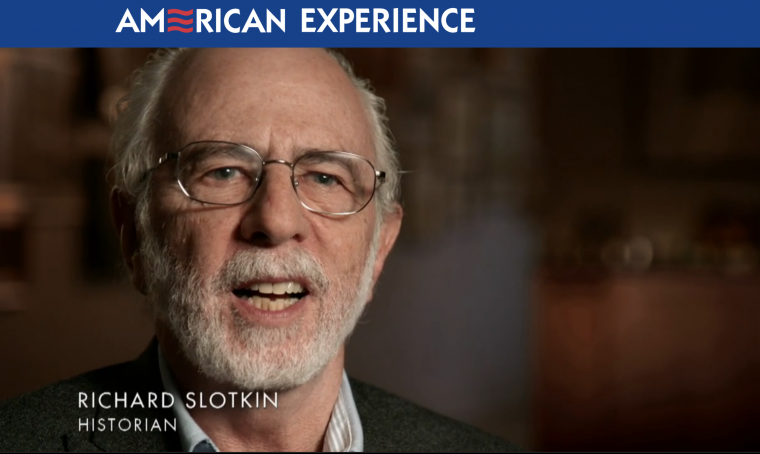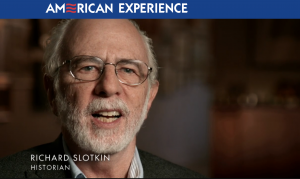 Richard Slotkin, the Olin Professor of English, emeritus, was featured in a PBS American Experience special, "The Great War," on April 10.
"It's a watershed in American history. The United States goes from being the country on the other side of the ocean to being the preeminent world power," says Slotkin in Chapter 1 of the series.
In Chapter 2, Slotkin appears beginning around 15 minutes.
"When Wilson declares war, the total armed trained force of the United States is less than a quarter of a million men," he says. "The British Army loses more than that in one battle."
"In order to just enter the war at all, the United States has to raise from nothing an army of millions. But they can't rely on volunteering because it just would take too long. So they realized that they needed to have some kind of draft."