Dubar Studies Effects of Technology Use, In-Person Interactions on Sleep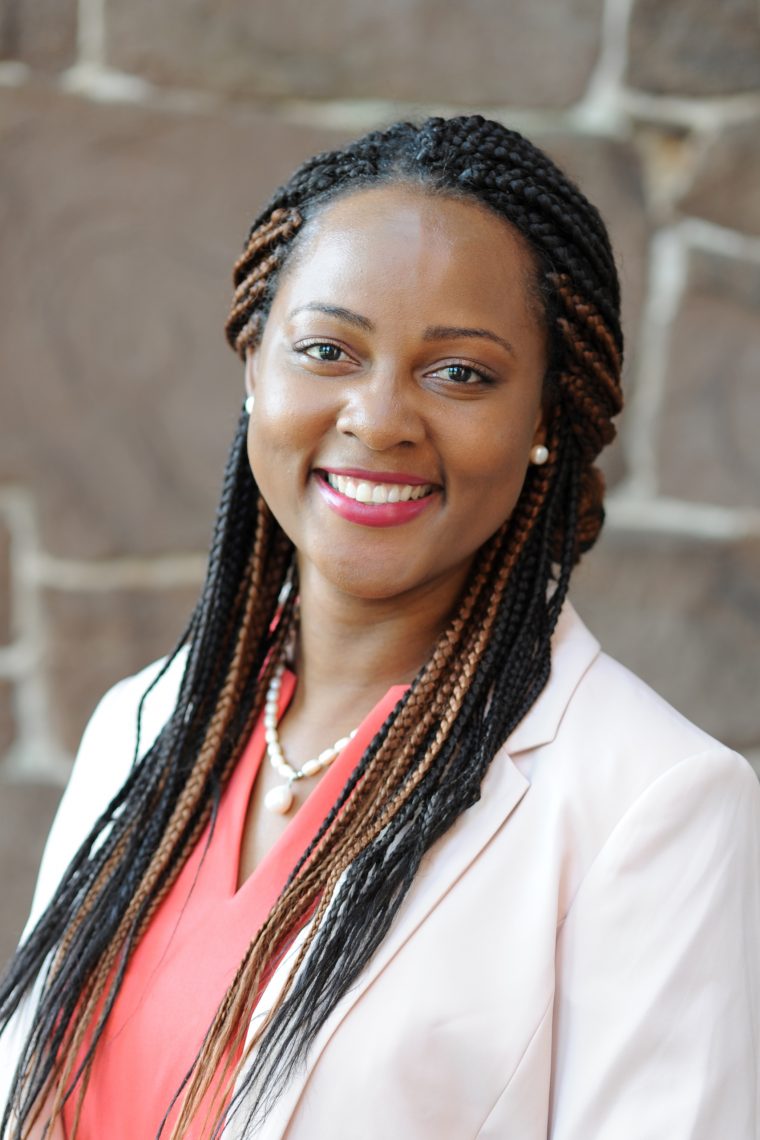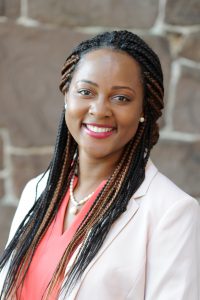 Assistant Professor of Psychology Royette Tavernier Dubar has published a new paper examining the effects of technology use and face-to-face interactions with friends and family on adolescents' sleep. Tavernier is the lead author on "Adolescents' technology and face-to-face time use predict objective sleep outcomes," now in press in Sleep Health, the Journal of the National Sleep Foundation.
About 70 racially diverse high school students (11 – 18 years old) were recruited from three different high schools in a large city in the Midwest to participate in the study. Their sleep-wake habits were recorded for three consecutive nights using sleep monitoring devices.
Using brief daily surveys, students reported the amount of time they spent engaged in eight different technology-based activities—texting, instant messaging, Facebook, Twitter, talking on the phone, TV, working on the computer and video games—as well as time spent engaged in face-to-face interactions with family and friends.
Tavernier and her co-authors found that adolescents slept less on days when they spent more than their usual time texting and working on the computer, but slept longer on days when they had spent more time than usual talking on the phone. Moreover, adolescents had less efficient sleep on days that they spent more time than usual working on the computer.
They also found that, overall, adolescents fell asleep more easily when they spent more time than usual interacting with friends, but had a more difficult time falling asleep when they spent more time than usual with family. The authors suggest more time spent with family may be characterized by possible family conflict, or the fact that family time can be highly arousing (either positive or negative), which, in turn, may negatively impact sleep.
In terms of how efficient students slept, the findings were different for younger and older adolescents. Specifically, time spent interacting with family was associated with better sleep especially for older adolescents, while time spent interacting with friends was associated with better sleep for younger adolescents. According to the researchers, establishing and maintaining close friendships is a critical factor in determining overall wellbeing during the transition from childhood to adolescence. Therefore, younger adolescents may be especially affected by opportunities to socialize with their friends, as they seek autonomy from their parents. Furthermore, for older adolescents, who typically face increased challenges from various domains (e.g., school, relationships), spending time with family may provide opportunities for much needed social support, which, in turn, may affect sleep.
The authors noted that limitations of the study include the use of self-reported time spent engaged in technology-based activities and face-to-face interactions with friends and family; no information about the specific content of technology-based activities (e.g., violent video game play versus passive browsing on social media); and no assessment of the extent to which adolescents multi-task across different technologies.
However, given that the majority of past studies have assessed differences in self-reported sleep between individuals with differing levels of time spent using technology, the present study adds to our knowledge by using sleep monitoring devices to determine how day-to-day changes in an individual's technology use habits are associated with corresponding changes in subsequent sleep for that same individual.
Overall, this research lends support to the potential negative implications of technology use for poor sleep among adolescents (with the exception of talking on the phone, which was linked with longer sleep hours). It also highlights the important role of time spent in face-to-face interactions with friends for promoting good sleep among adolescents—especially for younger adolescents. The finding that increased family time was associated with better sleep particularly for older adolescents should reassure parents and other family members of the value of family time in the lives of adolescents.